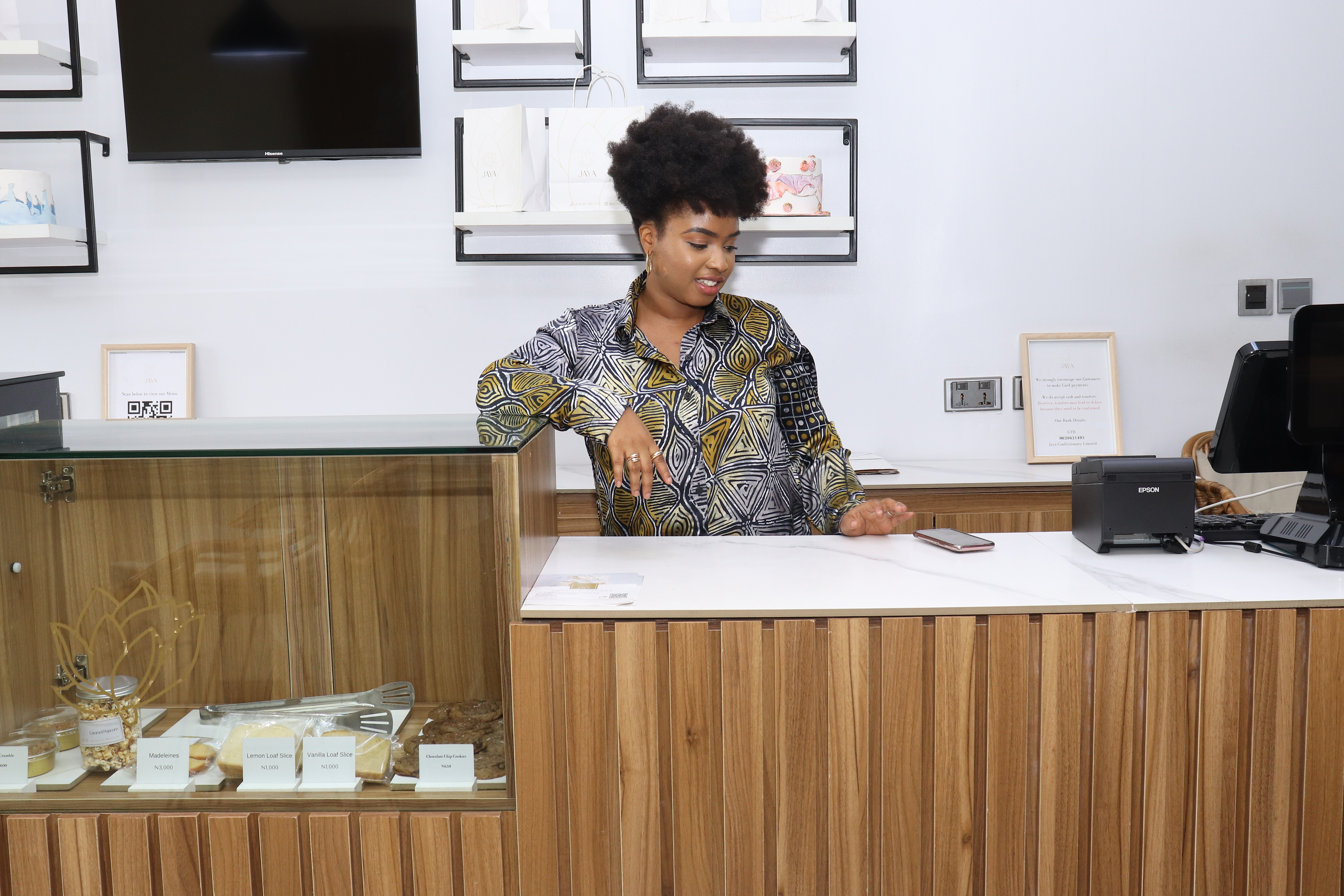 From inception, we have been a small business print solution provider, empowering creatives with early access to top-quality printing and branding services. Over the years, we have learned a lot from our customers.
We have seen some grow from owning one product to multiple products, from having a 9 – 5 to being full-time entrepreneurs. The Printivo Customer Showcase is about sharing stories and ideas about the businesses of our customers.
We get to learn the different ways of making small businesses great and the best part is that we get to share the entire details with you, esteemed community member. 
And to guide you through the process of achieving this, we interview our customers with interesting and inspiring businesses where we ask them about the solutions their businesses offer, their startup story, marketing, and promotions tools, how print products have helped their businesses, and the business advice for future entrepreneurs. 
In this edition, you will get to know how two sisters – Kemi Anazodo and Dera Anazodo, built a confectionery and bakery business amid the Covid 19 pandemic and scaled it till they got a walk-in store for it.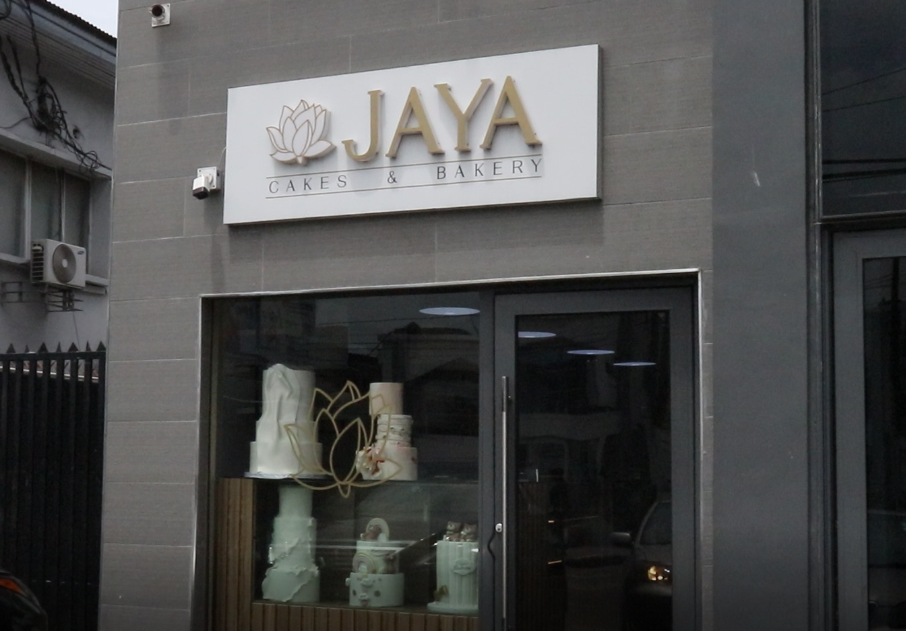 About Jaya's Cravings
JAYA  is an upscale, luxury, confectionery business, owned and managed by Kemi Anazodo and Dera Anazodo. It is located at 150 Awolowo Way, Ikoyi, Lagos.  They specialize in desserts, cakes with unique designs, ready-to-go cakes, sweet treats, and lots more.
We spoke with the Head Chef, Dera Anazodo and she gave an insight into how Jaya's Cravings was birthed and how they move from selling to family and friends to the public
Here's what she told us about the business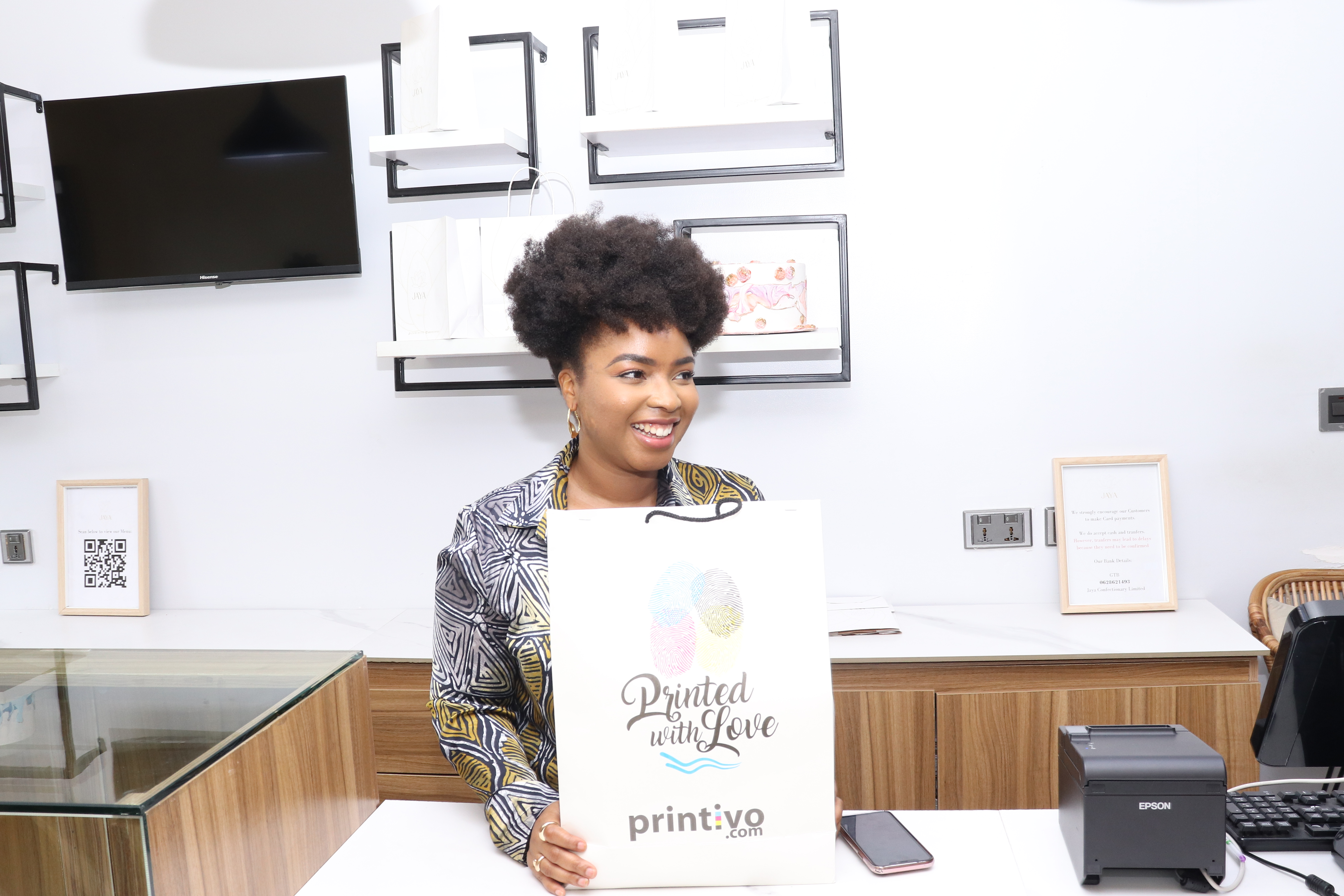 About Dera Anazodo
My name is Dera and I am the Head Chef at JAYA confectioneries also known as JAYA's Cravings on Instagram. I am a trained chef and I went to culinary school in New York. I have seen people use quality products and sort of that appeal of making things look beautiful and I think that's one thing I thought about when it came to JAYA. It is important to make our product look nice and also taste good. 
What inspired you and your sister/partner to start Jaya?
That's a very interesting question. I think a lot of people would think that Jaya was well planned and we decided to go into this business. But honestly, It wasn't. Jaya started with my sister and me. Her name is Kemi.
We started Jaya during the Covid 19 pandemic. We were both out of work and had nothing to do. We were home and bored and I have a background in culinary art and pastry art and so we decided to just start baking.
I would bake and she was the one attending to customers, we forced a few aunties and uncles here and there to taste our items and buy from us. We fed their friends and honestly that's how we started. We started really small, you know, getting one order every month and we were so excited about it and we put our all into it till it became what it is today and it is still growing.
Yeah, Jaya started during Covid.
At Jaya,
We like to add creativity to everything that we do and we like to bring people's dreams to life, be it cakes or flavors. We have some interesting flavors on our menu, especially for people who have special birthdays or special events, weddings, whatever it is they are trying to celebrate. So we focus on trying to bring their own flavors and things that they like to live and we have fun and enjoy doing that. So that's sort of JAYA in a nutshell.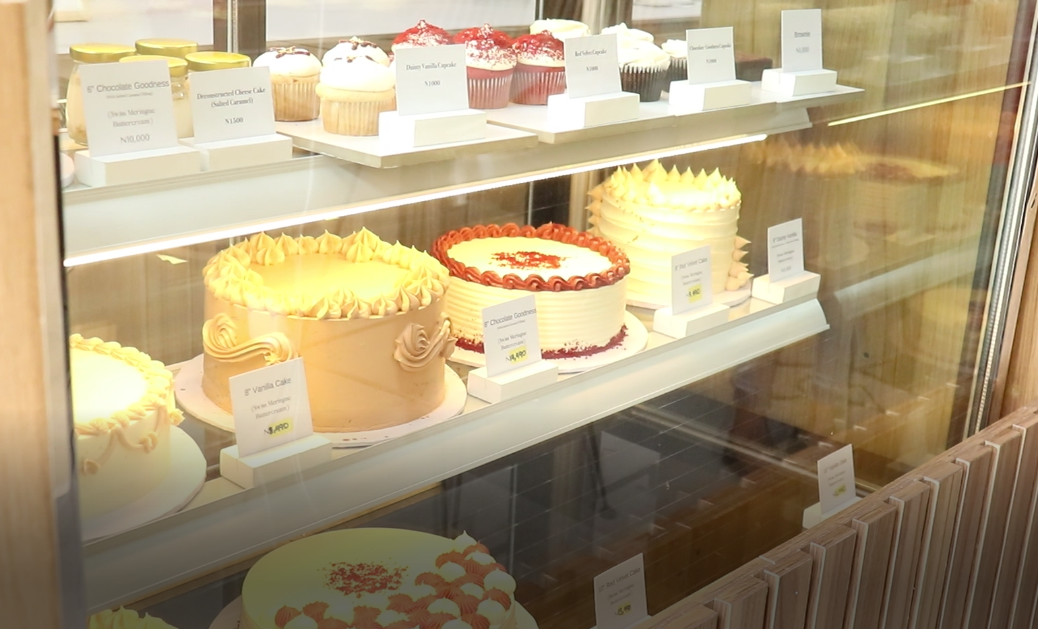 How did you come up with the business name?
JAYA!
People are also interested in how the name JAYA came to be. That's the first thing people always ask. JAYA came from the name "Jayanma" which is an Igbo name and means "glorify Him or praise Him – (God)".
So, JAYA means glory. JAYA is beautiful so that is how that name came about.
Advice to businesses starting out
For any business "starting out" honestly I feel like the best thing I would say is just to start. Just start. It doesn't matter where you are. You don't have to think through it. You don't have to, you know… figure out oh this is how I want to start, this is what I want to do. Just start. 
What makes Jaya unique?
We pride ourselves in quality.
We always focus ourselves on the quality of the ingredients that we use and our customer experience and we want to make sure that everybody that interacts with JAYA, whether it's your first time, whether it's your fifth time, your tenth time you are getting the best of our experience the best of your experience so customer care is very important to us. And if you've been to our social media, we are very focused on very clean aesthetics. We like minimalism, we don't like too much force. So you know, trying to get the point across, the image across, the message, whatever the customer is trying to express through their cakes or their desserts but in a very clean minimalist and, you know, eye-catching and appetizing way.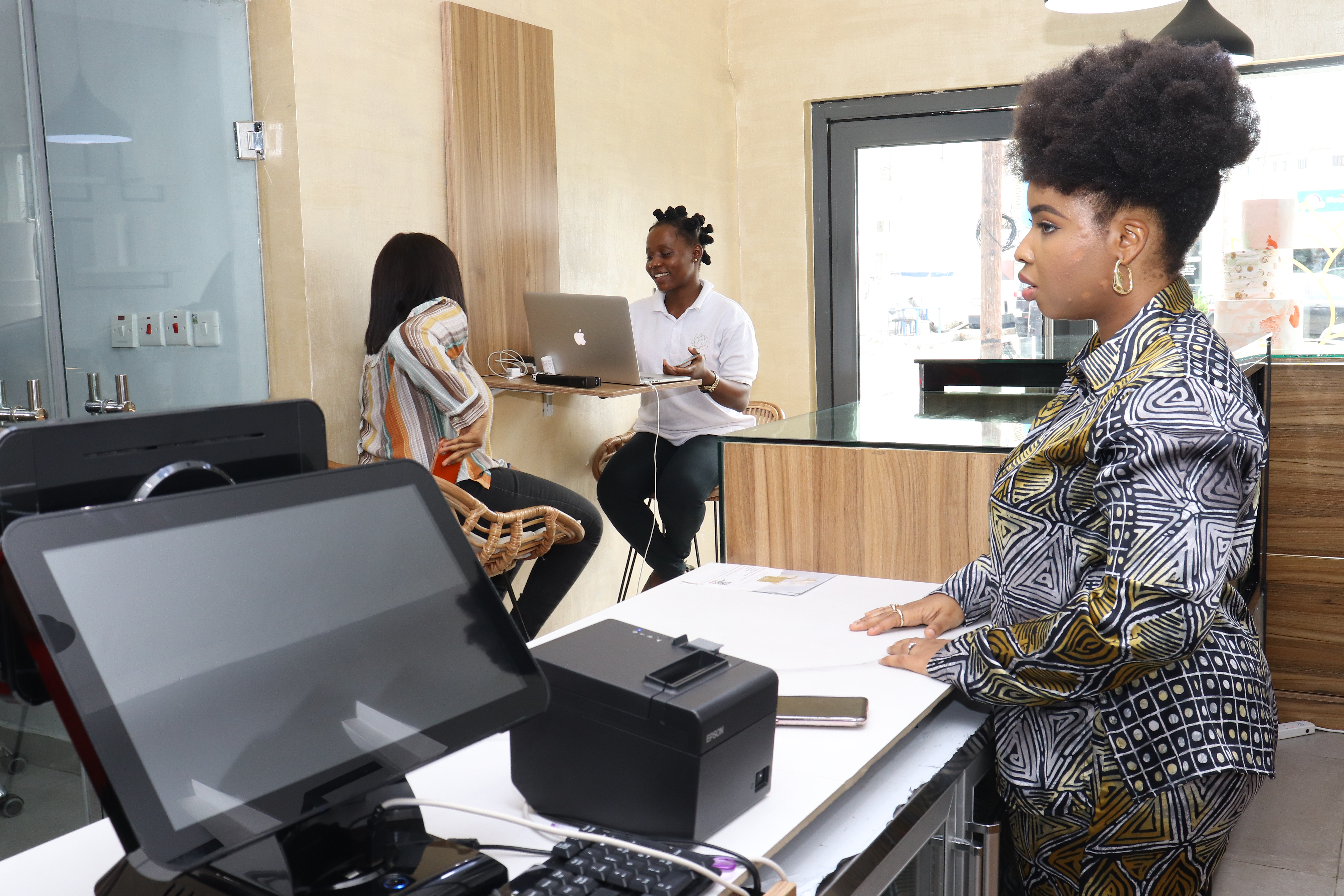 What Prints do you source from Printivo?
So we use a variety of products from Printivo. We use tags, those tags are wrapped with our JAYA ribbons. We also use stickers, a lot of stickers so all our cake slices have Printivo stickers on them. All our cakes, We have big cakes packaged. Our packaging always has a Printivo sticker from top to bottom. We use a lot of stickers from Printivo and also tags and  Thankyou Cards. Our Thank You Cards are also designed by Printivo and business cards. 
I would say that Printivo products are very good quality. It is also part of our image as JAYA. So we get a lot of feedback from customers that our packaging is very nice and people reach back to us based on the information that is put and how it is created. 
So I would say that Printivo products help us also get customers and also because of the quality of the product it also puts us in a good light.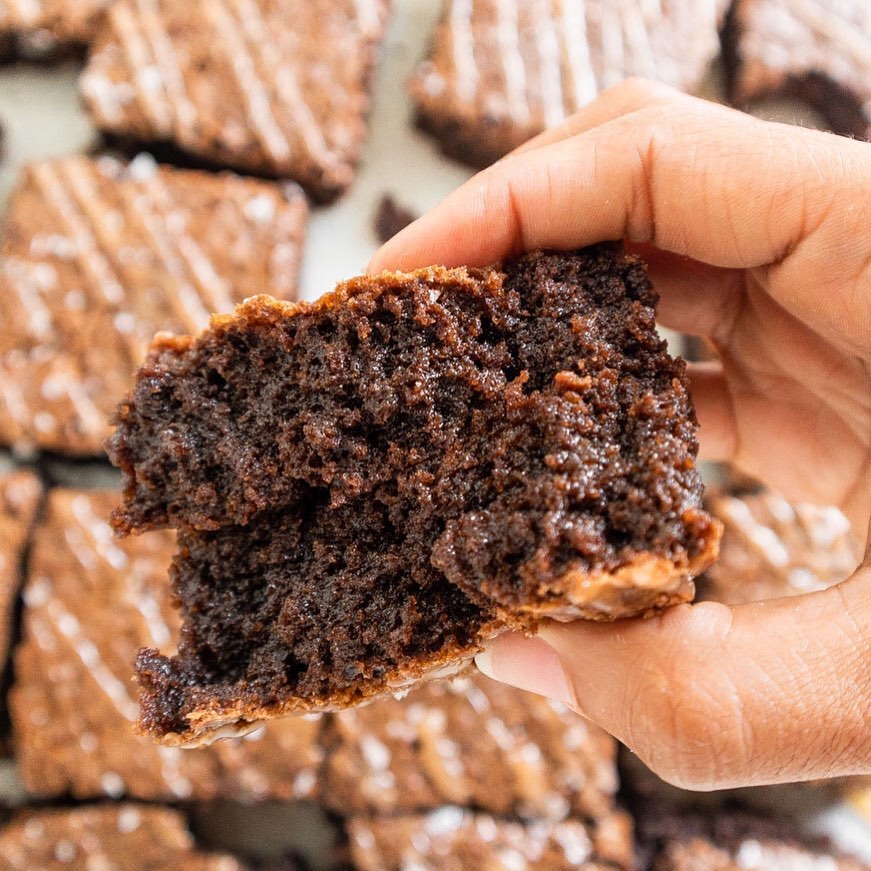 Tell us about your Printivo experience
 I would put it on a scale, so on a scale of 1-10 I would put my Printivo experience at an 8 because I know there are a lot of improvements but at the same time, it's great. I had a great experience in Printivo. I like talking to customer care, they are very nice even when you have issues here and there. They are very patient and very understanding. Always reaching back to ask you how you use the product. I definitely enjoy my Printivo experience and that's why we keep coming back.
Jaya's Contact Information
Location: 150 Awolowo Road, Ikoyi, Lagos – Nigeria
Instagram Handle: @Jayascravings
Email: [email protected]