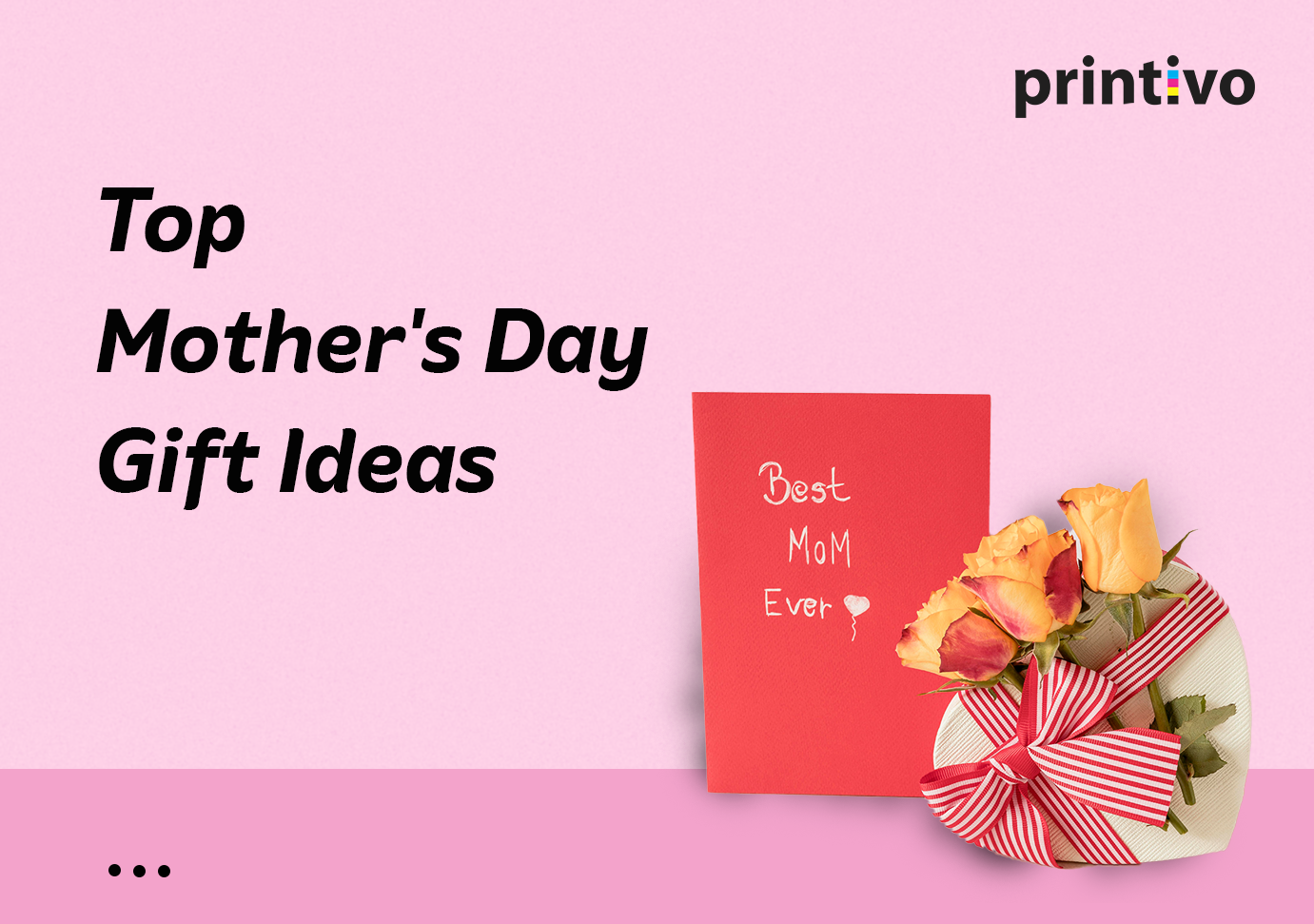 Mother's Day is a special occasion to celebrate and honor the love, care, and sacrifices of all mothers around the world. It's an opportunity to express your gratitude and show your appreciation for everything that your mother or mother figure has done for you. If you're searching for the perfect gift to give on this special day, here are some of the best Mother's Day gift ideas to consider.
Personalized Jewelry
Jewelry is a timeless and classic gift idea for Mother's Day, and personalized jewelry makes it even more special. You can customize a necklace, bracelet, or ring with her name, initials, or birthstone. This thoughtful gesture will make her feel cherished and loved.
Home Decor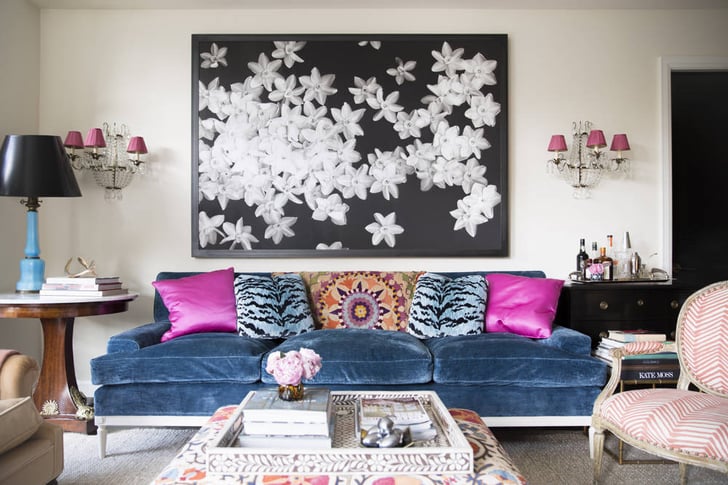 Home decor items are perfect gifts for mothers who love to decorate their homes. You can get her a beautiful vase, a decorative mirror, or a unique piece of art that will add some personality to her living space. With so many options available, you can find something that suits her taste and style.
Spa Day
Mothers work hard and deserve some pampering and relaxation. Treat your mother to a spa day where she can unwind and de-stress. You can book a massage, facial, or manicure/pedicure for her at a reputable spa. She will appreciate the opportunity to take some time off and feel rejuvenated.
Personalized Photo Album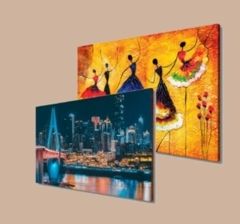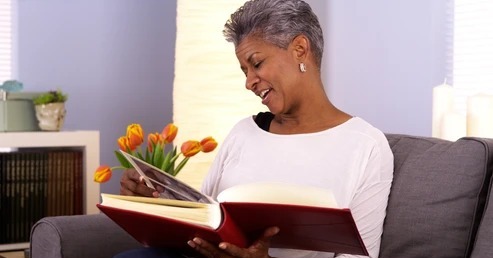 A personalized photo album is a lovely way to reminisce on cherished memories with your mother. You can compile old family photos or recent ones and create a customized album with her name, special quotes, or memorable dates. This gift will show her how much you value your time together.
Cooking Class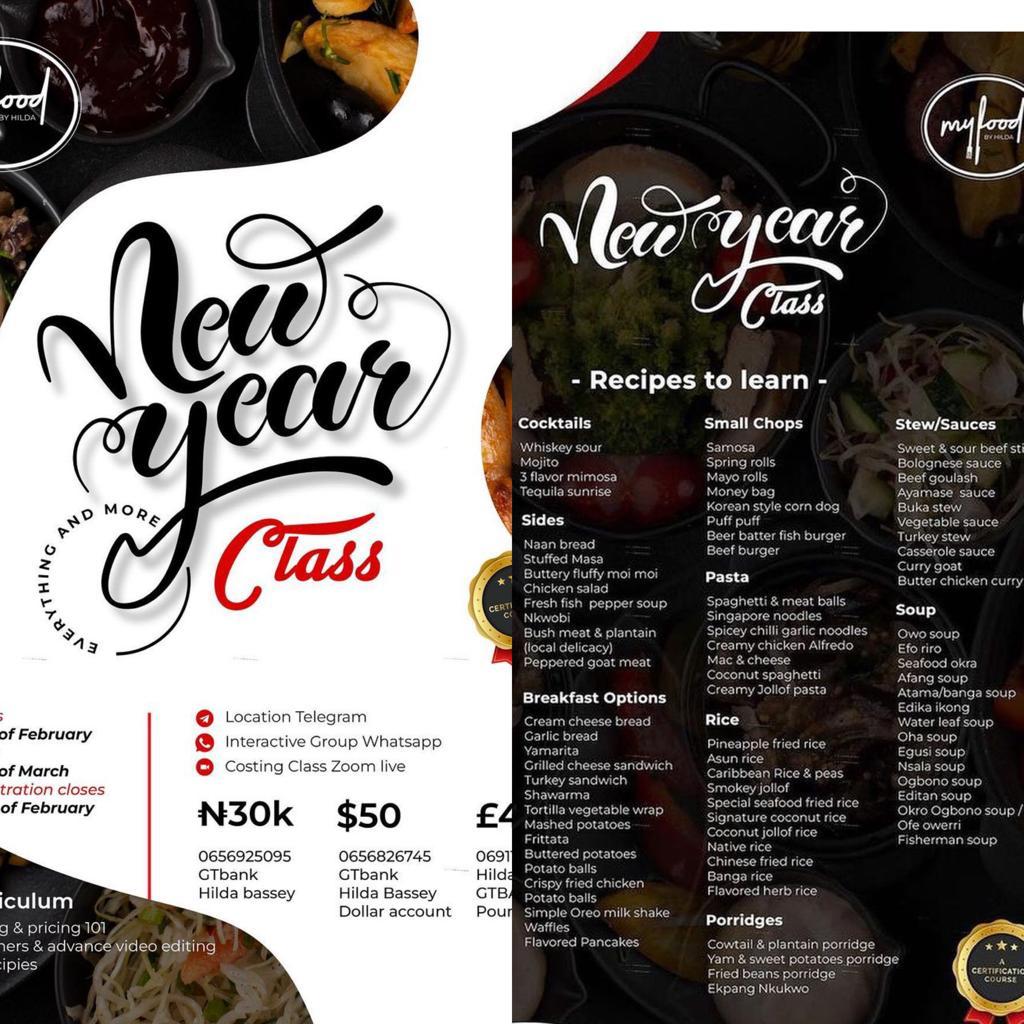 If your mother loves to cook or wants to learn some new skills, a cooking class can be a fun and unique gift idea. You can enroll her in a cooking class that caters to her interests, from local Nigerian cuisine to international dishes. You can even attend the class with her for some quality time together.
Subscription Box
Subscription boxes are a popular gift idea that keeps giving throughout the year. You can subscribe your mother to a monthly box that caters to her interests, such as beauty, wellness, or fruits. This gift will remind her of your love and appreciation every month.
Outdoor Adventure
For mothers who love the outdoors, plan an adventurous activity like a hike, picnic, or beach day. You can choose a scenic location and enjoy some fresh air and bonding time with your mother.
Fitness Tracker
A fitness tracker is an excellent gift for mothers who value their health and wellness. This gadget can help her monitor her daily activity levels, heart rate, and sleep quality. You can choose from a range of options available in the market to find one that suits her needs and preferences.
Aromatherapy Diffuser
An aromatherapy diffuser is a perfect gift for mothers who love to relax and create a soothing atmosphere at home. You can choose from a range of essential oils to help her unwind and de-stress. With its calming and rejuvenating effects, this gift will help your mother feel refreshed and energized.
Personalized Mug
A personalized mug is a practical and thoughtful gift for mothers who love to enjoy their coffee or tea. You can customize the mug with her name, favorite quote, or photo. This gift will remind her of your love and appreciation every time she enjoys her favorite beverage.
In conclusion, Mother's Day is an excellent opportunity to show your love and appreciation for your mother or mother figure. Whether you choose a personalized gift, a relaxing experience, or an adventurous outing, the most important thing