Do you know that on average, most B2B companies spend roughly 5-8 weeks planning an event? Well, Planning and successfully executing an event (no matter how small), can really make heads ache.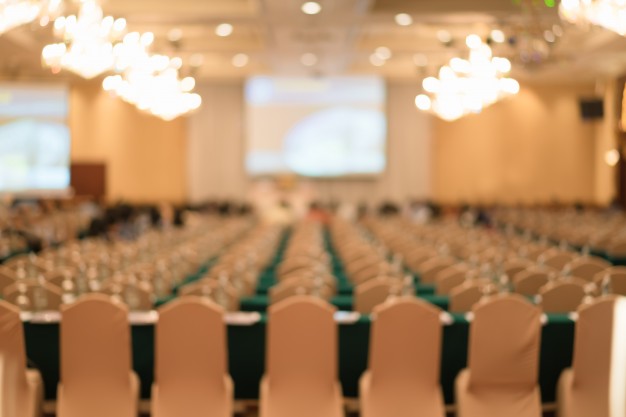 But as arduous as planning a successful event is, some organisers have come to understand the tweaks, tricks and hacks, strong enough to enable them execute event planning as seamless as possible. One major observation about this set of organisers is that they've mastered the act of using effectively prints items prior to, during and after every event.
Here are a few of those items and how you can efficiently put them to work for that flawless event you've always wanted to organise.
Before Your Event
Prior to your event, the most relevant print tools you need are those most effective in getting the words out there, they include:
Banner
Depending on the style of event, your banner choice has to be carefully chosen. A large backdrop banner will do well outdoor (in an open space such that it can withstand the heat of the sun and won't falter under the rain). Due to their unique nature and sleekness, either of roll up or tear drop banner will suffice for areas where there aren't enough room for flex back drop banners.
Flyer
With Banners handling the pleasant job of drawing attention of potential participants, flyers will further convince them by selling the event in a more intimate way. Flyers put the event in their palms.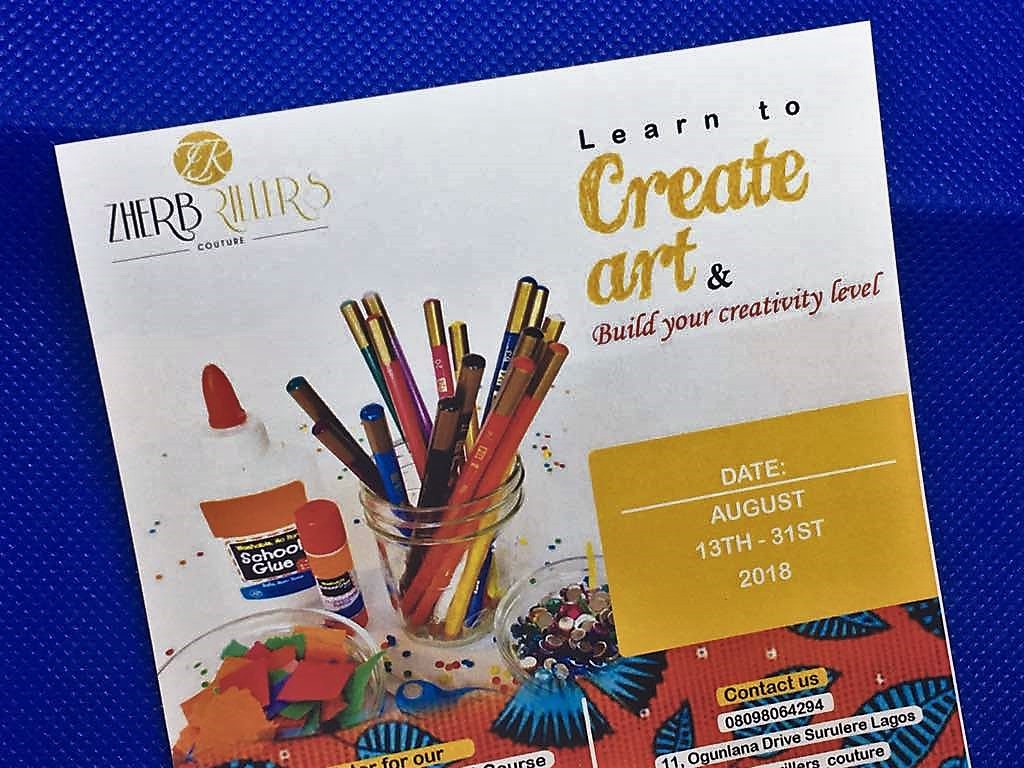 During Your Event
A lot of organisers go to rest after successfully pulling the desired amount of participants to their event, the smart ones look for ways in ensuring they put to good use the presence of the available participants through tools like:
Backdrop banner
These are large retractable banners which can be used both in or outdoors, depending on the user's preference.
These banners are best suited for interview or photography backgrounds.
Instagram frame
To keep the conversation going about your event, Instagram frames have turned out to be the best tool, as participants need'nt be told what to do before posing with them and won't stop until these images are shared.
Roll up banner
Their relevance in events can't be over emphasised. Roll up banners can further be used in passing messages about your event to the participants
After Your Event
Souvenirs Souvenirs and even more souvenirs !!!
Rewarding participants for gracing events have been a lifelong practice which will not fizzle out (at least not anytime soon). Giving participants souvenirs is one of the smartest ways to earn post-event publicity, items that'd make them (and everyone close to them) long for the next edition.
The most effective ones include, but not limited to:
Branded Aluminium Water bottles
Mouse pad
Custom Notepads
Custom Mugs
Aluminium Water bottles
Flash drive
With all these said, we charge you go forth and organise that'd shake the world.
Comments
comments