The Ankara Dentist
Fabrics business is one of the businesses with a high rate of customer influx. This buttresses the saying that; 'looking good is good business. Hence, we had an interview session with one of the fast-growing entrepreneurs in the industry.
We featured the creative director of a notable online fabric store in this edition of Customer Showcase. Her name is Rolayo Williams-Lasebikan. She owns The Ankara Dentist store. It is a fashion business that specializes in fabrics such as Ankara, Cashmere Wool, Silk, Chiffon, and Adire.
Rolayo narrates how she has managed to be a dentist and an entrepreneur while speaking with our team.         
Read the interview below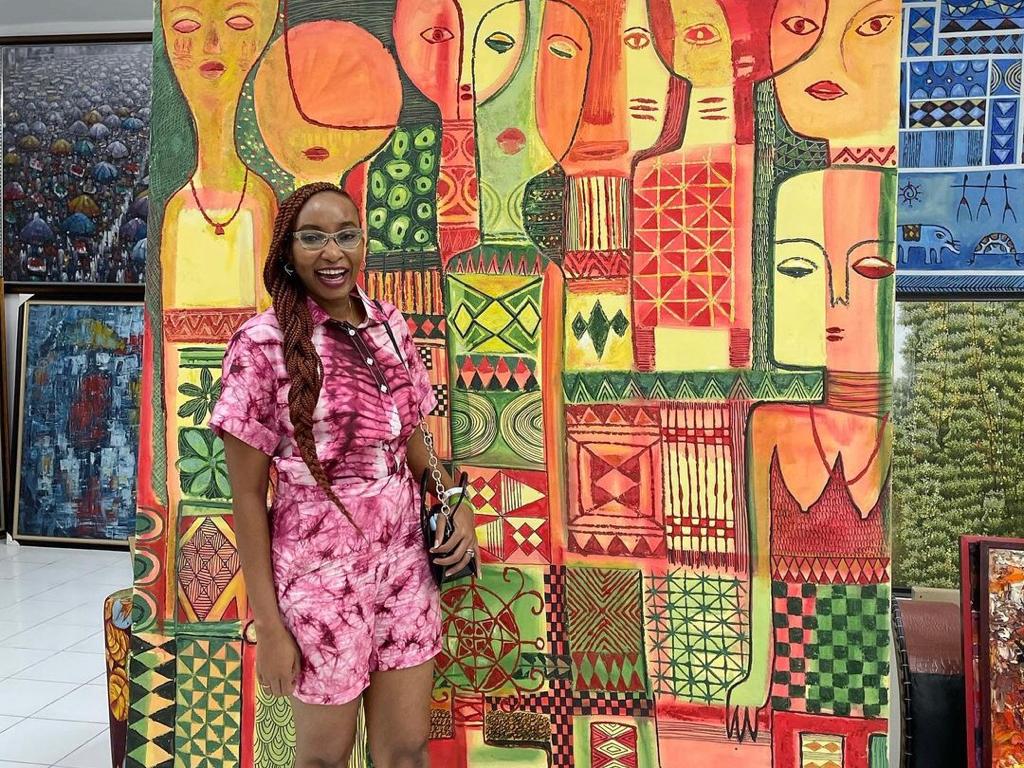 1. Tell us your name, the name of your business and what your business is
about and how long you've been in business?
My name is Rolayo Williams-Lasebikan. I run The Ankara Dentist – a fashion business that specializes in fabrics such as Ankara, Cashmere Wool, Silk and
Chiffon and dire. At The Ankara Dentist, we believe that everyone should
stand out in unique prints and we focus on helping individuals and businesses
express their individuality. The business will be 5 years this December.
2. Explain to a 5-year-old what your job role is?
I like to say when I am in a fabric store, I am like a kid in a candy shop. My job
is to give people that "candy-store" feeling when they come to the Ankara
Dentist.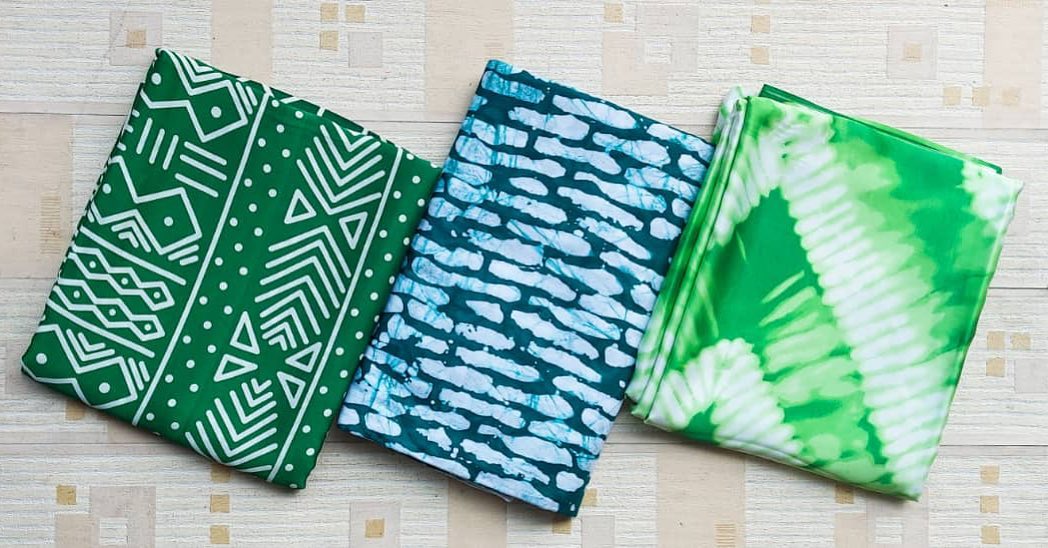 3. What/Who inspired you into starting a business?
I have loved Ankara prints since I was very little, I love colourful and unique
prints and patterns. People asked me all the time where I got my prints from
and I decided to be the answer to this question.
4. What do you find challenging in your line of business?
Logistics. Delivery can be quite hectic, both interstate and international
deliveries.
5. How did you come up with your business name?
A customer inspired it. I am a dentist that sells fabrics. I started with Ankara.
6. How were you able to get funds for your business when starting?
I started my business with N30,000 which was money from my one-year
house job. Fortunately, I have been able to turn the money around in a few
days and the business has grown steadily since then.
7. How do you market your business and what's your most effective strategy?
I market my business using social media- Instagram, Twitter and Whatsapp.
My most effective strategy is wearing my brand, at every opportunity, I wear
my brand and I am my own biggest ambassador.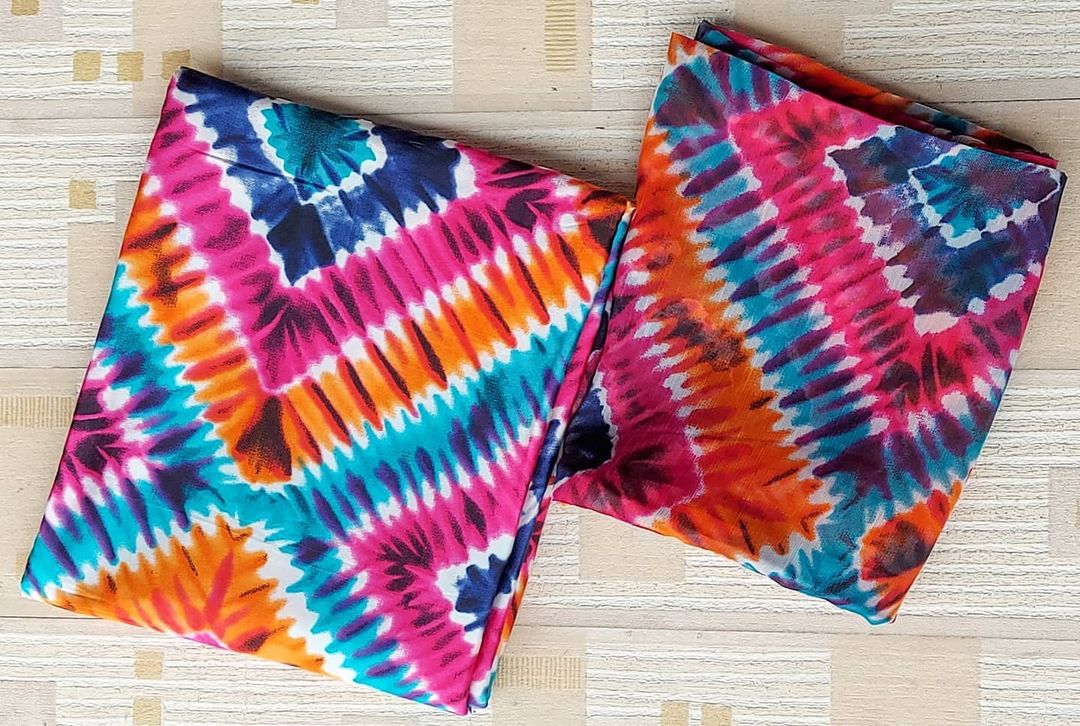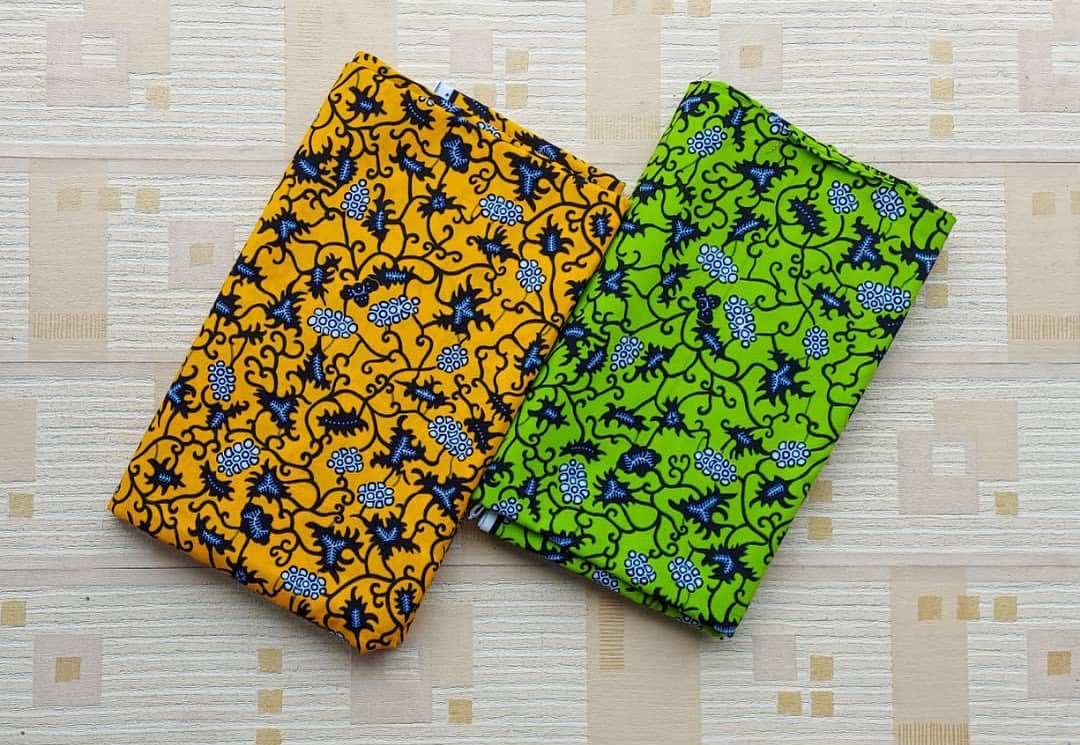 8. What print products do you use for your business and how do you use
them?
I use stickers as part of my packaging. It has my business logo and contact
details.
9. How has print help improve your business?
Print has helped to personalize my packaging and more people resonate and
recognise my business logo because of my stickers.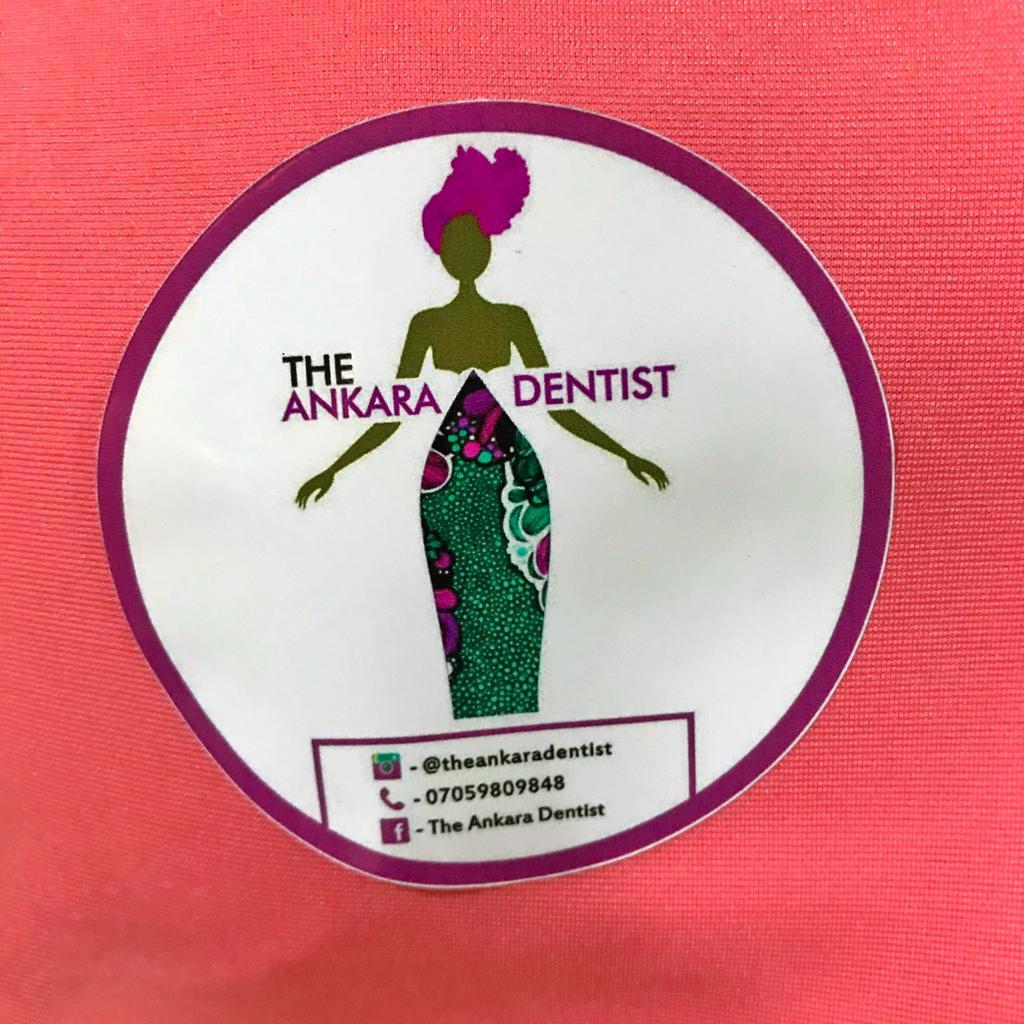 10. How has been your print experience with Printivo?
So far, it has been good. Printivo gives me quality stickers and they are easy
to apply.
11. What are the business lessons you wished you learned earlier?
I wish I learned how to use paid advertising earlier and also proper
bookkeeping.
12. What advice would you give anyone willing to venture into your line of
business?
It is a very competitive business so find a way to differentiate yourself early.
13. Has government policies affected your business in any way?
Yes. The dollar rate affects everything so this has affected prices and we have
to keep adjusting them to stay profitable.
14. Tell us what you enjoy most about being an entrepreneur?
Having people wear fabrics or outfits they got from us. It's an amazing
feeling. Like "The Ankara Dentist did that!".
15. What should your customers and prospects expect from your brand and
how can they place orders?
New collections of fabrics. We recently introduced Adire to our portfolio and
the response has been amazing. More ready-to-wear outfits too.
They can place orders via our social media handles on Instagram, Facebook,
Twitter and Whatsapp. We also have a Flutterwave store where they can shop
easily.
Social handles
Instagram- @theankaradentist
Twitter- @ankaradentist
Whatsapp- +234-901-322-6783
At Printivo, we love to discover our customers' journey and Rolayo's is one that got us thrilled especially how she uses prints to promote her brand identity.
To help your business thrive, remember to make the most of quality prints.
Comments
comments