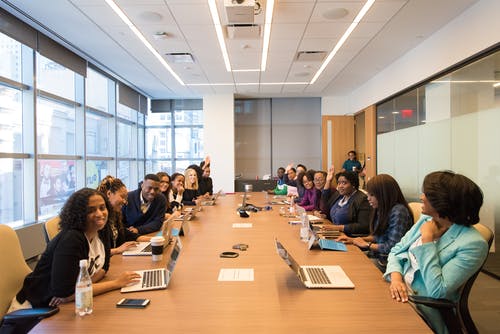 Gender Inequality occurs when a specific gender is prioritized over another. It can also be said to be the discrimination that takes place on the basis of sex.
According to a study by the Save the Children Organization, also the first global organization solely dedicated to serving children and protecting their rights, gender discrimination begins in childhood. The study also implies that most males and females experience discrimination at one point or the other.
These few tips will help curb gender inequality in the workplace.
1. Discrimination-free policy
Every organization should create policies that are void of favoritism towards a specific gender. Employees should have a proper way to comment on inappropriate treatment in the workplace. At no point in time should it be seen that certain policies are to the advantage of a particular sex in the workplace. By so doing, a work environment that is void of gender discrimination would be achieved.
2. Training
Employers should periodically train their workers on what gender bias means and how not to be a contributor. At times, perpetrators of gender discrimination may do so unconsciously. However, the periodical training would help to provide a check-in in that regard. Everyone should be trained on what to do if they become a victim.

3. Encourage meritocracy
Meritocracy is a system that judges an individual or group of people on the basis of their talents, skills, efforts, and achievements. Organizations should promote a culture where great ideas can come from all levels, genders, and races.  And all voices should be welcome and given a fair hearing around the table.
4. Fair promotional system
Organizations should adopt a transparent promotional system. It should be the same requirements for either the male or female gender. No secrecy of any form should be encouraged to discourage inequality of any sort. For instance, if there is a vacant position at the management level, it is wrong for the leaders to simply assume that a male figure would be the best fit for that role.  Both genders should be thoroughly checked and given equal opportunity to prove their competence.