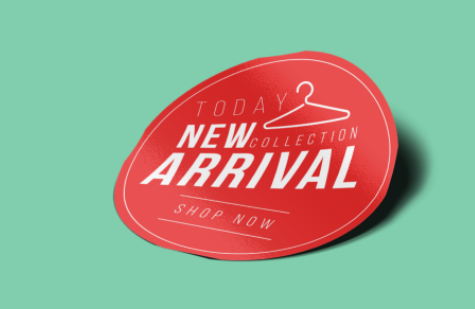 From product labels, car bumpers, windows, etc, stickers have proven to be useful materials. Unfortunately, some business owners are yet to harness the power of stickers. Some believe that they are only effective for food businesses. Oh, how much they have missed out on the benefits which these materials can offer their business.
Well, it is not too late to enjoy the benefits offered by these materials with adhesives on one side.
Here are 5 reasons why stickers are good for every business.
Affordability
Stickers unlike some other marketing materials cost little to make. Especially when printing in bulk, you get to save more money. For as low as N,6000, you can get beautifully designed stickers from Printivo. This makes stickers a cost-effective option for small business owners.
Unlimited marketing
Using stickers allows marketing without boundaries. The fact that they can be pasted on everyday use materials like notebooks, cups, laptops, refrigerators, etc makes them effective marketing materials. Stickers can market a product in the most unique and unimaginable ways.
Customizable
One of the uniqueness of stickers is that they can be customised to suit different purposes and surfaces. They could be cut into various shapes. This includes round, square, oval, die-cut, etc. You could also place your company logos on them or any text of choice. Whatever works for your branding or marketing purpose. Stickers work just fine.       As soon as you glue them on a particular area, custom stickers start promoting your business. 
Versatility
As stated earlier, stickers come in various forms and can be used for different purposes. They could be given out as freebies to customers or used to offer coupon codes. They also work fine as product labels. Aside from that, you could also use them to add a touch of class to your packaging.
Creative Expression
Due to the versatility of stickers, there are no compulsory rules stating how stickers should look. This gives room for brands to express their creativity using stickers. They could play around with their brand colours on stickers and yet still get a beautiful sticker.
How stickers are used is largely dependent on the nature of your business. However, know that the possibilities are endless.
Quit wasting time. Get custom stickers and promote your business effectively and economically!