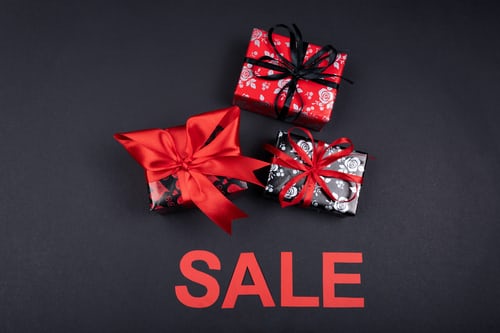 Valentine's day is just around the corner and we understand that businesses are as prepared to utilize the season. This is to enhance sales as well as brand awareness. For the effectiveness of every campaign, prints have been discovered to play a major role. A study carried out by the American Marketing Association further gives credence to this. This is a result of its tangibility. People find it easier to remember a brand whose tangible item they possess.
So, here are a couple of prints to boost your Valentine's marketing campaign;
1. Flyers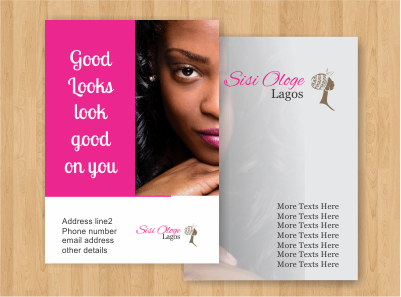 Flyers are foundational to any campaign. You simply need to ensure that it is well designed with a love theme and printed ahead of time. This is to enable you to have ample time to spread the message about your valentine's packages.
2. Posters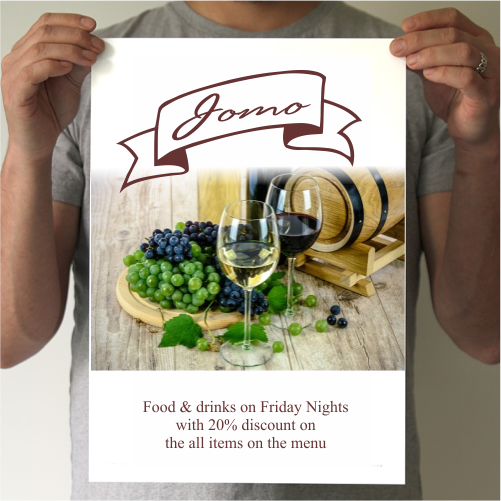 Posters are quite effective when it comes to grabbing the attention of people. However, be sure to use clear and attractive images, and bold text, and include vital details about your brand. Additionally, your neatly designed posters should be placed at strategic locations. This implies locations that are known to have an influx of people. Remember to add a call to action to your posters.
3. Stickers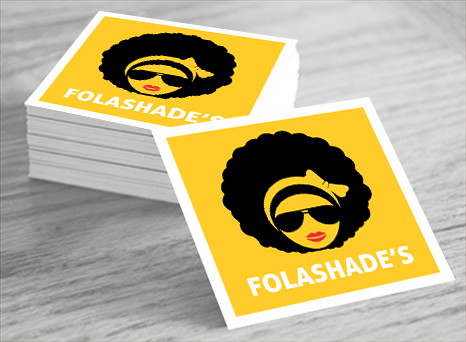 Stickers have the advantage of affordability/durability. This is due to the adhesives which are on one side of it. Hence, they are a good fit for valentine's marketing. Simply craft a good and short copy. Also, remember to include your brand details and quality images.
4. Banners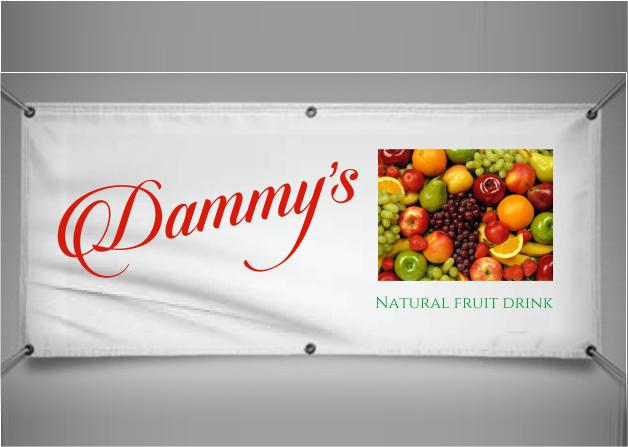 Large-format prints have always been known to be great attention grabbers. These include Roll banners, X banners, A-frames, Flex banners, etc. Write a good copy and include clear images. These could be images of your valentine related products and be sure to include necessary details about your business. These banners should be placed at strategic locations.
5. Brochures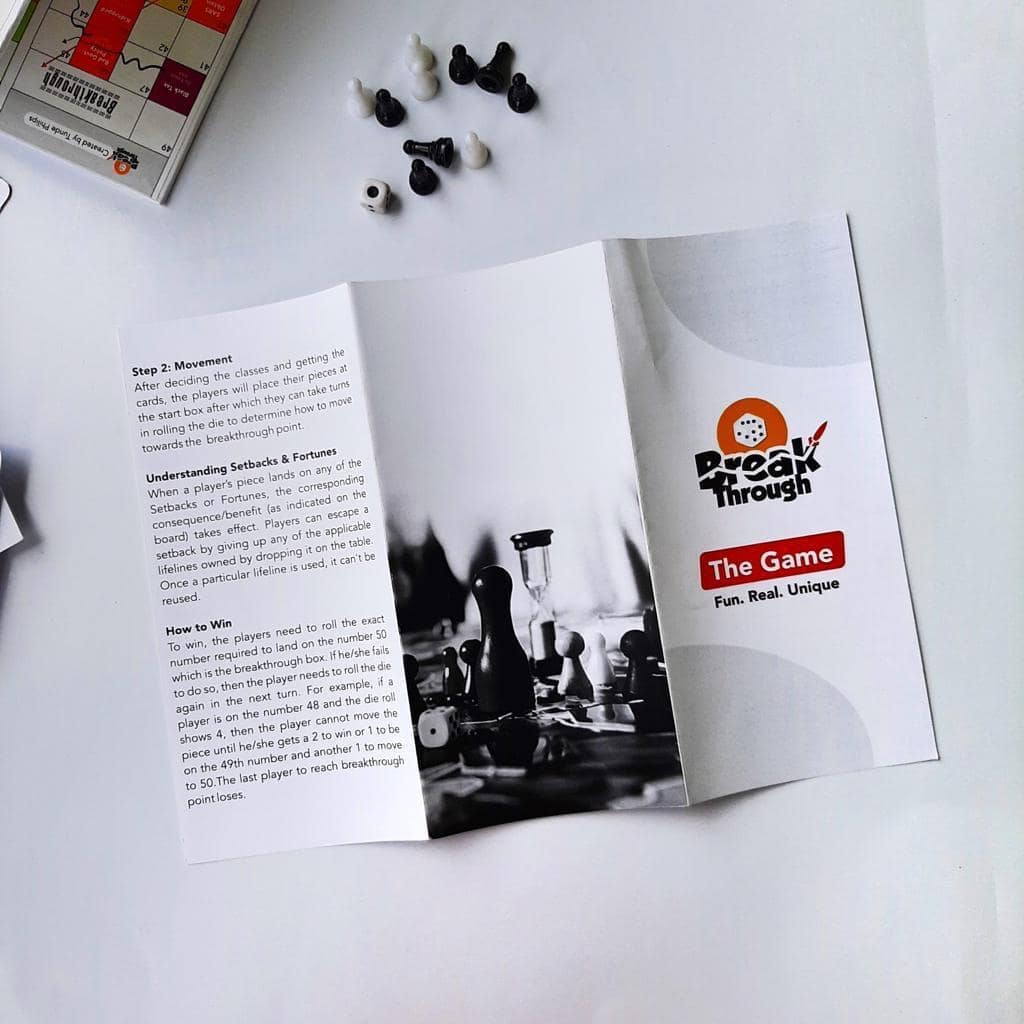 One of the most important marketing materials for businesses is Brochures. They are cost-effective and easy to distribute. Brochures offer a good space to talk as well as show a little about your brand, valentine's packages, etc. You could add them to packaging materials prior to valentine's day or have them distributed to passersby.
To round this up, remember to begin your marketing early. You know what they say about the early bird catching the worm right? Also, know that your marketing would work better when you connect your brand to people's emotions. Get ready to spread the love all over town!
To get any of the above-mentioned valentine marketing campaign prints, see Printivo.