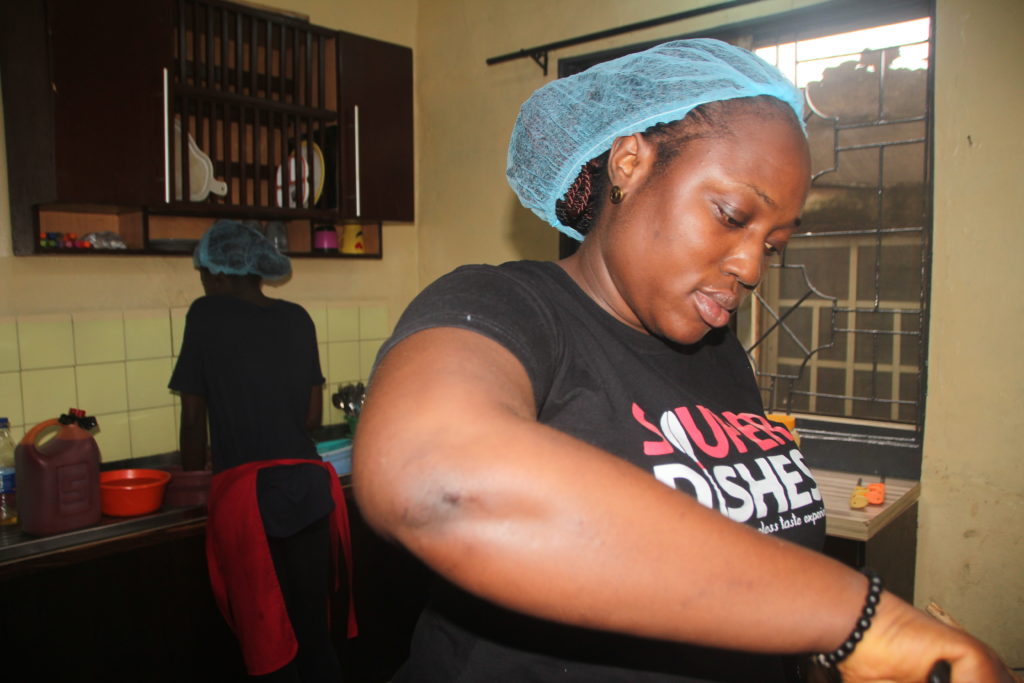 Whether you're looking to start a business but don't know if it's what you are cut out for. Or you've started already but you are looking for ways to forge ahead;  Nneka Tomilola Adesanya, Founder of Souper Dishes – a homemade Nigerian food business,  talks about super essential business information. It's her startup and business growth story, plus ways she's retaining old customers and attracting new ones.
In her words, "keep making progress in whatever you do,…..it's progress and not perfection.
So guys, let's dive in 
There it is guys.
If you know you are very certain and you have your facts right, don't overthink it. Just start already and do what you have to do while there is still time.
We absolutely love discovering our customers' journey; what makes them unique and all the ways they use print to thrive.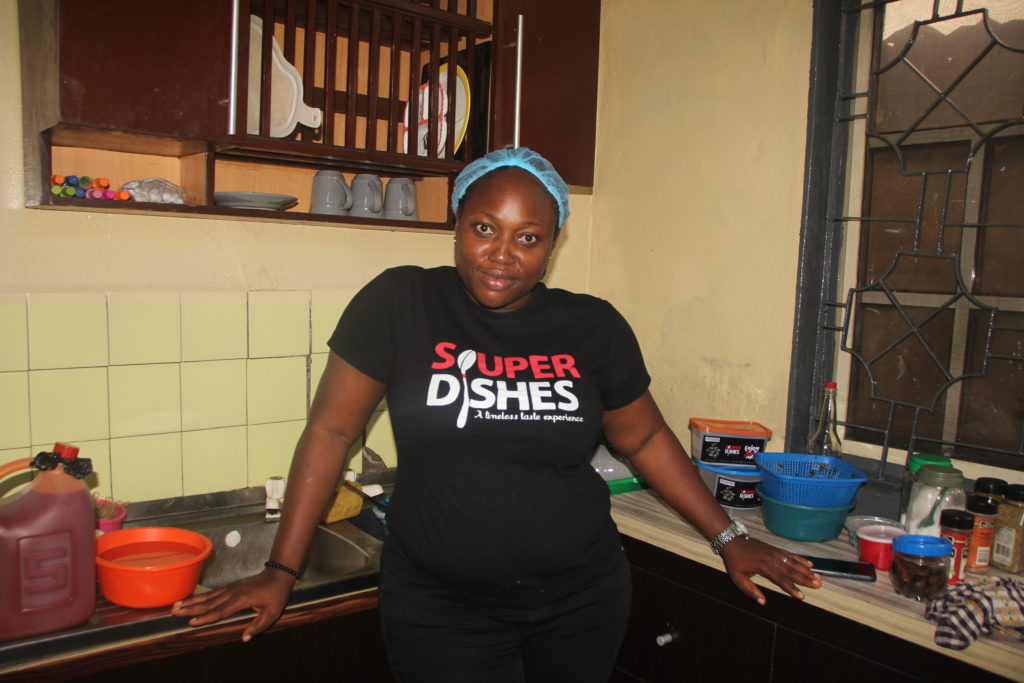 Let's help you make your business thrive, using prints. To begin,
go to www.printivo.com now to get started.
For a redefining taste experience and enriching food memories,  get in touch with Souper Dishes
Thanks for reading!
Comments
comments