Though this has nothing to do with Winterfell, House Targeryen nor Jon Snow. It revolves around battle for relevance in the hearts of the ones we truly care about, hence can be likened to that of the game of thrones (if not fiercer).
Our team recently payed a close attention to a number of unpopular promotional cards and figured too many people are sleeping on POSTCARDS which is among the best ways of maintaining relationships with customers, family and friends at ANY level. Relationships when well nurtured, open doors you never though could be accessible even in hindsight.
Now here are 5 unique ways you can use post cards in winning the hearts of the customers you really care about:
Product Description
If you sell tangible items or products, you'd do your customers a bunch of good by inserting postcards inside every order for the purpose of describing every product to them. Each description could include the size of item, maintenance tips, ingredients/materials used in production etc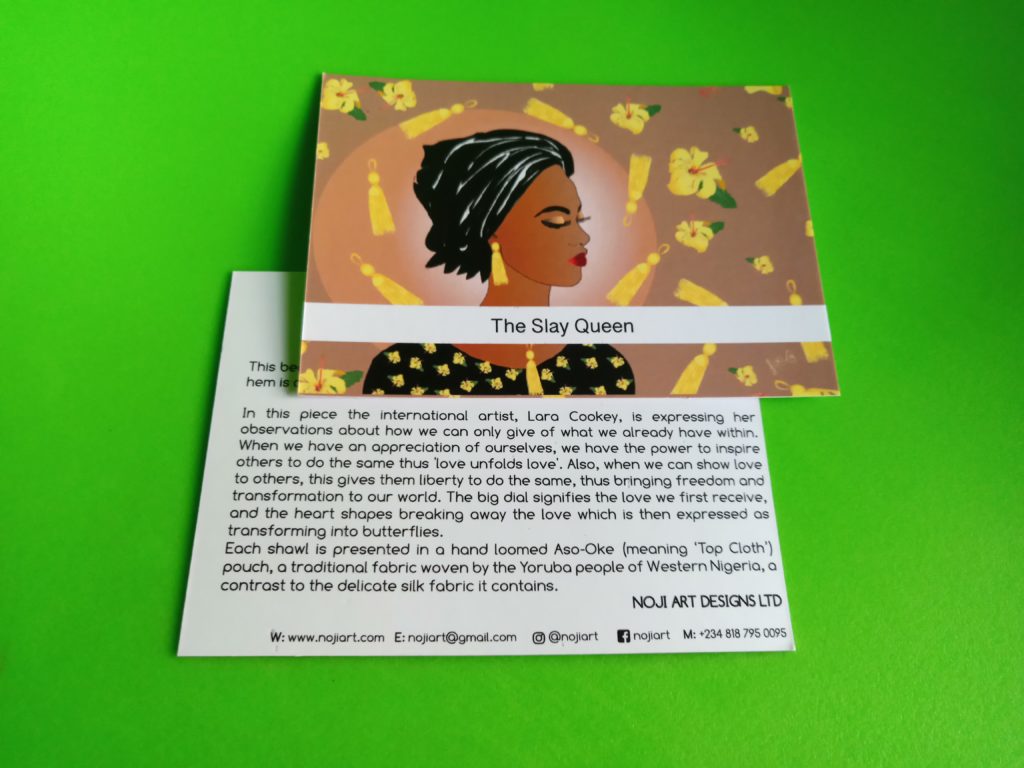 Related: These Budget-Friendly Marketing Products Will Boost Your Small Business
For Creative Invitation
The unofficial aura of Postcards avail you the unending opportunity to be creatively dynamic. This can be achieved by simply applying quality images relating to your event on one side and using a playful font on the other. Whatever your choice is, be assured your proposed guests will look forward to your event.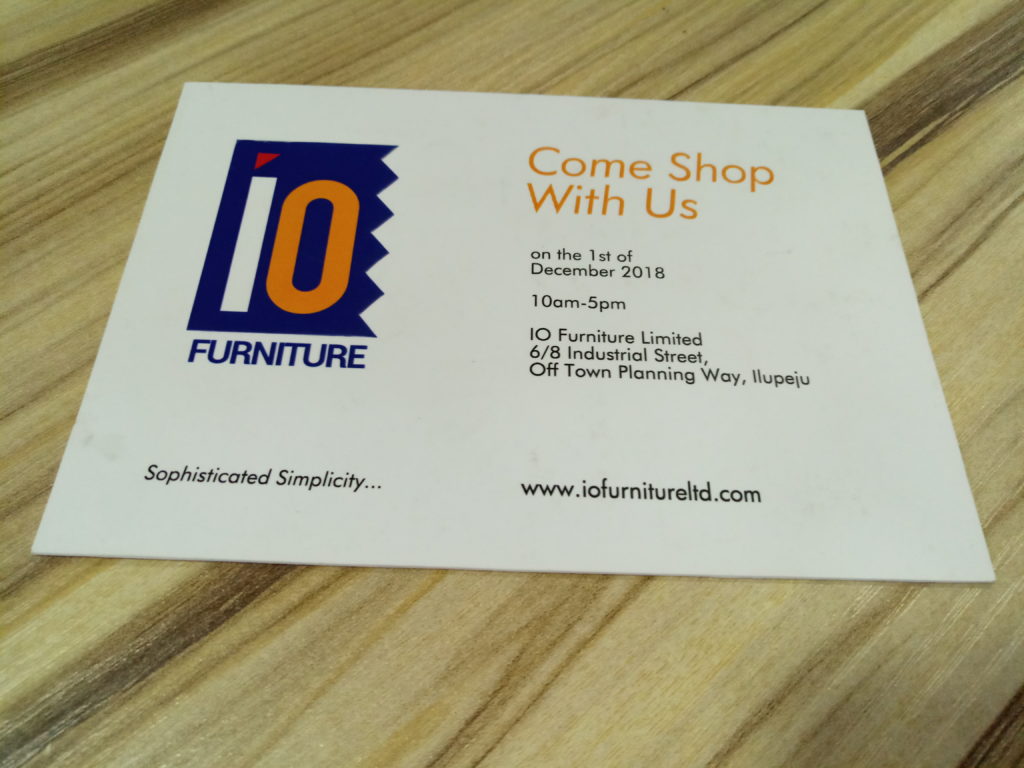 As Thank you cards
Postcards are superb for not just showing gratitude, but also making your gratitude sink into the heart of the recipients, long enough to avail you another opportunity to say another.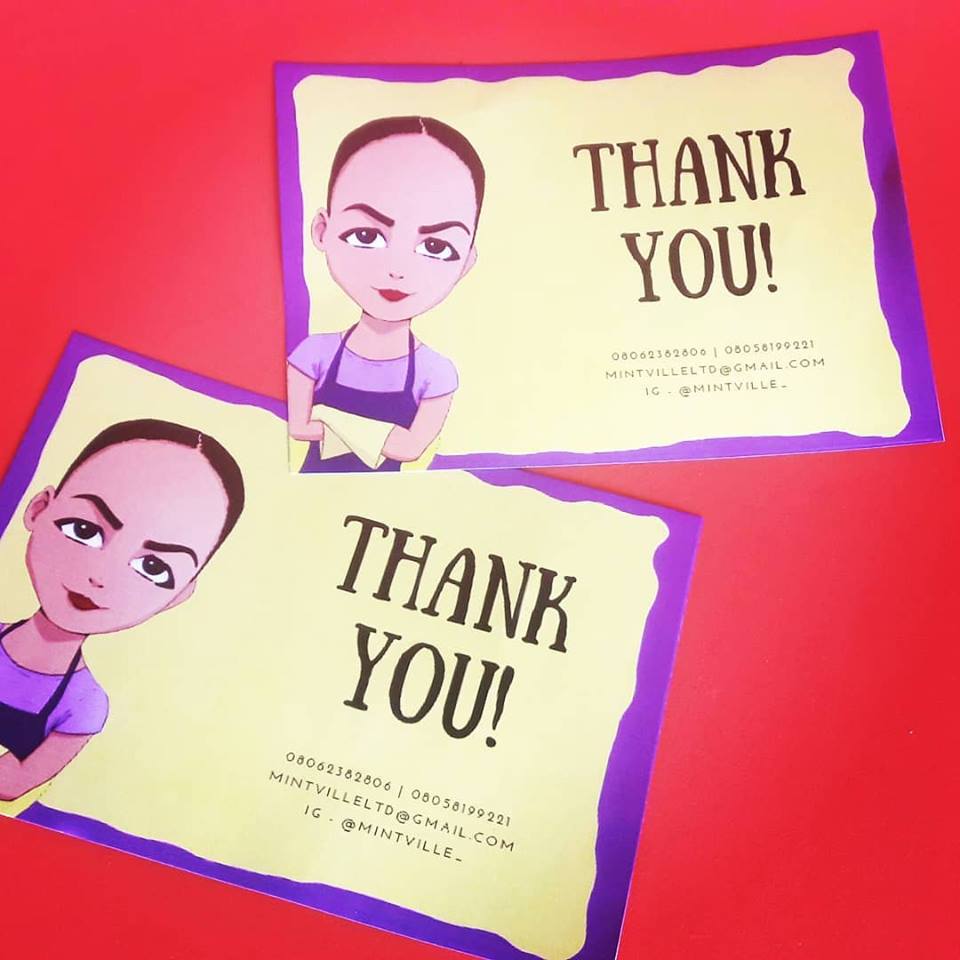 For businesses, a good use case is inserting postcards into products or (for service-based businesses) handing them out after every transaction.  An alternative is sending them to guests after a special event.
Related:
Reminder Notices
It is obvious we all have a bundle of things running through our minds which requires almost equal attention in the fast-paced-world we've found ourselves.
As a potent reminder tool, when beautifully done, postcards can help serve as a reminder for outstanding debts owed by a customer. It can as well help as reminder for upcoming events, all of which might have evaded the recipients minds were they to bank on their memories.
Coupons & Discounts
Do you have customers whom you wish to reward for their loyalty, do it with a postcard, and ensure the coupon code/discount is visible enough by using legible fonts. They'd appreciate you for not just the gift but also going the extra mile to making them happy.
Make Your Postcards Exciting
To ensure your postcard gets noticed, make it colorful and attractive, and come up with a clever headline. Don't clutter it up with too much text. Use the back side to draw attention with colorful art and graphics, and put your basic message on the side with the address and postage. Be sure to include contact information so the customer can call or send messages if they have questions.
Comments
comments