For this Kogi born model, leaving her job to start a fashion outfit was somewhat difficult and really challenging as she lost a whole lot including close relationships but did this deter her from her dream?
This interview with Alabi Blessing, founder of TheStyleArchitect will guide us through her world, her hustle and her brand.
How It All Started
Being the second child and  first daughter from a family of 6, I knew I wanted to connect with people, have not just conversations but one that will yield positive results, on the other hand, I had a thing for style, l'd get angry on seeing people wear clothes that are 2 sizes smaller, like, I literally found myself walking up to people and politely righting some Wardrobe wrongs. ( lol. I still do, I can't help it.)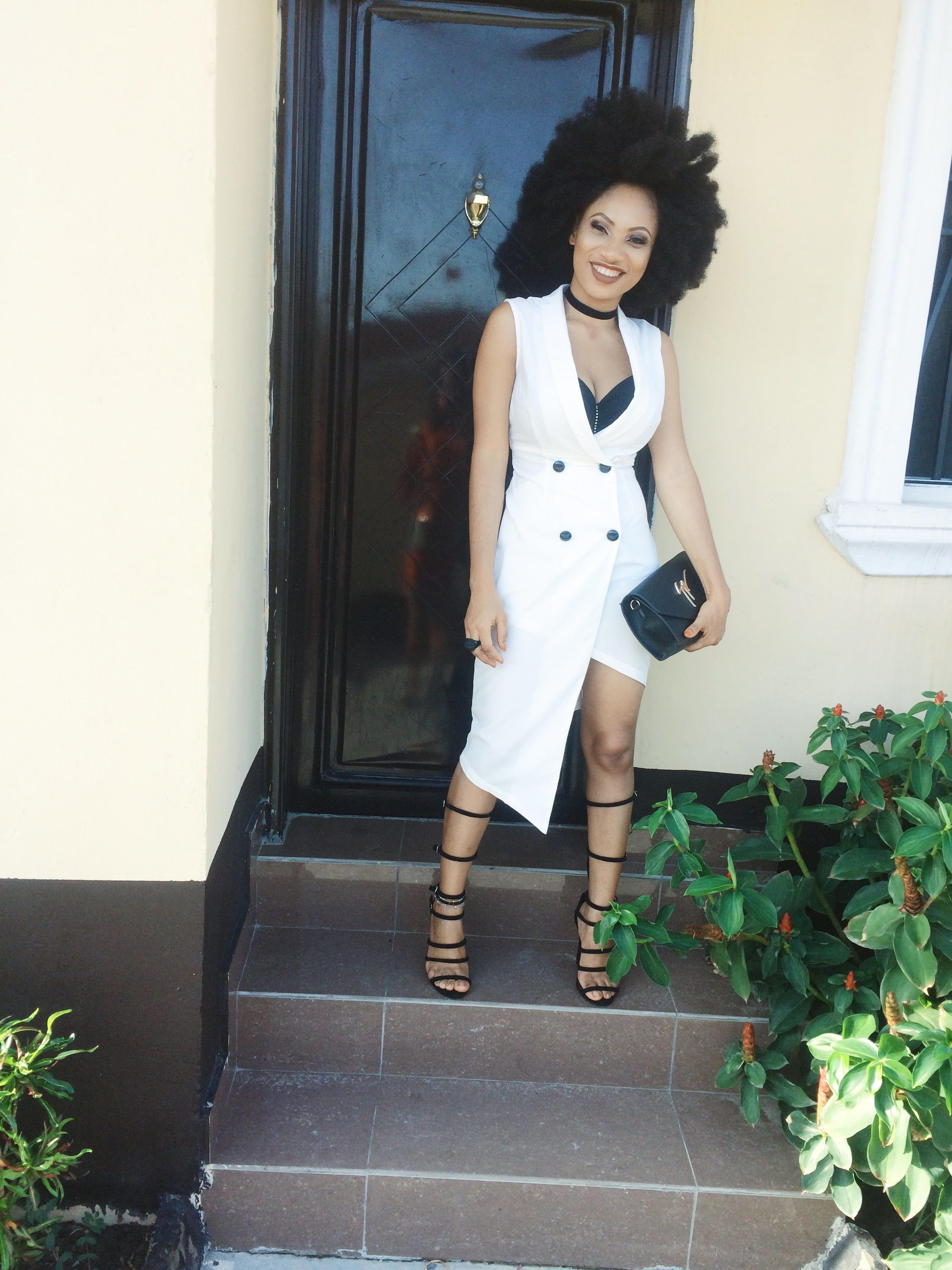 Fast forward to last year April, when I made the decision to leave my job and start, just start something.