Four Reasons You Should Start Planning Your Christmas Gifts Now
It's few weeks to Christmas and you are wondering "why should I start making plans for corporate gifts this early?" Well, this is the best time to start. While many believe there's still enough time, others are already making moves and putting together everything they need to give to friends and businesses associates this Christmas season.
We thought to share with you few reasons you should start making your plans now.
1. Enough time to be creative: Starting early gives you enough time to explore various creative options from what to give to the message to pass across and even your choice of printing product, whether you want Post cards, regular cards or Square  greeting cards. You actually have enough time to explore.
2. Best prices and deals: You get the good deals as you will be buying prints and gifts when demand is low. You have enough time to compare prices and options.
3. You escape December rush period: December is a crazy month for the gift and printing industry. It's a smart move for you to plan earlier so you escape that season everyone is ordering gifts and it becomes a problem for your supplier to meet deadlines.
4. No surprises: It's a terrible thing to remember people you forgot or things you didn't remember to add just after the season is over. Ordering all your gift items early gives you enough time to plan, double check and confirm that everything is fine.
Gifts like calendar, T-shirt, greeting cards and mugs will create a good impression about you in the heart of the receivers .
What are you waiting for? Starting planning ahead now.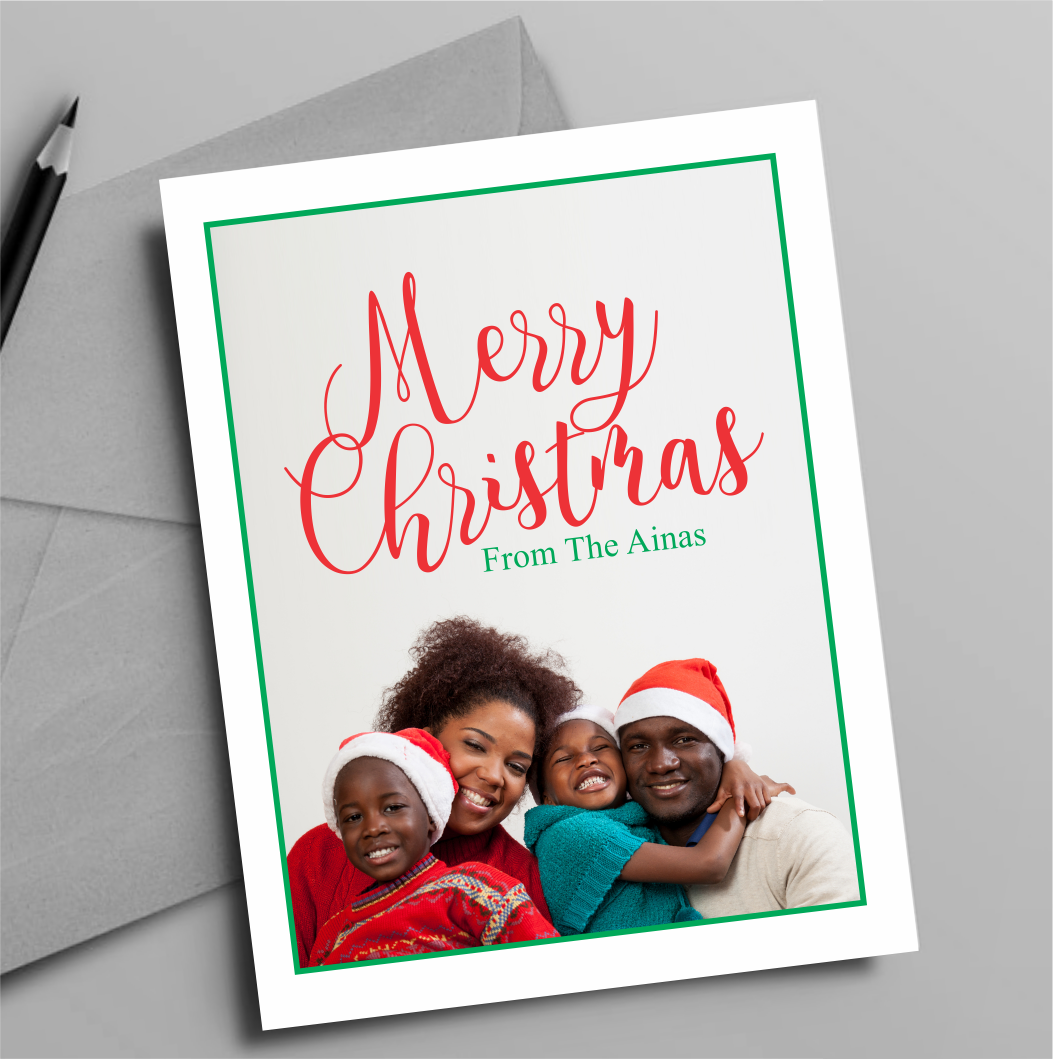 Comments
comments