It's almost the end of the year and most companies are already planning their holiday marketing campaigns. This is because they look forward to making the most of the end of the year sales.
Also, companies that advertise regularly and give out promotional materials are easily remembered when prospects and customers need to purchase what they offer. We believe you wouldn't want to miss that opportunity. Ensure to include the use of print products to augment your marketing efforts because tangibility is a proven technique that facilitates bonding with customers, especially during the holiday season.
Here are a couple of must-have prints to boost your holiday campaign;
1. Custom Happy Holiday Card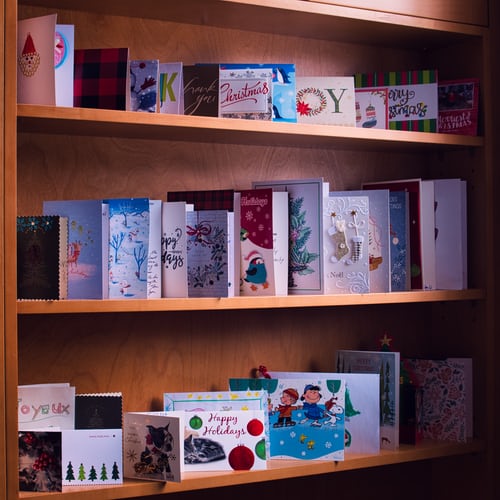 This is a unique way to show your customers that you truly care about them. You can personalize the messages and include your client's name to make them more personal. 
Custom Gifts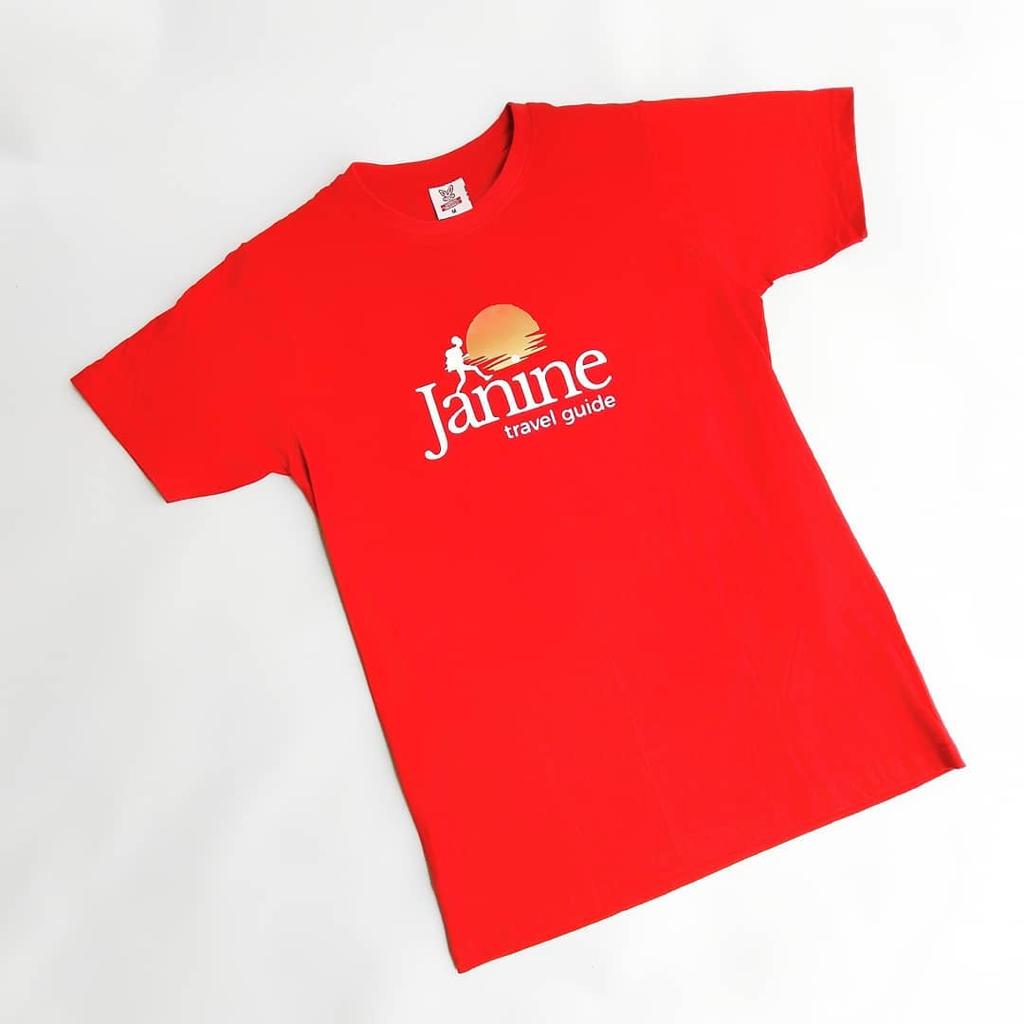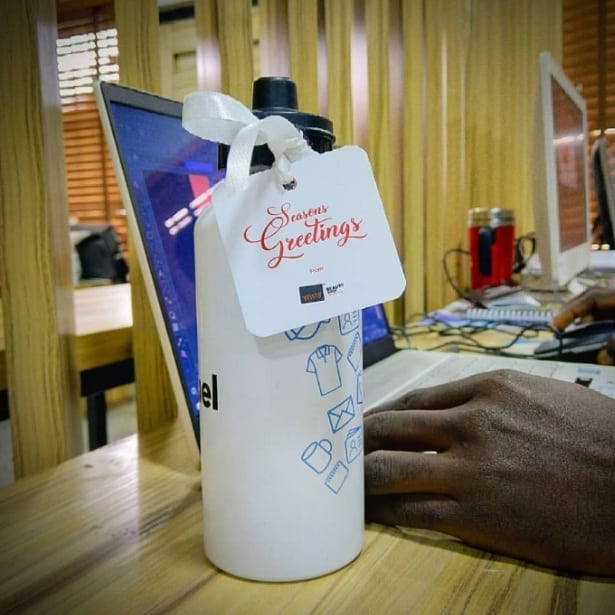 Holidays are not always without gifts. Send out custom gifts to appreciate your customers for sticking with you thus far. This could be branded calendars, mugs, notepads, water bottles, etc. This will help increase their loyalty to your brand.
Holiday Bundle Brochures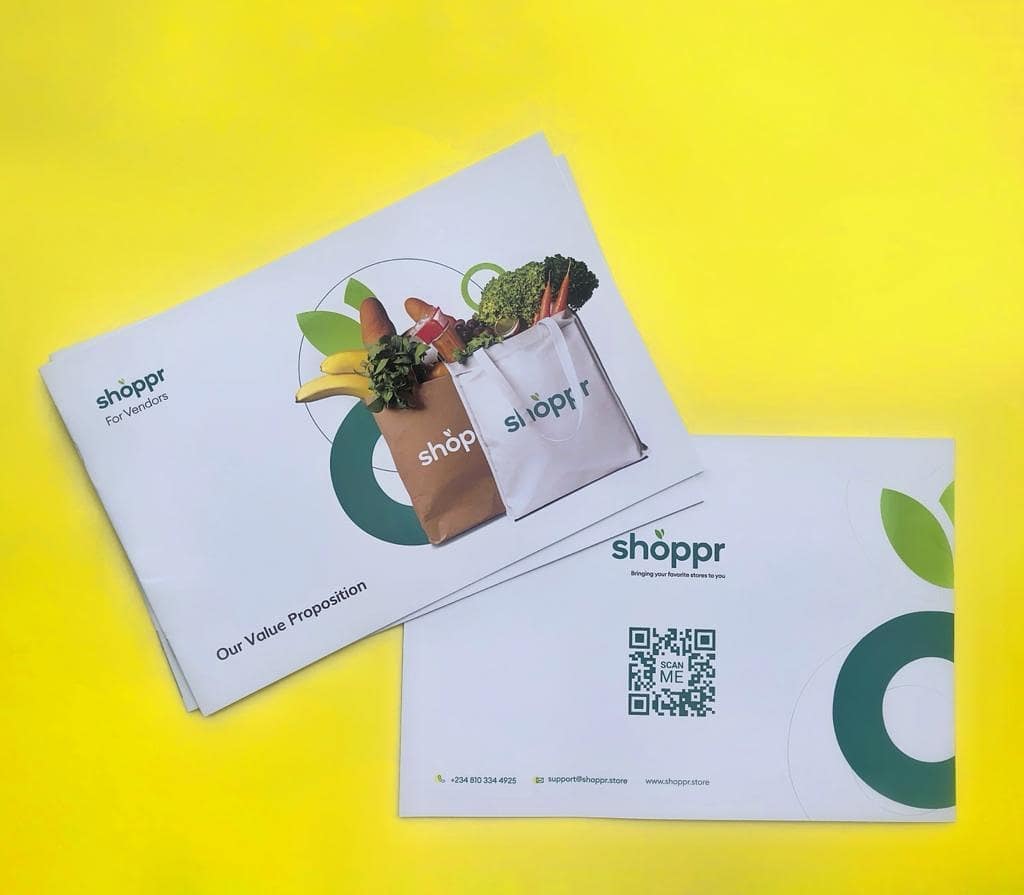 Certain products /services are of utmost relevance to customers during the holiday period. Finding out what these products are and putting them together in a brochure will help them see and know the products or services you offer,  and also help them make better buying decisions. 
Flyers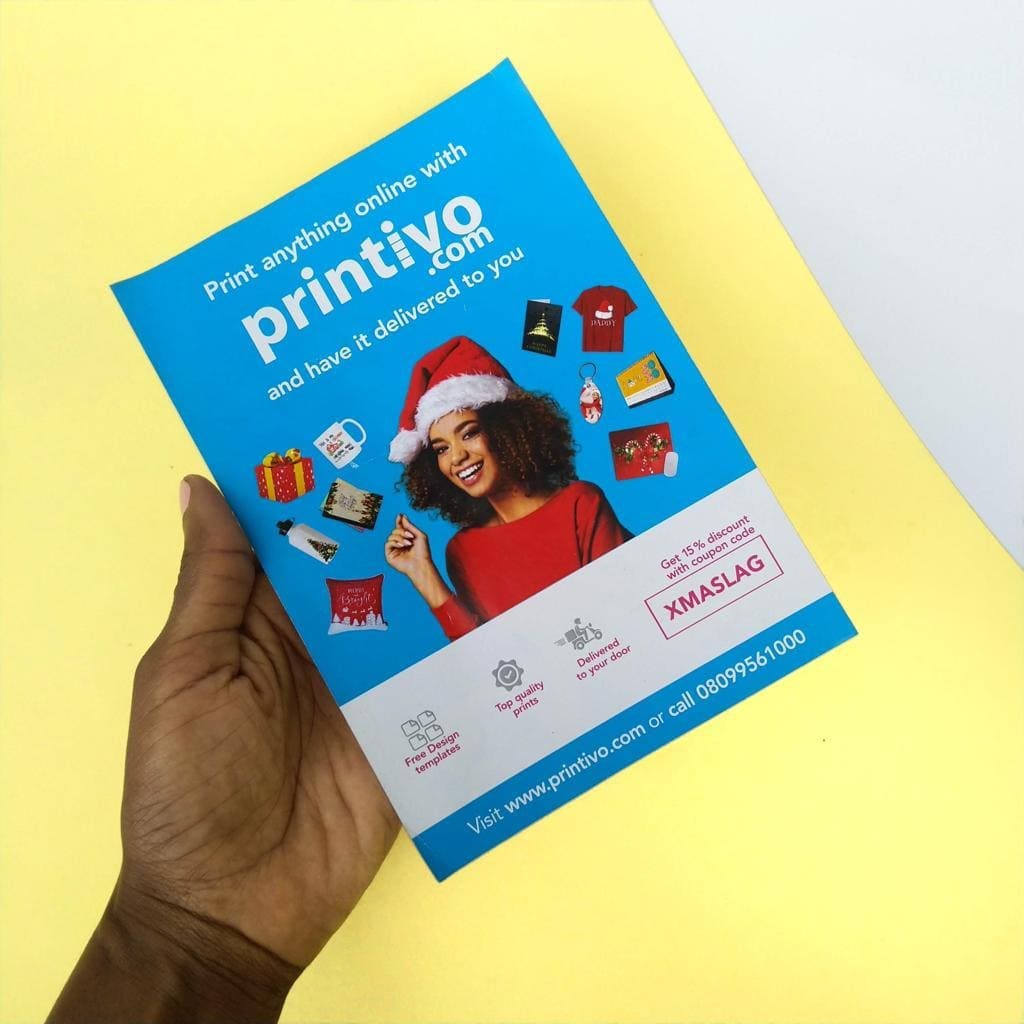 Creating and distributing holiday-themed flyers are one of the cost-effective ways to boost your marketing during the holidays. Ensure that these flyers are well designed and contain details about your holiday sales and promotions. 
Banners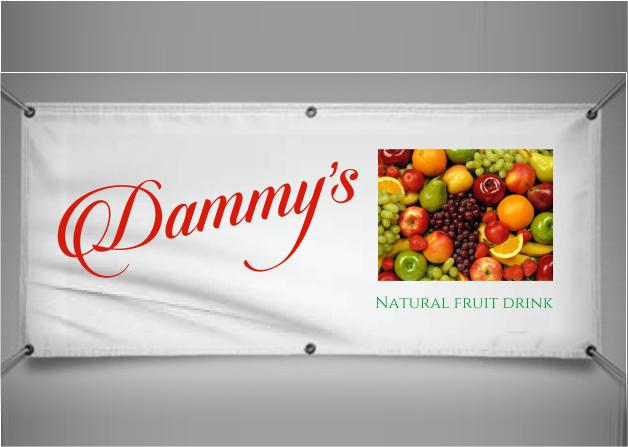 Banners are popularly known for their ability to attract attention. Therefore, they are an excellent fit to promote a brand's holiday campaign. These include flex banners, X banners, backdrops, etc.
In conclusion, print is to businesses what oxygen is to man. Therefore, be sure to get the essential prints to boost your marketing campaign.
See Printivo.com for other relevant marketing materials.
Comments
comments