7 corporate Gifts That Will Delight Your Clients
Clients are important part of every business, their relationship makes your company grow. This relationship can be enhanced by outstanding customer service and great products and often underestimated technique of gifts, on average 52% of customers find new business due to customer service and when polled, their reason for switching service provider was they were not given gifts, to them they were not appreciated, hence they would do their business elsewhere.
"What gifts do we then give our customers?" is one simple but difficult question many businesses (especially startups) are faced with from time to time due to their cash constraint.
So we have come up with this list of not just appealing but also cost-effective items that majority of your customers will be happy about:
1. Water bottle
Water bottles are great for appreciating corporate clients,  they are also a great branding idea for any company looking towards this direction.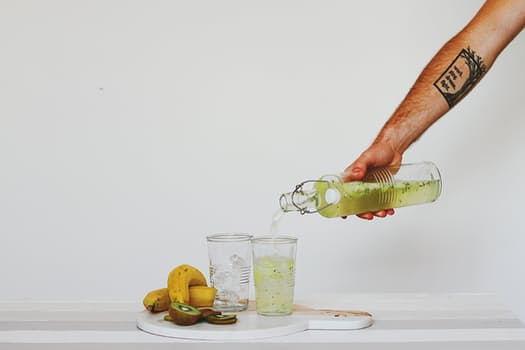 2. Power bank and Flash-drives
Power banks are necessities (especially in Africa) where power supply is low. It would be much appreciated and can show class and stand your brand out when branded.
Flash-drives are very signature gift items too!
3. Magic mug
Surprise everyone as their mugs display beautiful prints (which could be your company's logo or even your customer's portrait on it) every time they pour hot liquid in it.
These mugs could appear in myriads of variants and designs.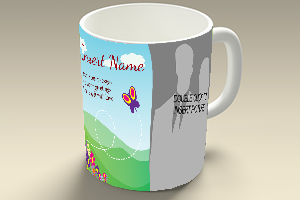 4. Shirts and caps
Stand out your brand in style, T-shirts and caps are one of the most beloved gifts by corporate clients and are sure to get you attention.
See five smart and cheap ways to brand your small business
5. Plastic Clip File/File Holder
Help your clients organize their files by providing them with free modest file holders. They would appreciate and remember your brand.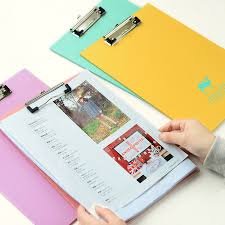 6. Phone stand
Easily add the wow factor to your clients tables when you provide them with phone stands to help them get better.
7. A great book
Did you notice the word GREAT? You would be surprised at how your customers appreciate books.
Send them books that would add value to them and a signed personal note, they would appreciate it.
Sticky notes, branded lanyards, business card holder and mouse pad are also gifts worthy of mention.
You can order today for your corporate gifts and get them shipped to your door step.
Comments
comments