Four Things To Consider Before Ordering Your Flyers & Handbills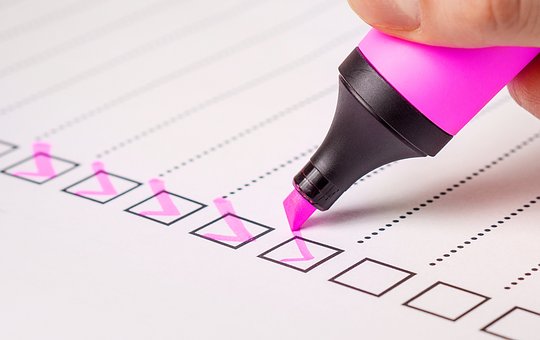 Printing flyers, and handbills or brochures soon? These five tips will help you achieve the most desired results. Hence, ensure all the tips below are considered before submitting your design for print.

1 GREAT PHOTOGRAPHY
Images are the most effective way to grab people's attention, ensure you use
images that represent your business in a unique ways. while hiring a professional photographer might propose a sum larger than your budget as a small business, here are a few alternatives you might consider;
– Buy stock images from reputable sites like Shutterstock.
– Take simple product photos on white/simple background using a phone.
– Get images from free sites like freepik.com and pixabay.com
2 GREAT MESSAGES IN BOLD FONTS
Help your audience get your most important message easily by using very
simple messaging techniques such as bold fonts. Be brief with your content. Help the audience make quick decisions.
3 TESTIMONIALS
After getting existing customers to share their experience with your brand, now have that printed on the reverse or lower Page of your flyer. People trust businesses that other people trust.
Also read: Seven Simple Marketing Tips Often Overlooked By Small Businesses
4 ADD DISCOUNT
Add discount or coupon codes to your handbills and a timeline to help your audience
decide fast. This will turn your flyers and handbills into a sales conversion machine.
5 NEVER LEAVE OUT RELEVANT INFO
Since handbills and flyers serve different purposes at varying times, it's of utmost importance that you ensure no relevant info is missing from your design. Don't leave your audience guessing or confused. Are you are promoting an event, ensure details such as venue, date and time are present.
Comments
comments