Roll Up Banner: Small Or Big Based?
Four out of every Five first time buyers of roll up banners tend to ask for help in choosing which between the small or big base banner they should go for. And our responses have always varied per question. While a large fraction of this customers have a fair idea on what they want, a larger portion are indifferent- pouring on us the burden of making decisions for them.
This post is therefore dedicated to salvaging this situation by explain on the similarities, major differences and how to use both types of roll up banners.
Similarities Between Both Banners
Aside the fact that both banners serve similar purposes there are quite a number of other similarities they share.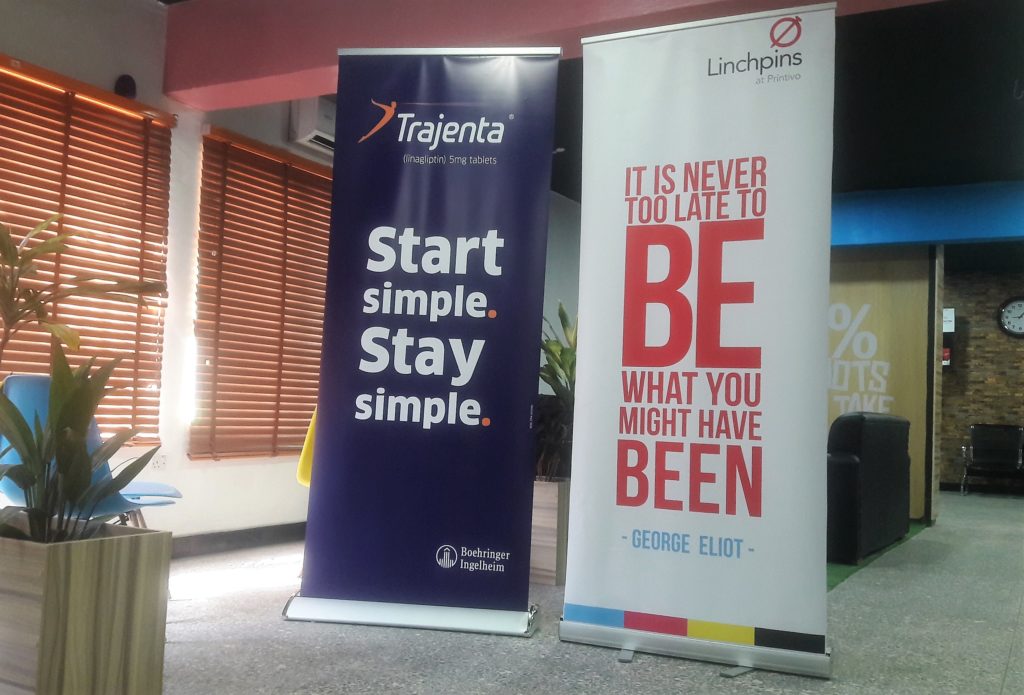 In respect to the kind of material used, both banners are produced using Full colour digital printing on PVC material. Regarding size, they are of a standard size of 33 x 81 inches (i.e 83.82 x 205.74 cm) which fits perfectly into their separate retractable stands and carrier bags to enhances their mobility.
Major Differences
The most obvious among them is in the base style, and this is further made conspicuous  in the price differences. Where the cost of a small based banner starts at ₦17,820.00 per unit, that of a big base starts at ₦22,999.00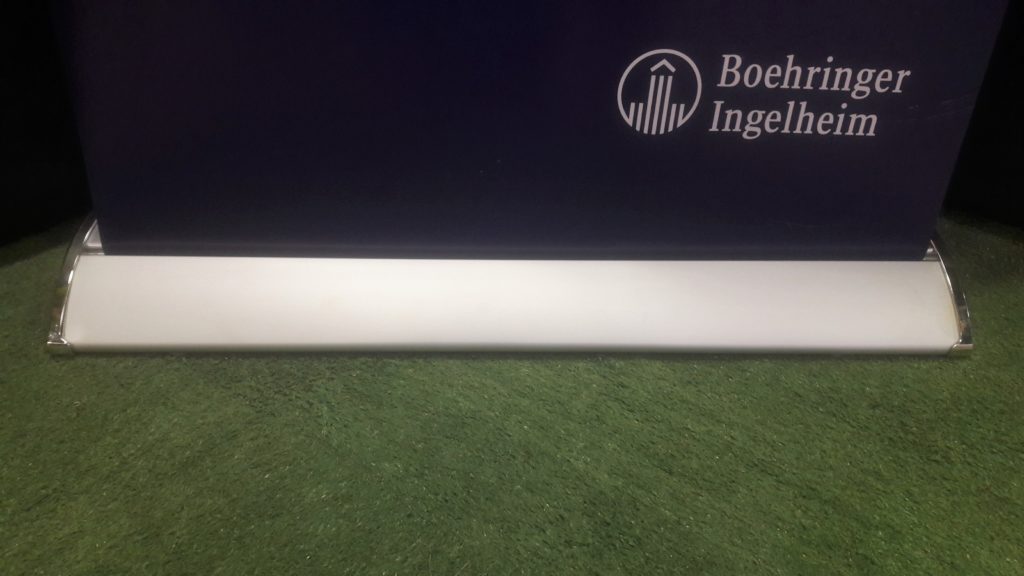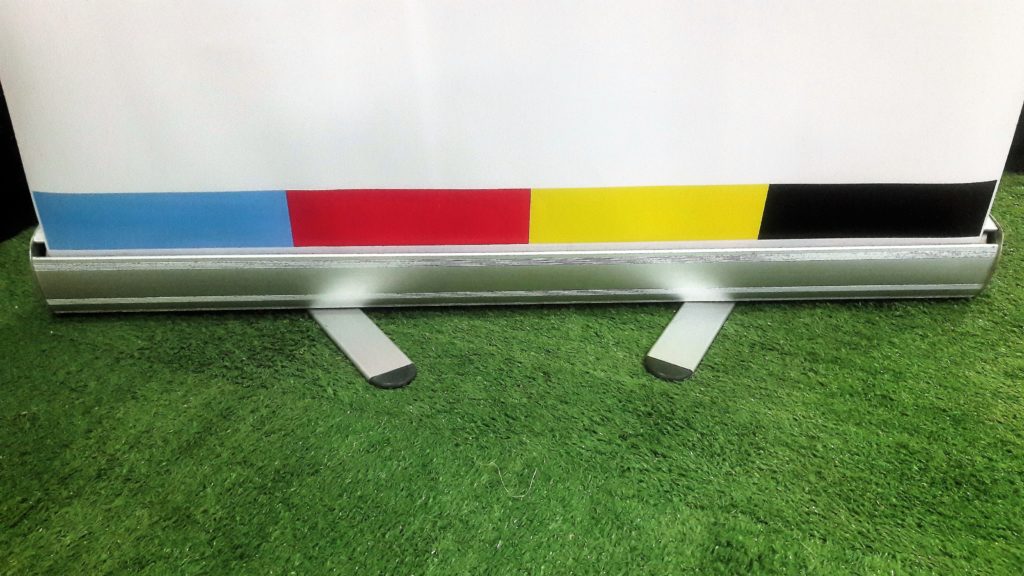 Order Roll up Banners Here at 15% Cheaper
Best Ways To Use Roll Up Banners
Now that we've laid bare what the major differences and similarities are between both banners, it's high-time we mentioned how best to put them to good use.
Roll up banners are most suitable for conferences, promotional events, trade expos and displays in personal stores. The major goal in most cases is geared towards one thing:  BRAND VISIBILITY.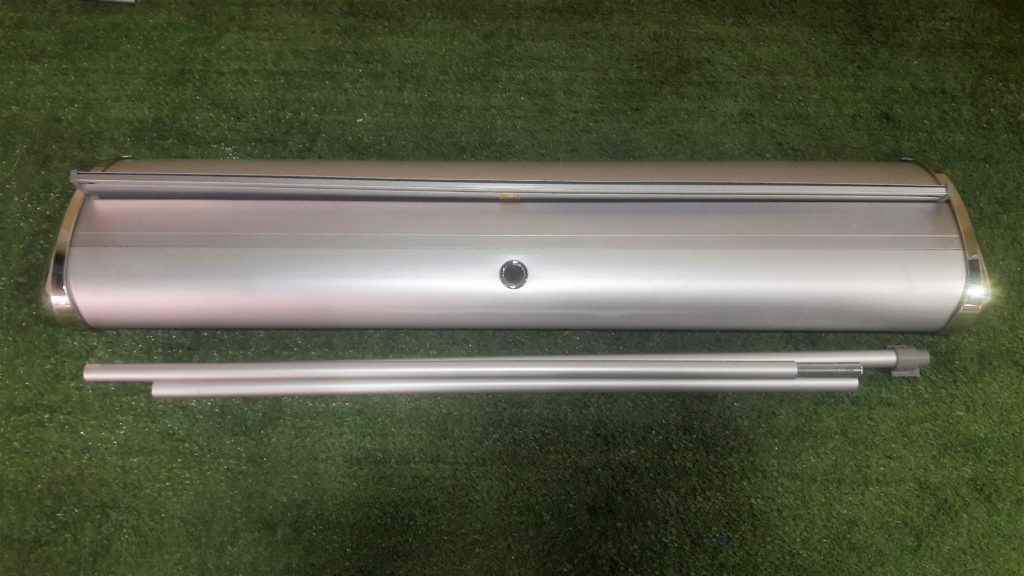 Decision
With all almost said and done, deciding which of the banners to pick is solely dependent on you, your pocket and use case. While the heavy base of a big base roll up enhances its stamina when confronted with wind (in open spaces), the portability and light nature of small based roll up banner makes it ideal for indoor events and exhibitions.
Comments
comments