It interesting to know that in a bid to retain existing customers, the creation of emotional connectivity is one of the most overlooked mediums most business owners explore. This is mostly due to the fact that a lot of these business owners either really do know how to go about it or rather cannot afford to explore it due to the robust amount of emotional intelligence required for its execution.
We've however put together a number of smart ways to create emotional connection with Your Customers.
1. Know their special days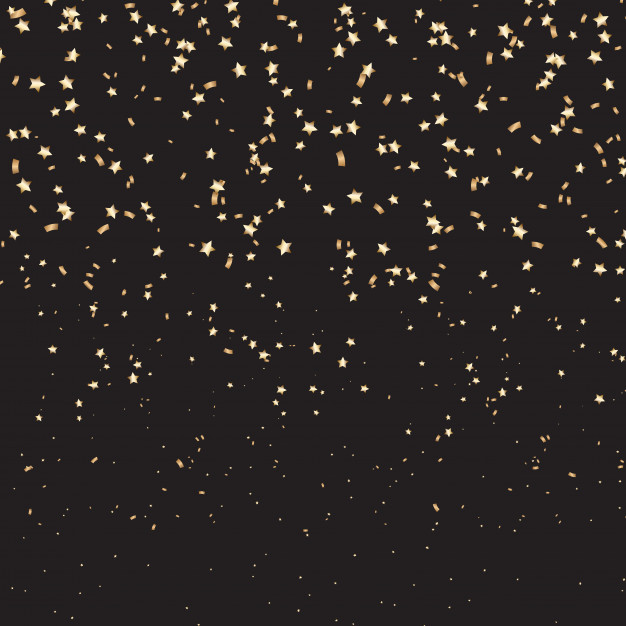 This has been a lifelong hack to getting into the hearts of customers. Knowing special days like their wedding anniversaries and birthdays puts you a step closer to winning them over for life. Why? These important days mean a lot to them and there are times when people they call family members don't remember. Since you do, pick up your phone and put a call through!
2. Check up on them on random days
Yes. It's good to call your customers on special occasions and during transaction process, but how about calling your customers randomly to just check up to know how they are doing? With this, they get to know you aren't just after their money but also after their general welfare. This will appeal to them emotionally, hence making them unconsciously attached to you.
3. Discover what they like, ship it to them
Take time during casual conversations (like in 2 above) to tap into what their interests are- use this as a connection port. Getting movie tickets for movie freaks, shopping vouchers for engaged shoppers and concert tickets for the socially active. They love these things, and you've brought it to them when they least expect, they in turn will show you loyalty in a form that'd get you marveled.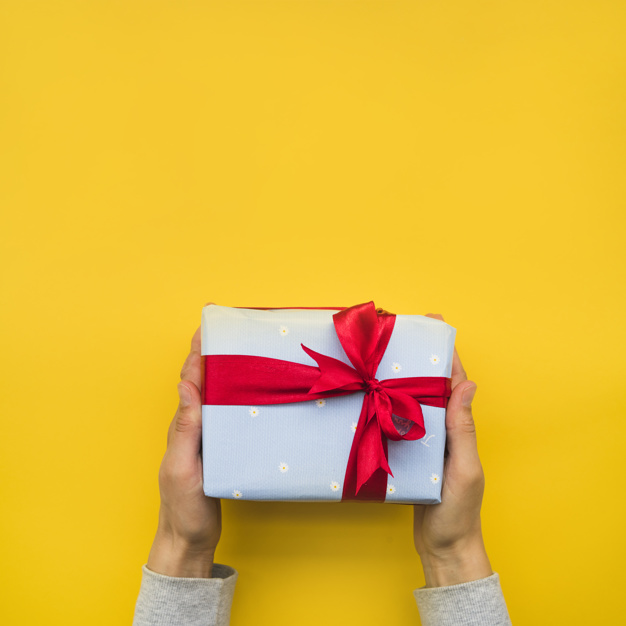 4. Know their order history
This might easily not be noticed, but there's a chill which runs down the customer's mind when they figure out you know about their historical transactions. With this, they fantasize about future dealings whilst in the present. Think about it.
5. Attend their events
Ensure you mark your calendar for your customers' events. Since you've managed to create a closer relationship with them following the above methods, they will happily  tell you about their forthcoming celebrations (this could be anniversaries, launch, picnic etc). Try as much as you can to make it down there as this will come to them as a surprise. You've sacrificed some time out of your tight schedule for them. They'd return the favour with something even more.
The whole idea is to treat each customer as though they are the only one; as though you are in a romantic relationship which you wouldn't want to sacrifice nor trade for any other distraction.
What will in turn happen is that, they will pay you back with honesty and ultimately referral to more customers.
Comments
comments