Here's How We Mastered The Art Of Up-Selling!
Up-selling according to Business Dictionary is a sales strategy where the seller will provide opportunities to purchase related products or services, often for the sole purpose of making a larger sale. In this post, our goal is to lay bare the simple methods we've been adopting lately to exploring the potentials of Up-selling. We strongly are of the opinion that these methods will do wonders for your business if well explored.
1. Catalogue Embedding
In a bid to inform our customers about other range of products that could be useful for their personal and business use, the Printivo team went on to design an A3 double sided catalogue which featured some really cool pictures of our popular products and their prices.
What we do is fold and insert each catalogue inside every order shipped to any customer, so they can get to see other product offerings aside that which they've ordered.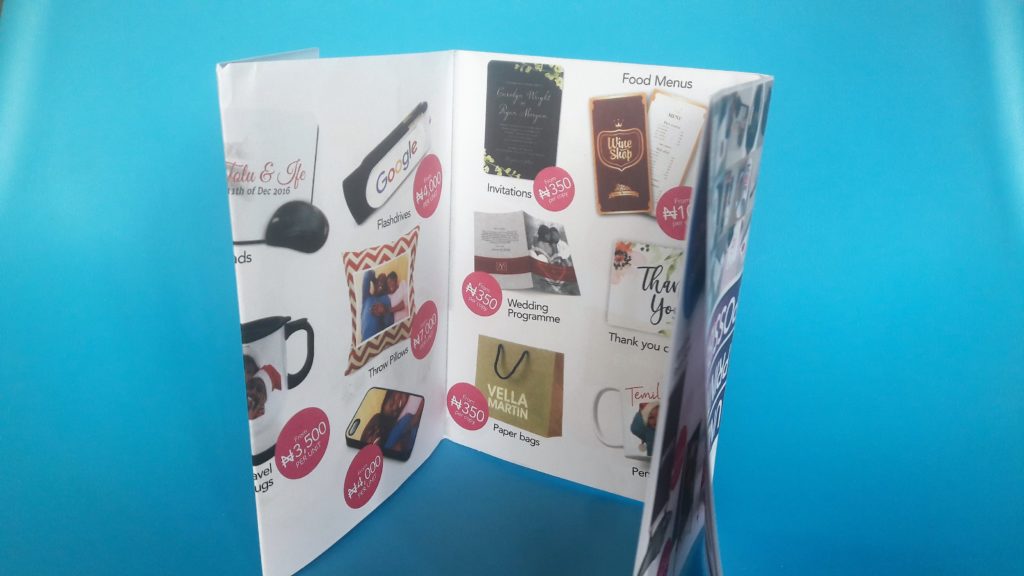 2. The Magical DL Flyer
We've come to understand that the cheapest and most powerful marketing means is 'referral' (in this case word of mouth marketing) which only happens when a happy customer gets to refer a family or friend to a business doing something right.  We decided to take this method online by encouraging our happy customers to share their print products on their social media handles by tagging @Printivo and using the hashtag #MyPrintivo.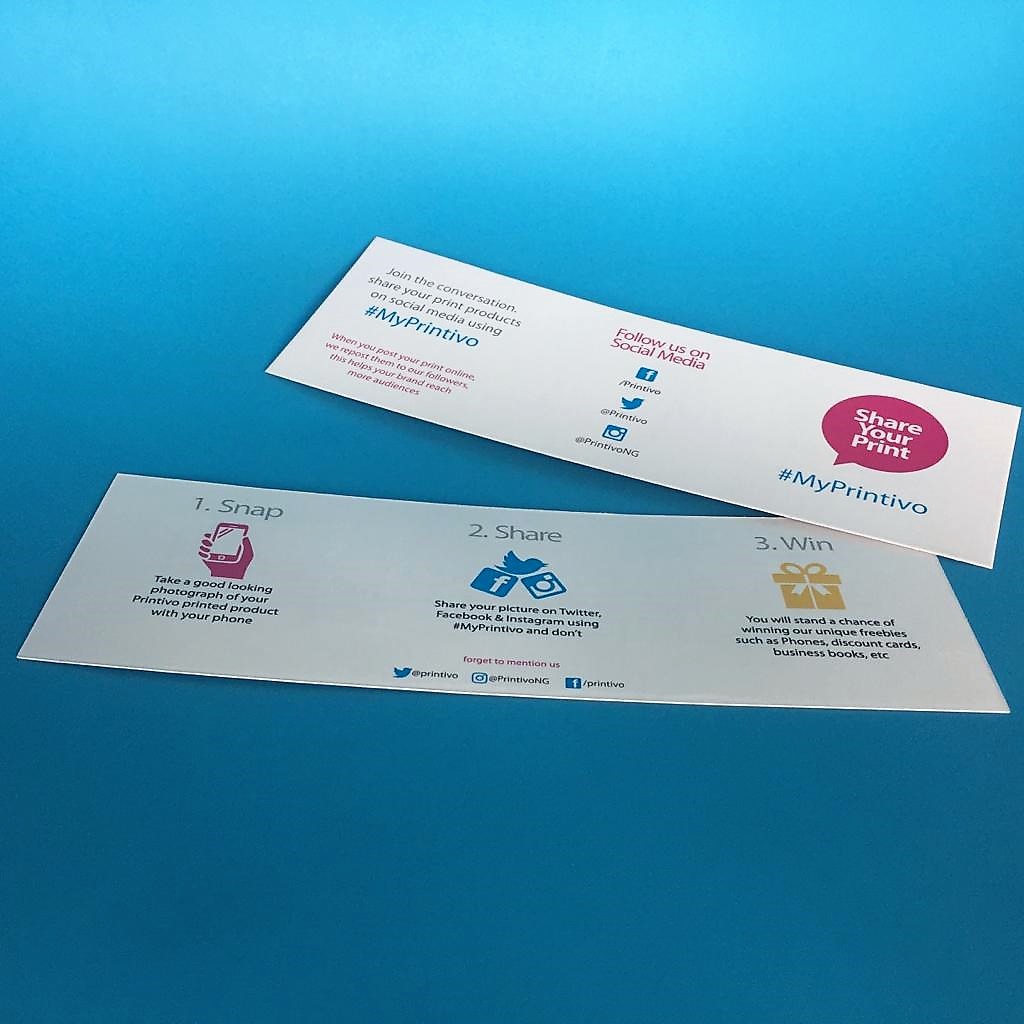 We achieve this by folding and inserting a DL Flyer containing instructions which specifies how customers should go about posting their products to enable them qualify for some special freebies such as business books, special coupon cards etc.
While we'd gain from this a BETTER brand visibility (which puts us a step closer to another sale), for them, it's brand visibility plus an opportunity to win something amazing.
Related: Seven Simple Marketing Tips Often Overlooked By Small Businesses
3. Swags
These specifically are different sizes and styles of custom stickers bearing the brand and logo of Printivo, which we insert into every order before shipping. The goal is to enable our customers use them in decorating their personal properties such as cars, laptops, phones etc.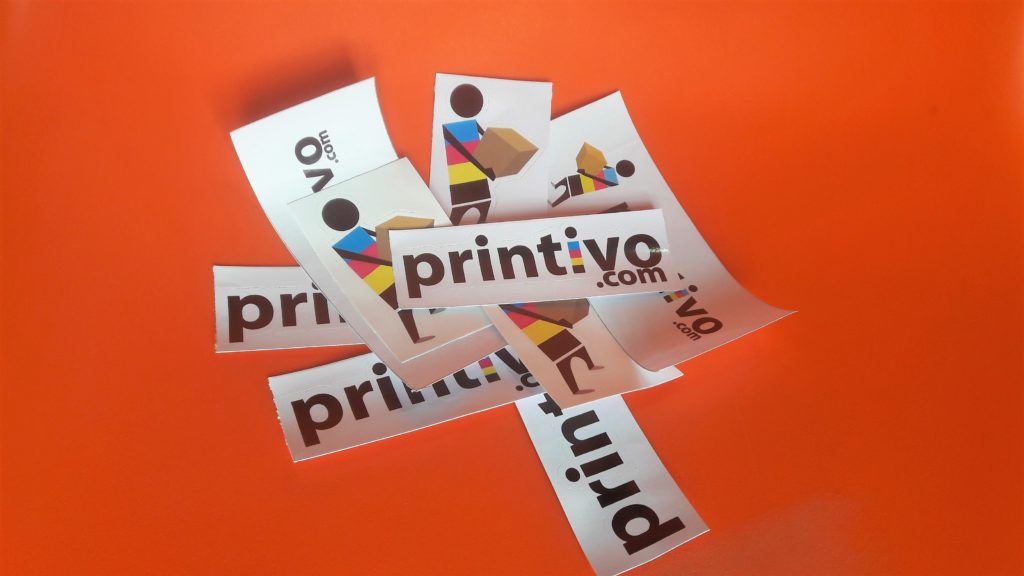 While they get delighted, their clan and community get to see the Printivo brand as well. This generates more visibility which mostly enhances top-of-mind awareness.
The importance of up-selling (especially in a market stifled by competition) should never be underestimated because it's one of the greatest means of simultaneously retaining  customers while increasing their average order value.
You think these tips will be of use to your business? Why not hit us up for order placements by shooting us a mail through [email protected] We'd really be glad to jump into a collaboration.
Comments
comments