10 Gift Ideas for Loved Ones This Holiday Season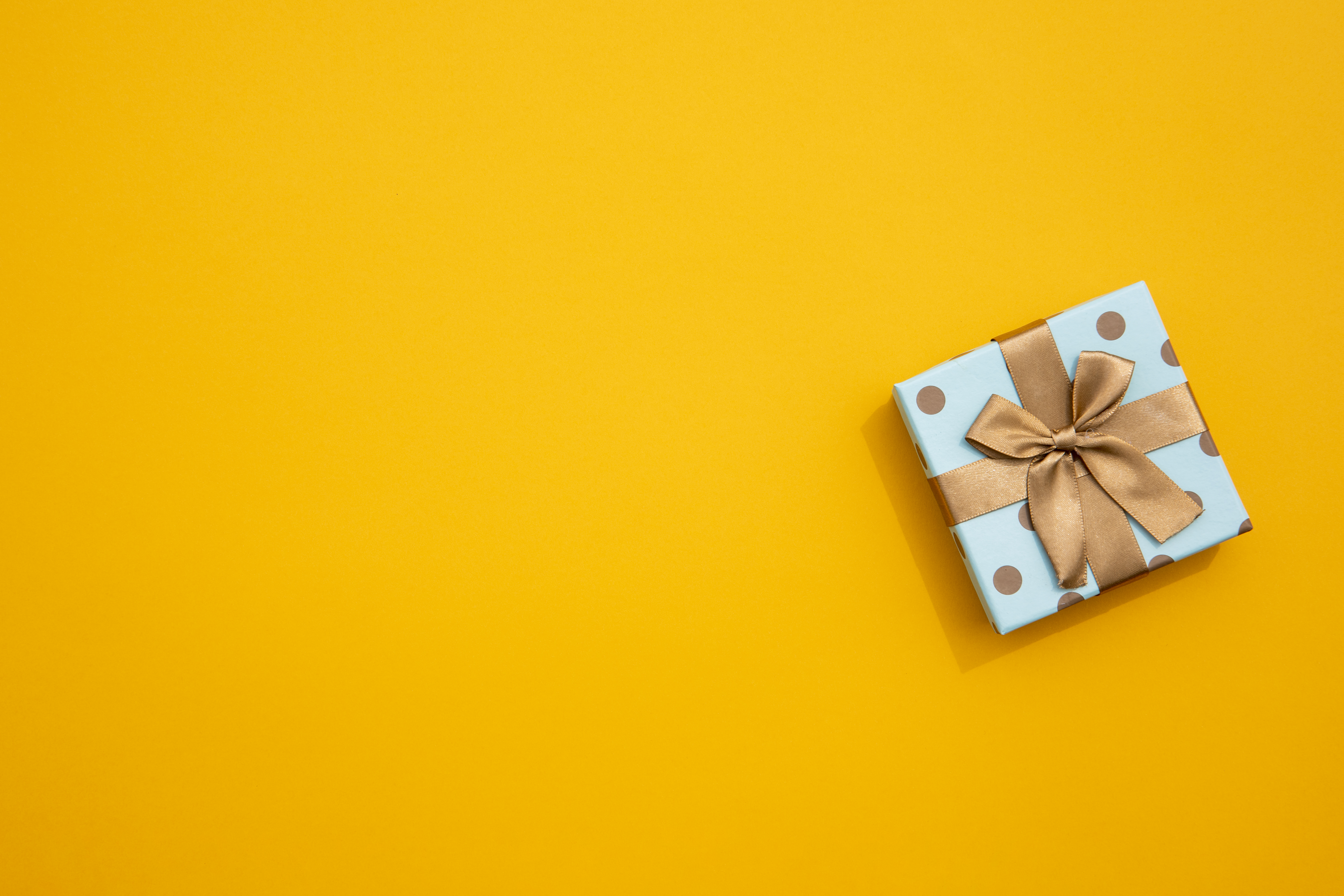 The end of the year is usually the season to thank all the people who have helped you reach your goals this year. But before the frenzy begins, it's time to start thinking about holiday season gifts that are simple, yet memorable for your loved ones.
Here is a couple of gift ideas you could add to your list, for your loved ones.
1. Custom made Jacket or sweater to keep them warm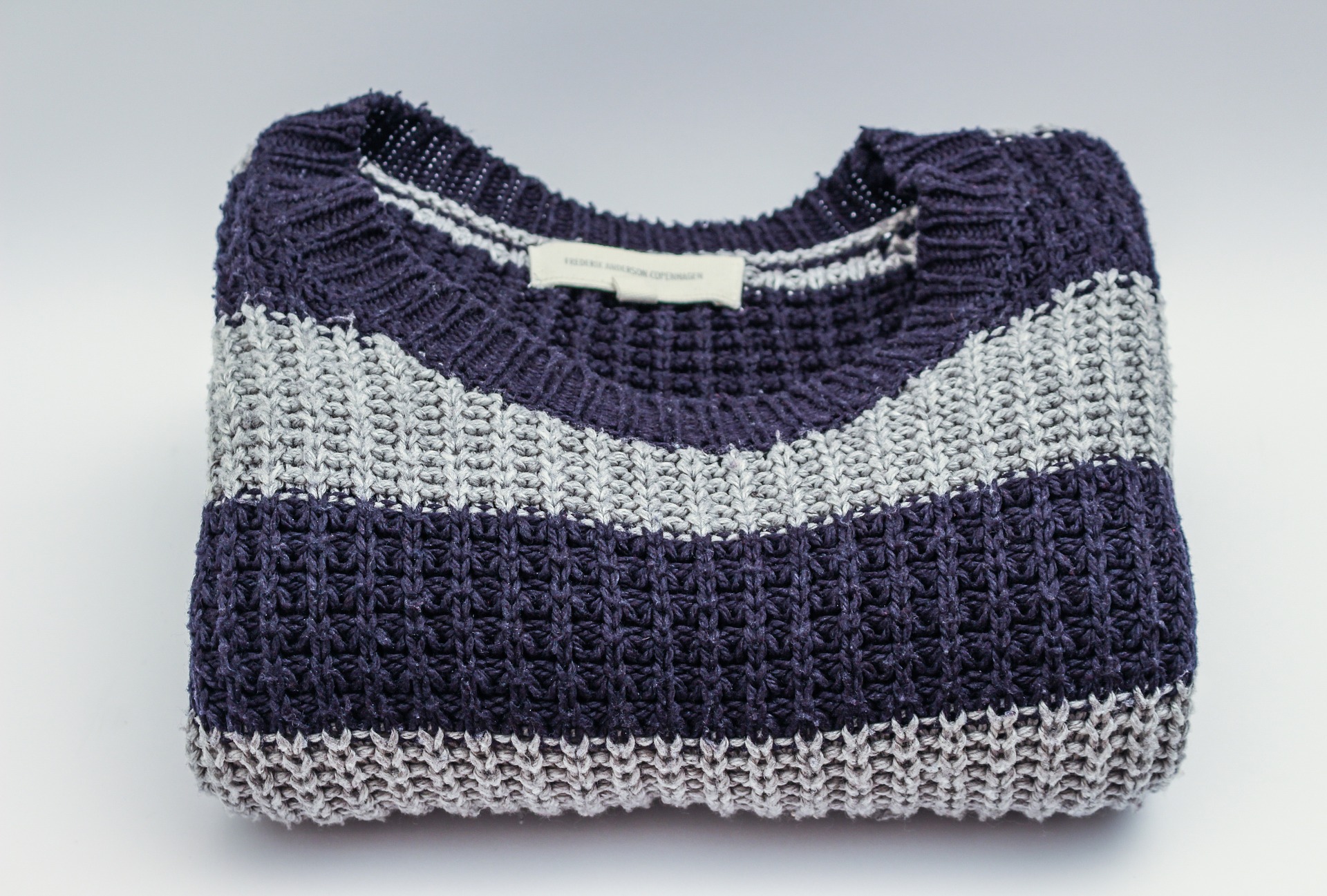 Top on the list is a sweater.
As the cold air of the harmattan begins to creep in, give out sweaters to loved ones to keep them warm. To make sure it's a special gift, add their names or nicknames to make it personalized. 
2. A solar power bank for charging phones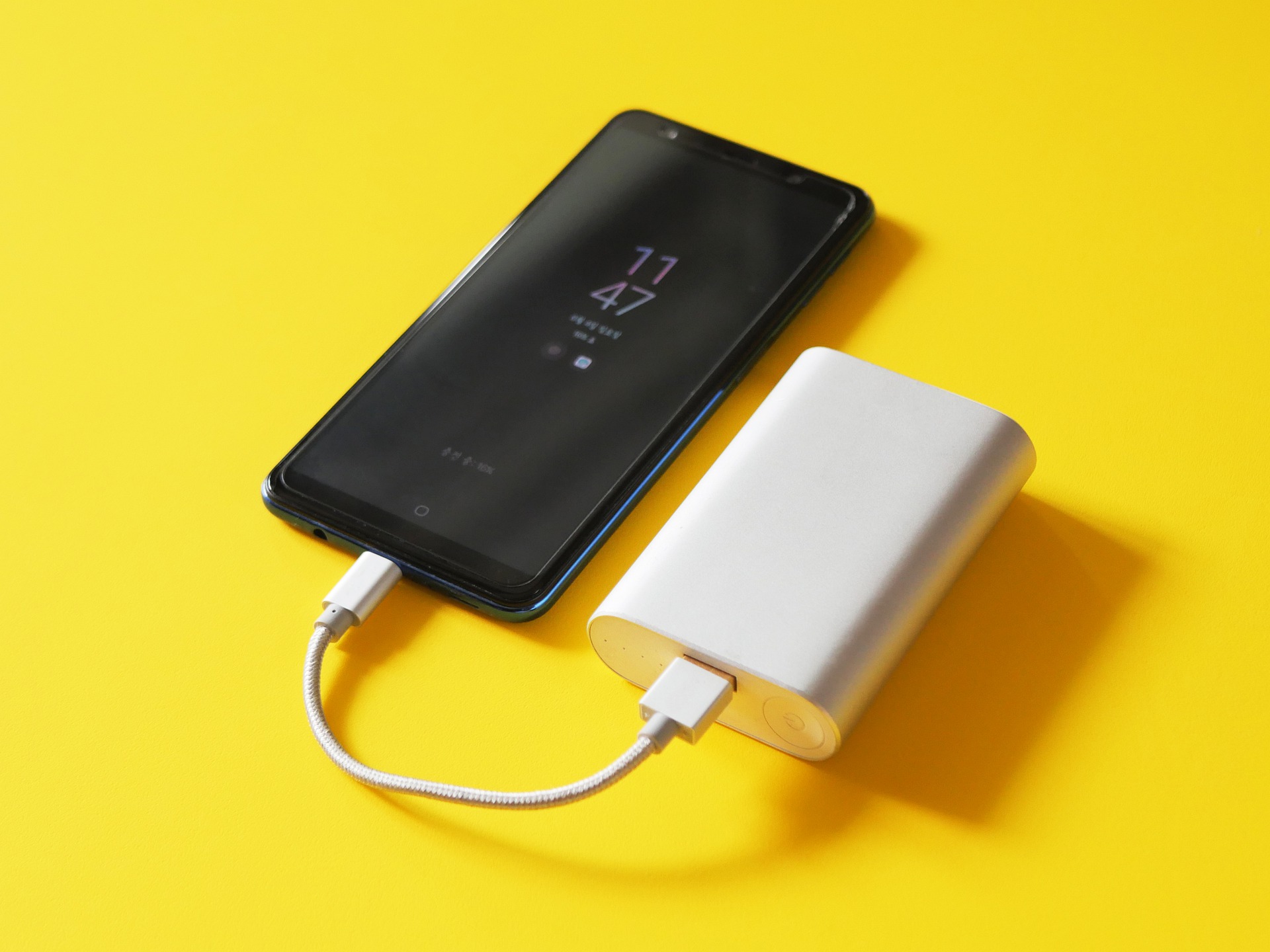 Second, on the list is a solar power bank.
With the epileptic power situation, we are faced in the country, one can never have too many power bank, especially when we're always on-the-go or using our phones to do many things. A  solar power bank powers up a smartphone when it's exposed to sunlight, helping its battery life last longer by harnessing the sun's natural energy. 
3. A desk calendar to start the year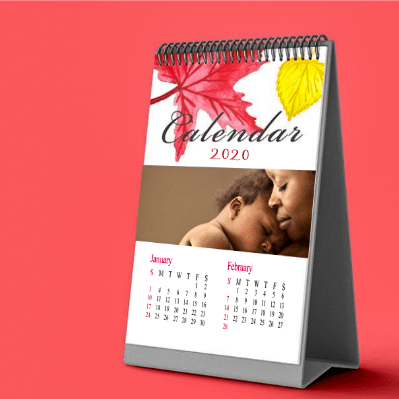 In third place, we have a Desk Calendar.
Nothing gets the year off to a fresh start like a customized desk calendar that gives your loved ones an easy way to organize their days. Choose a colorful design that adds instant personality to their space or office. Maybe customize it with their name and pictures. It's an easy way to keep the weeks and goals for the coming year, front and center. 
4. A laptop bag or any bag suitable for a short trip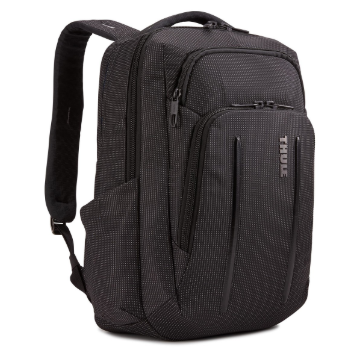 Next on the list is a bag.
The start of the new year is the perfect time for your loved ones to get some upgraded gear, starting with something they use daily: their backpack, laptop bag, makeup bag or travel bag. Create personalized bags for your loved ones. Decide if its for more personal items or the computer backpack for those who use it for travel.
5. A tote bag for holiday shopping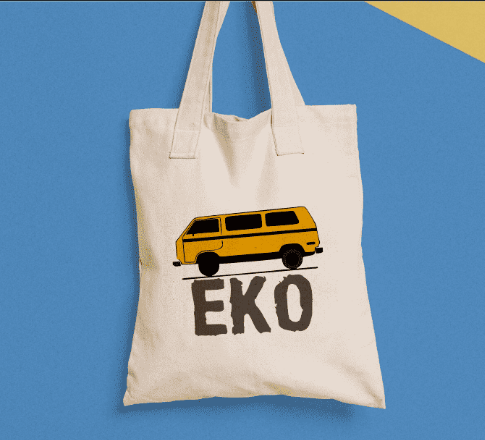 Also, a gift that'll come in handy this holiday season and beyond is a custom-made tote bag. While your loved ones are off shopping for the season or traveling around the world on their vacations, your tote bag gift will be the savior they need when they find themselves having to pack up and go.
6. A  custom or magic mug for warm harmattan drinks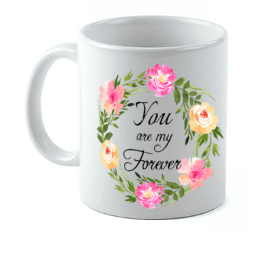 The harmattan season is a time when people sit back and relax, catching up on their favorite TV shows while sipping on their favorite hot beverage. Give packaged mugs that include packets of hot chocolate, coffee beans, or a selection of holiday-flavored teas.
7. An external hard drive to keep memories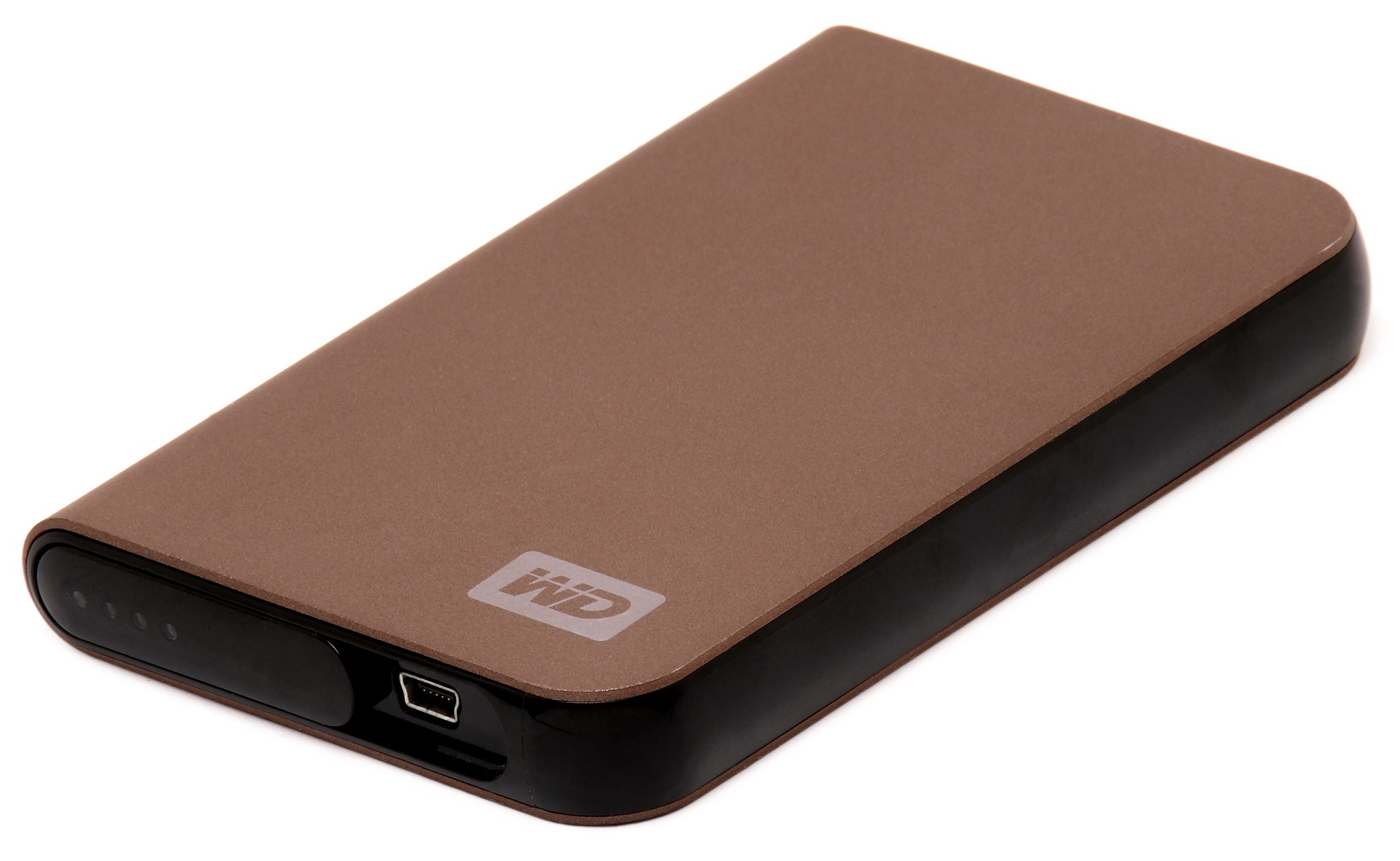 In addition, as families gather and people head off to different parts of the world to celebrate the end of the year, an external hard drive or USB flash drive is a portable and practical gift.
It helps them store photos, movies, and even backups of important documents (like passports and driving licenses) that are essential when traveling.
8. A wall calendar with their picture on all pages to say thank you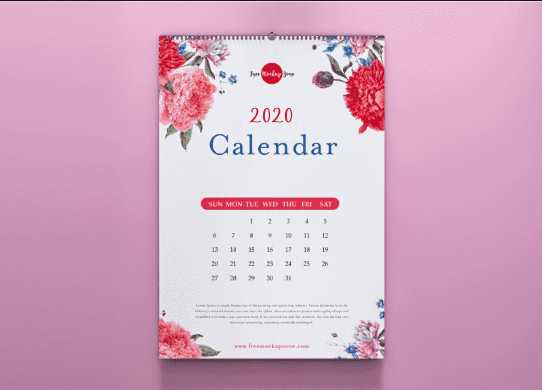 Show your loved ones you care about them with a wall calendar. Customize them with their personal pictures. These little perks show how much you value your memories with them.
9. A plant to decorate their living space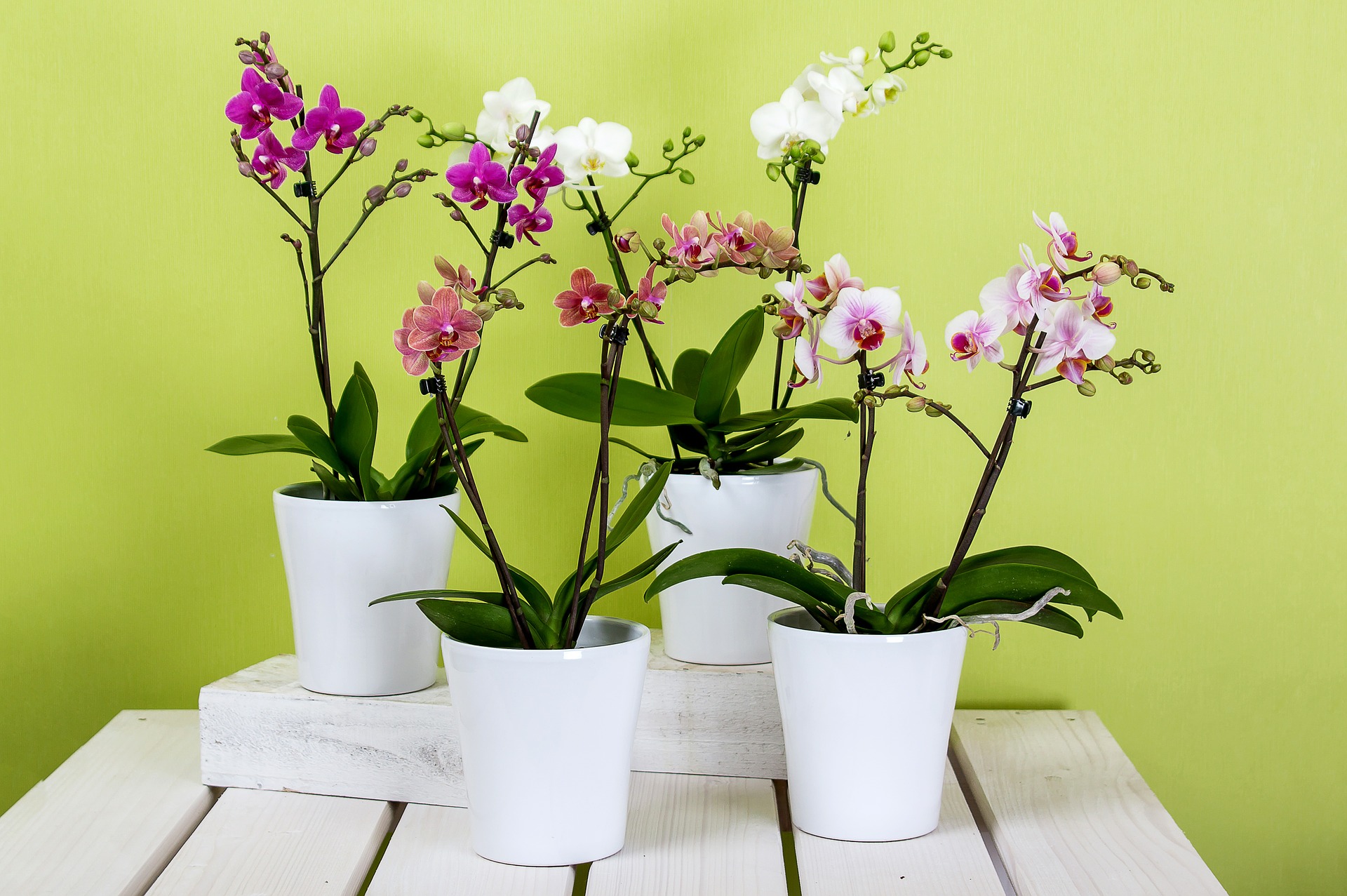 For the plant lovers, A novel way to help them set the mood for a fresh new year and brighten up an area of their apartment is with a beautiful plant in a colorful vase. Pair this gift with a personalized thank you note wishing your love one well this holiday season and for the new year.
10. A box of chocolate to treat their taste buds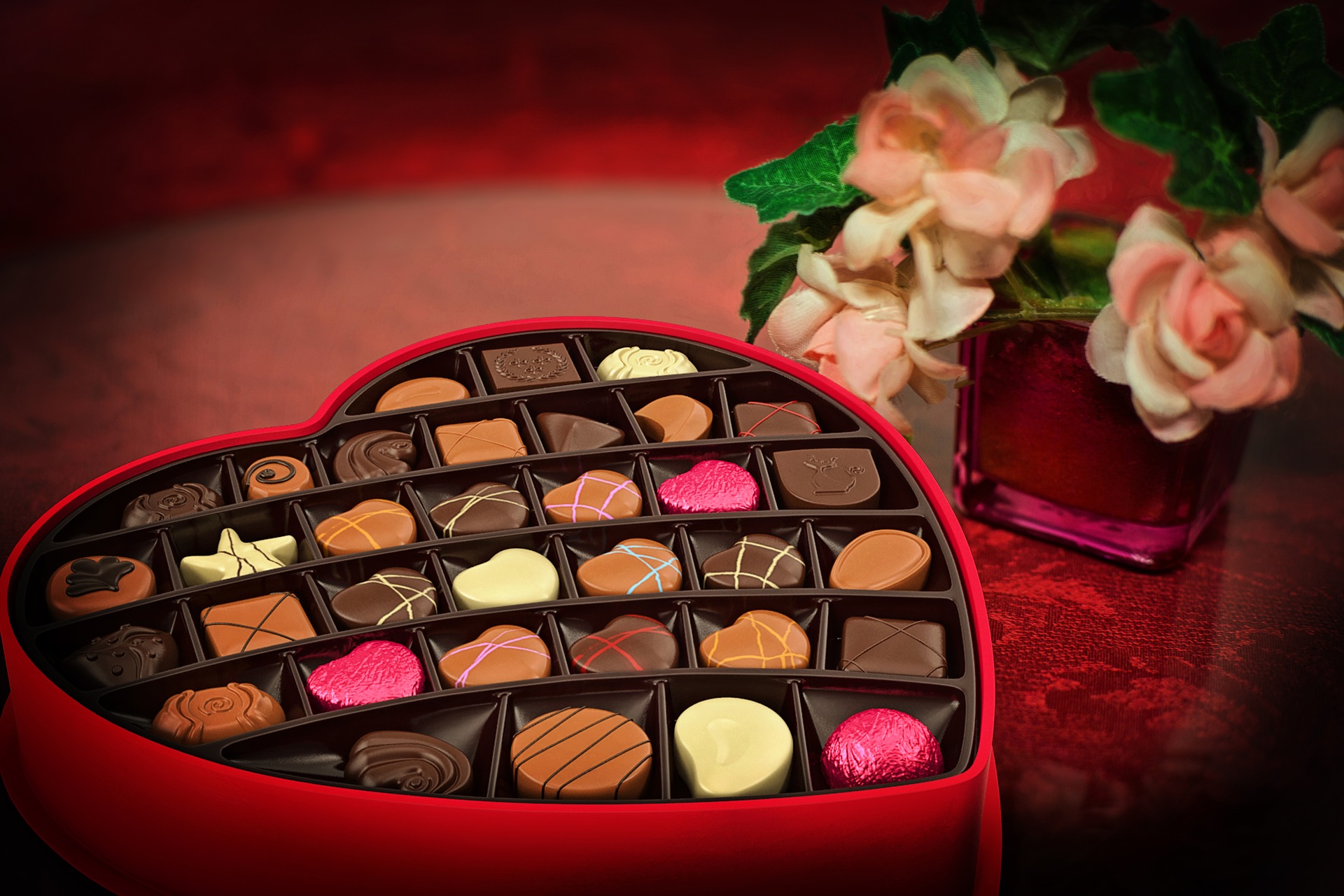 Lastly, the sweet tooth is not left out.
Chocolate never fails to tantalize the taste buds. If you're looking for a sweet treat to send your loved ones for the holiday season, You can package chocolate treats by placing them inside a customized or personalized mug, all wrapped and coupled with a thankyou card. 
Conclusion
In conclusion, don't forget to send out every gift with a custom printed and personalized thank you card and a customized pen. The holiday season will sneak up on us before we know it. As the end-of-year tasks start to pop-up, start planning the best ways to show the people in your life that you appreciate them for everything they've done for you this year. 
Comments
comments