Being an entrepreneur can feel intimidating and daunting, especially in the beginning. But thanks to the internet, facing it alone is now a thing of the past. There are a ton of easy-to-use tools online that can help you grow your business beyond your imaginations.
We've selected 5 of them for you in no particular order viz: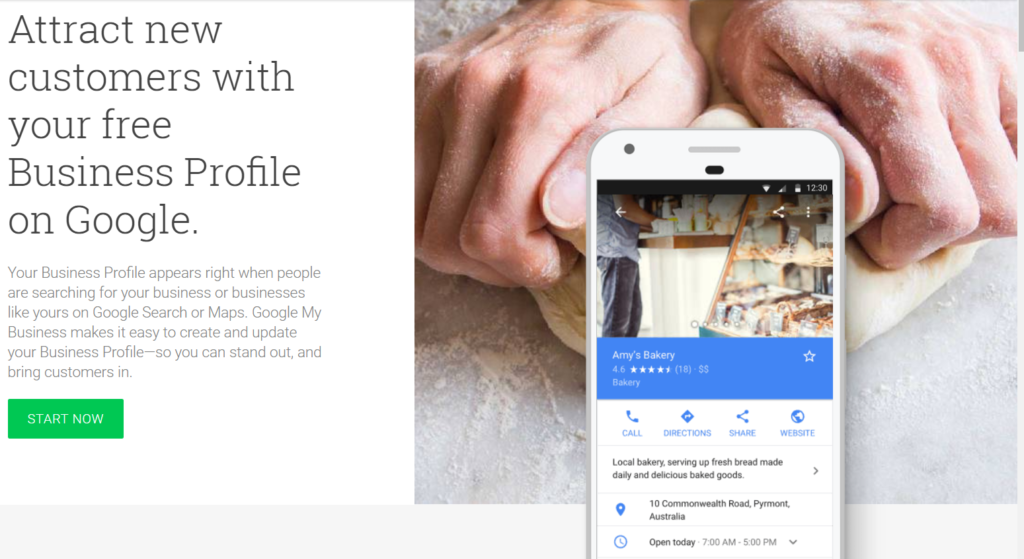 This amazing product from Google helps simply helps you connect with your customers, but in a thrilling way. Google My Business enables you to post hours, location, and pricing information of your business, it also allows you share pictures and even give a virtual tour—all of which will then show up for your audience in Google's search results. Like that's not enough, Google my business enhances your site's overall google search ranking.
Here's a free fact: more than 30% of the websites in the world use WordPress But it's still free. Need to manage a beautiful blog for your business? Simply launch one on WordPress, and with thousands of third party add-ons to make managing your website even easier, the benefits of WordPress for digital marketing really never end.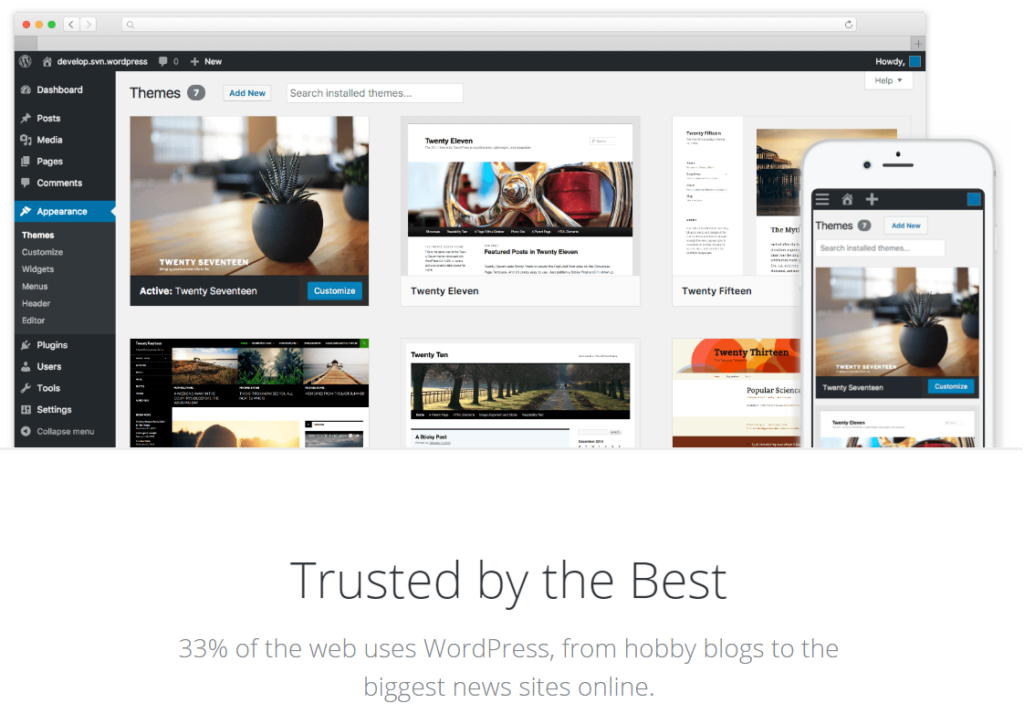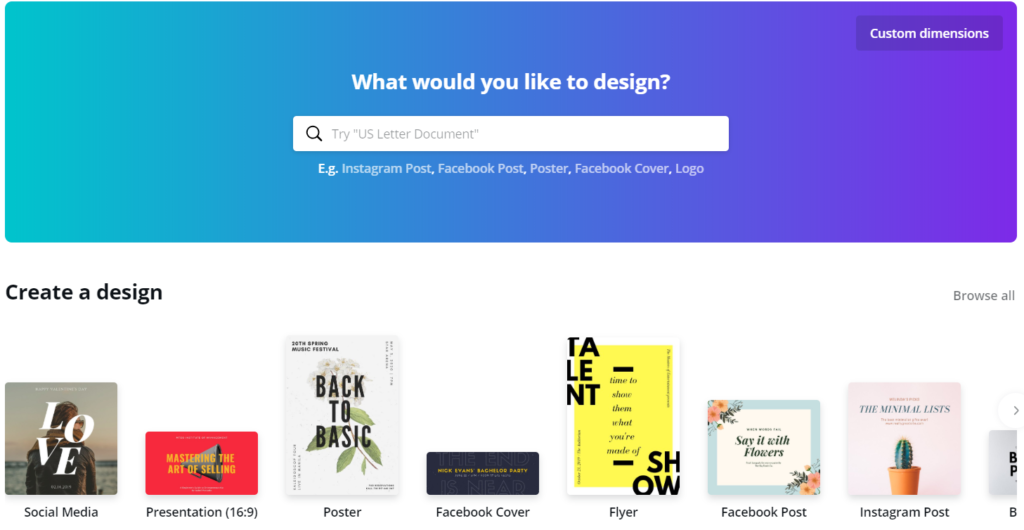 Canva helps you create professionally designed graphics for your blog or marketing materials without the cost or the expertise? With this tool, you can use pre-formatted templates to create social media banners, blog graphics, marketing flyers, and much more. Canva will make your amateur, no-budget marketing effort look more like a seasoned pro.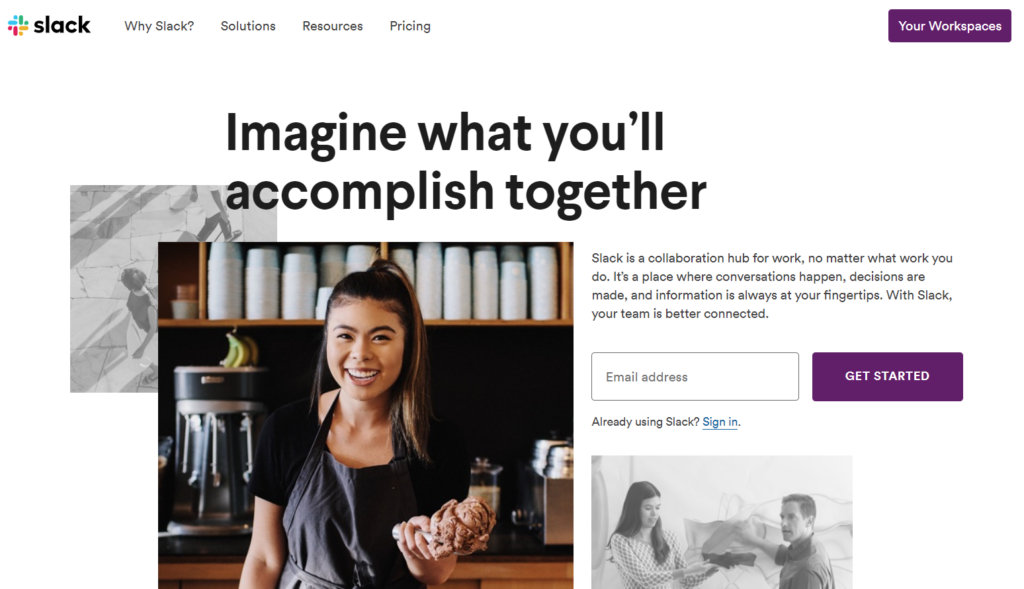 Between social media accounts, email, text messages, chat tools, and more, the multitude of ways that team members communicate can get confusing and leave room for communications to get lost in the shuffle. Use Slack to manage conversations with your team members across devices and accounts on one platform. So you can send an email, receive a reply over text, and follow up with a tweet—and no one misses a beat.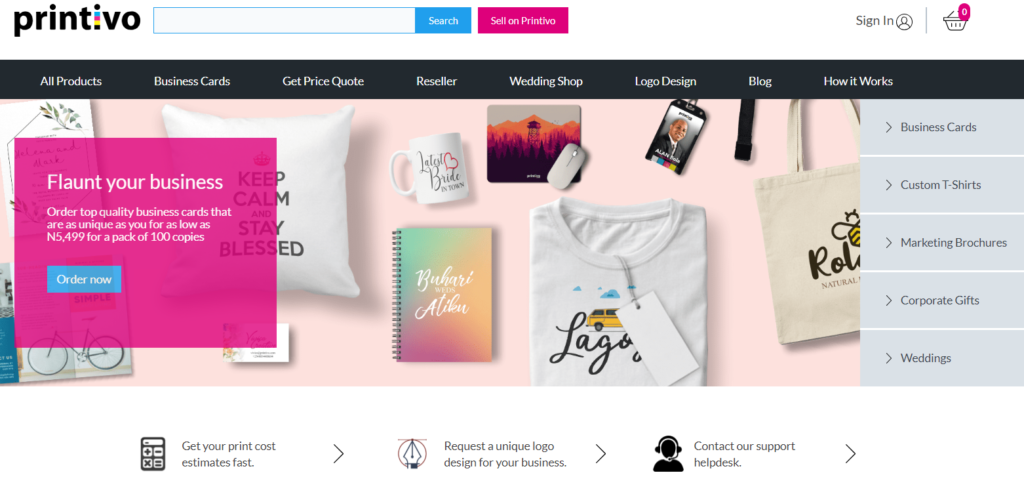 Printivo is a technology-enabled printing business. Via its website, customers can upload their designs, or customize a ready-made template and have the results printed and shipped to them. The ones that cannot be bothered with design or template customization can simply request a comprehensive print package — Printivo will create the designs and ship them.
Comments
comments