Top 5 Online Tools That Will Improve Your Business' Efficiency
Being an entrepreneur can feel intimidating and daunting, especially at the early stage, when you are trying to make meaning out of it. But with different apps and software now available, the entrepreneurial ride is gradually becoming a smooth one. There are tons of easy-to-use online tools that can help you grow your business beyond your imagination.
We've selected 5 of them for you and they are: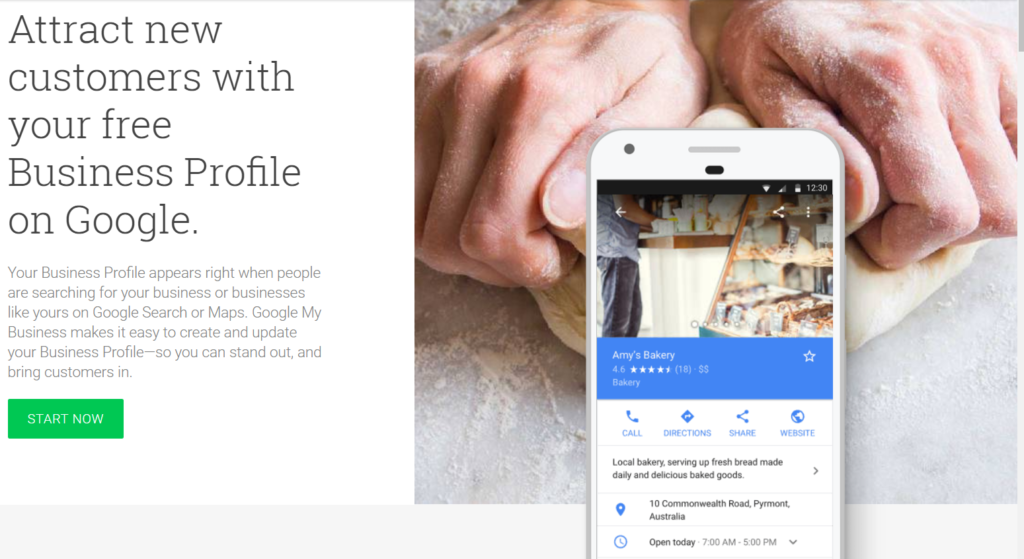 This amazing product from Google simply helps you thrillingly advertise your business. It allows you to post hours, locations, pricing information and images of your business.  As a business tool, it enables you to have online engagements and build customer loyalty.
Over 30% of the websites in the world use WordPress and it's still free! Need to manage a beautiful blog or website for your business? Simply launch a WordPress website and add a couple of plugins to make managing the website even easier.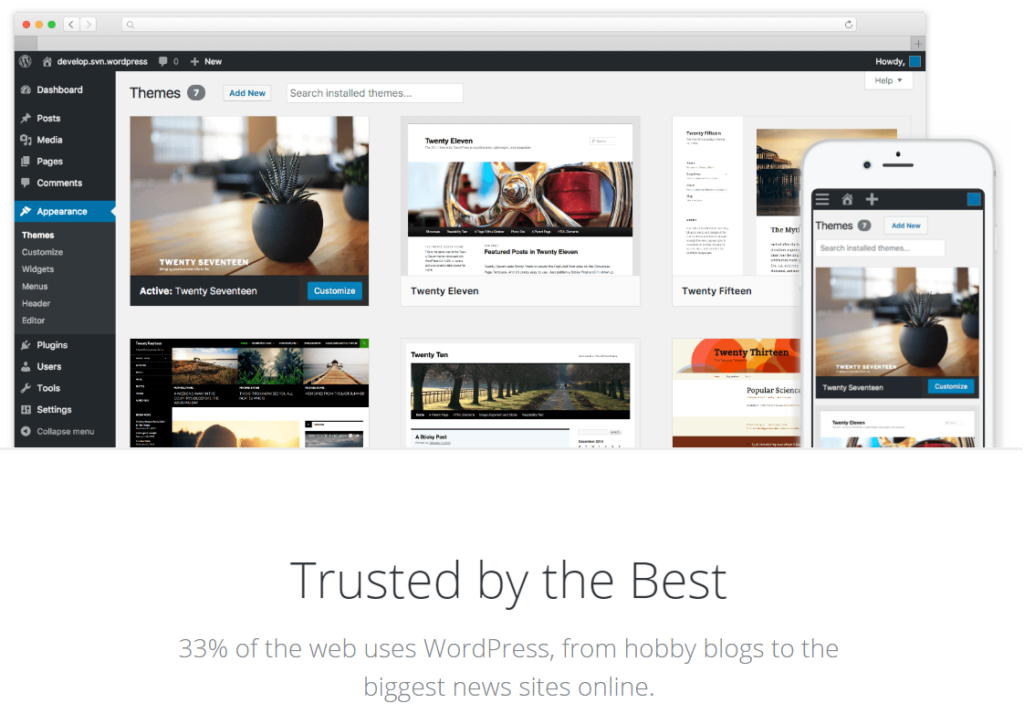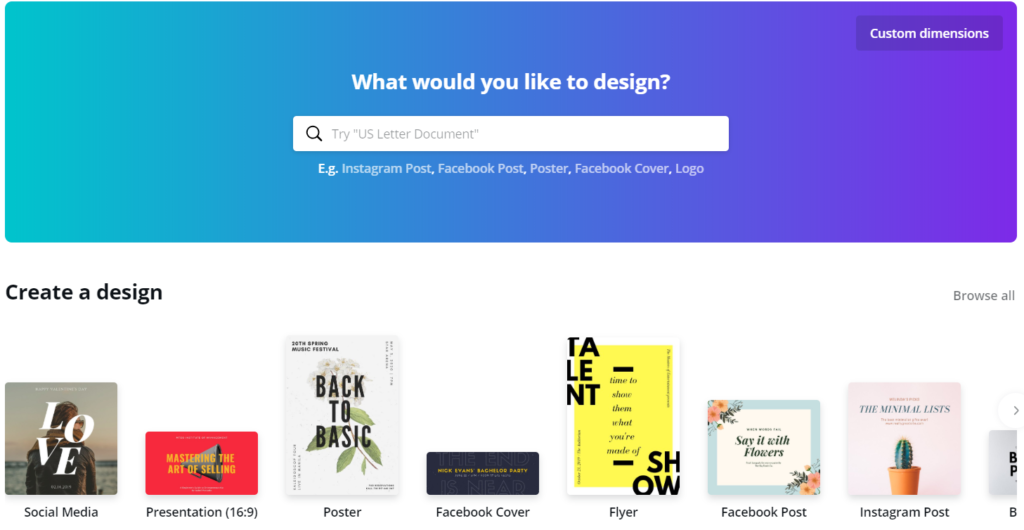 Canva helps you create professionally designed graphics for your blog or marketing materials at no extra cost and even without graphics expertise. With this tool, you can use free templates to create social media banners, blog graphics, marketing flyers, and much more. Canva will make your amateur, low-budget marketing effort appear like that of a seasoned professional.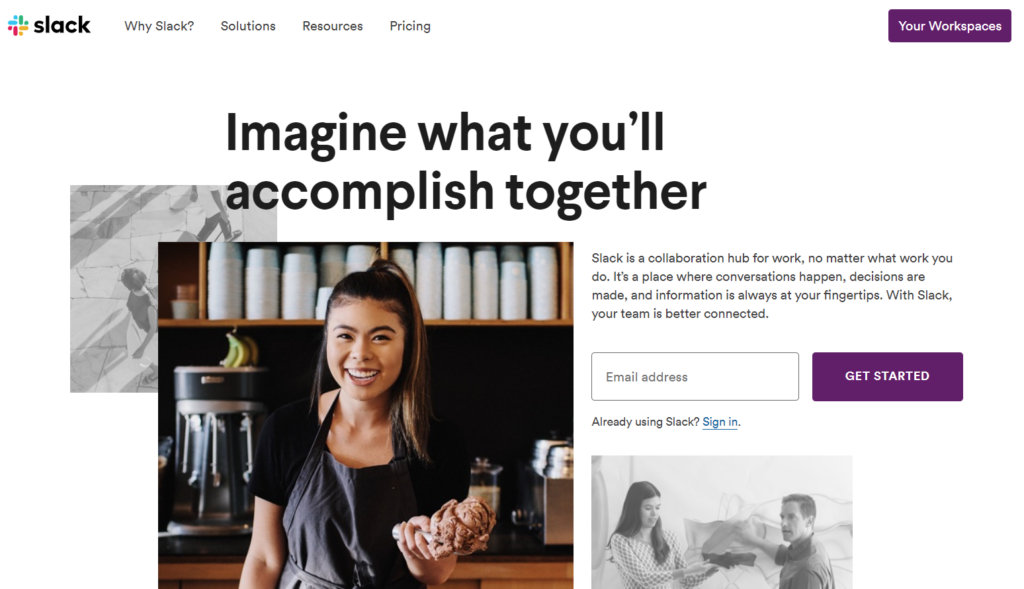 With Slack, you can manage conversations with your team members across devices and accounts on one platform.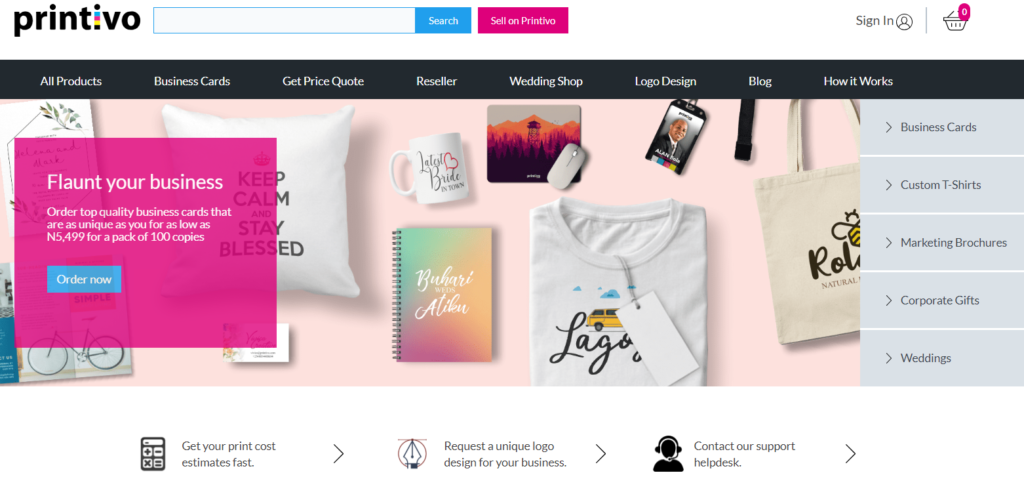 Printivo is a technology-enabled printing business. Via its website, customers can upload their designs, or customize a ready-made template and have their orders printed and shipped to them. Those who don't want to be bothered with design or template customization can simply request for designs from our design experts for a little fee.
After design approval, the orders are printed and shipped to the customer.
Comments
comments