5 Easy Ways Rewards Refreshes Your Business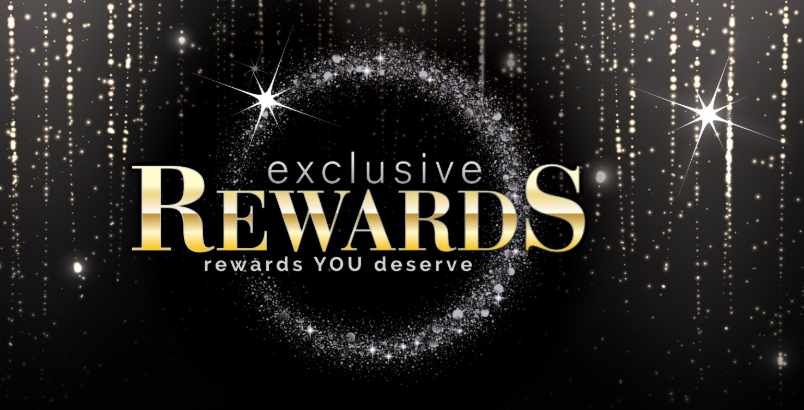 Brands introduce loyalty programs for the purpose of boosting customer retention. But just how effective is it for a business to offer rewards and discounts to their customers? In this article, we would find out 5 ways we benefit by offering rewards to our customers using loyalty programs.
To begin with; What are loyalty cards? 
Why do businesses use them and, 
How do customers benefit from them?
Loyalty Cards, What are they?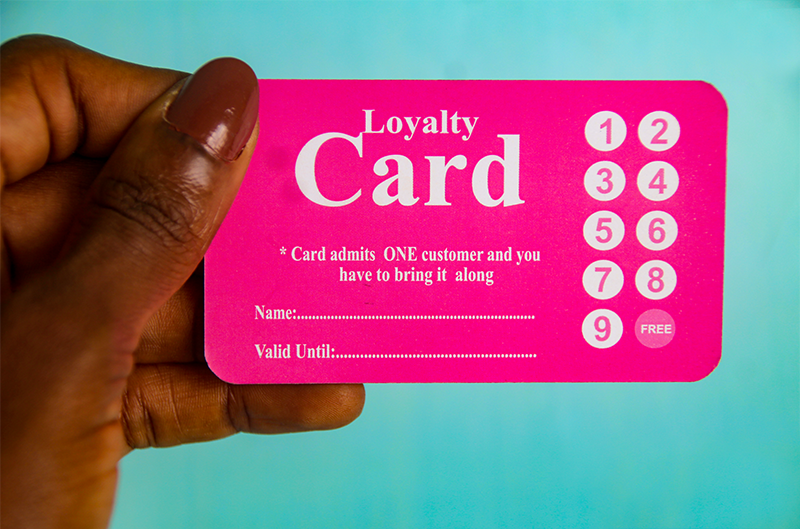 Loyalty cards are printed cards that track how many purchases a customer makes. 
Companies give their loyal customers rewards depending on how many purchases they've made, which encourages them to become repeat buyers.
With loyalty cards, all the customer has to do to redeem their rewards is to bring their card with them when they visit your business. This makes it a fantastic, low-effort marketing strategy. Also, discounts, loyalty programs, and rewards make customers feel like they're getting more for their money, even if it means spending more to get those rewards.
Benefits of Rewarding Customers through Loyalty Programs 

They Help Boost Retention
Loyal customers already trust your brand, so they're already more likely to spend more. Loyalty and rewards cards help make sure your customers keep coming back for more! Its a sure way of increasing customer retention levels. 
Increase in Sales
When customers feel positive about a brand, they're more likely to buy from them. And the use of loyalty cards gives them all the positive feelings! 
Furthermore, they allow you to offer incentives that you know your customers will love, and therefore they'll fulfill the requirements necessary to receive that reward. For example, a restaurant offering customers a free dessert or meal after every 5th meal order they place or purchase.
Loyalty Programmes are Easy to Run
Once you've printed your loyalty cards and gotten your hands on a loyalty card stamp, all that's left is to offer them out to customers when they're in your store and it's definitely going to turn out positive (lol, who doesn't like being rewarded).
After this, your loyalty program is pretty much self-sufficient. Customers bring their cards back and you stamp them according to your offer – easy, right?
They are Cost-Effective
Printing Loyalty cards and setting up your program is never going to break the bank.
Using our 2sided business card template, you can customize your loyalty cards and, it could cost from #3000 (if you are using the mini business cards) to #5,000 (for standard business card size), for 100 copies of loyalty cards – great, right?
They Give Your Business a Competitive Edge
A customer may be swayed by a competitor's offering, but if they've been working towards building points on your loyalty card, they'll most likely stay with you. So, starting a loyalty program is a good way of having an edge over your competitors. 
It is pertinent to note that a key benefit of loyalty cards for customers is the feeling that they're getting a better deal than they might otherwise be getting. 
How Consumers Perceive Rewards, Discounts and Loyalty Programs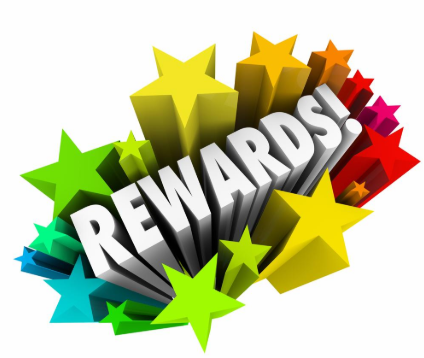 Rewards are things people look forward to. As a matter of fact, they want it! 
Who doesn't like being rewarded? As long as your offers are desirable to your target audience, loyalty programs are great from a customer perspective. Also, they find it beneficial to buy from a store that offers a program like this.
It is important to give these customers an awesome experience each time they patronize because people are likely to buy again from a place where they have a good experience and will effortlessly pay more for a simple and pleasant service.
Loyalty programs create a win-win for both businesses and consumers
Loyalty cards benefit everyone involved – both the business offering the program and the customers. You'll be encouraging customers to spend more and more often, and your customers will be getting great deals from a brand they love! To print Loyalty cards to reward your customers, visit www.printivo.com. You'll get lots of exciting design templates suitable for your brand.  
Comments
comments