The Ultimate Marketing Checklist For End of Year Sales
Irrespective of the kind of business you do, having an end of year marketing plan gets you better prepared for the holiday rush.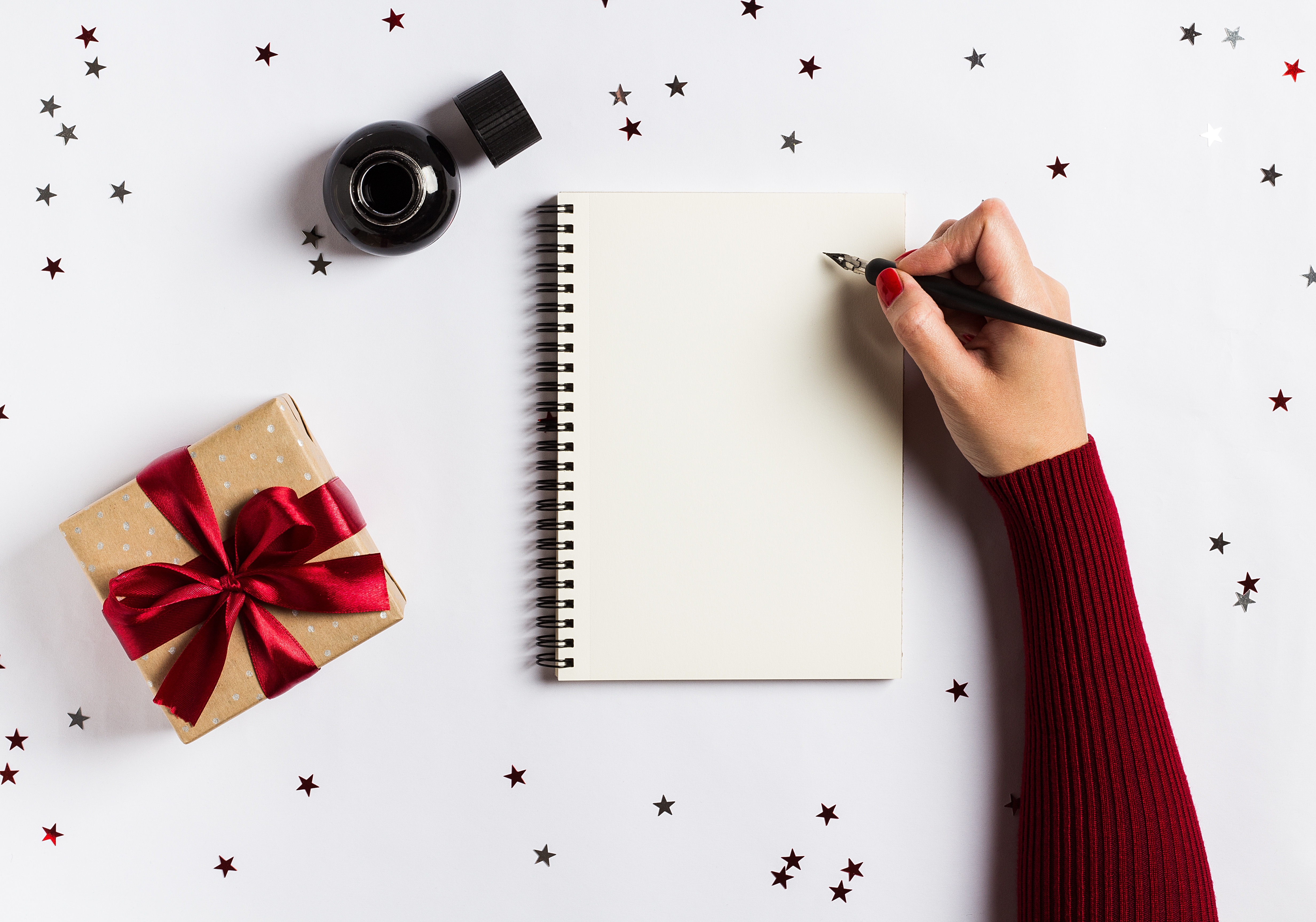 As an entrepreneur or sales personnel, it's important to end the year strong and one of the keys to achieving that is early preparation. All businesses; whether online or brick and mortar can make a huge profit during the holiday season, provided adequate preparation is made to handle the rush.  If by November, you still don't have a plan for the season, It's not too late. We've got you covered! 
It is important to plan. But its more important to stay focused and carry out the actions. Here are a couple of marketing tips to assist you in handling the seasons' holiday rush. 
October
Draft a plan –

Having a meeting with people of great minds is a good way to start planning for the holiday shopping season. They could be employees, business partners, spouse or best friends. Take a serious look at what's working for your business and what's not. Working on how to make things better can help you formulate a better holiday plan. Then go over key aspects of your business that can make or break your holiday business season.

Make a proper plan –

Giving relevant answers to the questions above will give room for making an actual plan. 
Also, responses on questions like; 
How well did your business do during last year's holiday shopping season? 
What products or services were bestsellers? 
How can you offer those things, or similar goods, this year? 
What challenges did you encounter during the holiday season in the past years? 
How can you make things run smoother this year?  It can also help in preparing a feasible plan. 
Create a budget –

 Keep your budget realistic and stick to it.

Do some market research –

 What are your customers looking for this holiday season? How will you meet the demands?

Check out what your competitors have done in the past and what they plan on doing anytime soon –

 Check out what other businesses do during the holidays by looking at their social media advertisements and other platforms they are on. 

Plan your marketing campaigns eg black friday, weekend promo, clearance sales –

Schedule these sales carefully. What will the sales be about? When you will launch the sales? How will you advertise the sales?

Order your advertising materials –

 Now is the time to get Black Friday, Christmas sales or clearance sales materials. These could include

banners

,

postcards

,

flyers

,

posters

, and

brochures

. You may also include

business essentials like

business cards

,

stickers

and branded packaging material like

paper bags

, and office supplies like printer ink and

letterhead

paper.

November
"Holidize" your physical store or website –

If you have a store with a physical presence, consider decorating the entrance. If you have a website, refresh your designs without going out of your brand theme.

Start offering promotions and other special offers 
Order your holiday cards in advance –

Make sure you order enough holiday

greeting cards

for your customers and employees.

Order other branded promotional items like – mugs, calendars, T.shirts, note-pads and even customized thankyou cards. Ensure they have your logo on them. Appreciating customers and employees with these items will help strengthen your relationships for the upcoming year.
Start advertising your black Friday campaign –

send a clear discount message to all your audience through different advertising platforms you can afford.

Hang posters and banners –

 Announce your sale and attract potential customers passing by and existing customers browsing and considering their purchases.

 Launch your Black Friday Sale

December
Record and analyze the results from your Black Friday and other promotional sales –

 Jot down information like; what worked, what didn't, what you could have done better and profit made or otherwise.  This will insights for the next holiday season.

Send out holiday cards to your customers –

 Including holiday cards with new orders, send out to old customers and send an e-card to the ones whose address you don't have or you can't reach. 

Thank your customers and employees –

 Send

t

hank you cards

or promotional items with your logo on them to remind your customers of your business.

Back to the drawing board –

 Analyze the year. Write out all the lessons learned and changes to implement. 

 Plan for the coming year 

Think about re-examining your design for the new year. 
Comments
comments