The Ultimate Checklist For Starting Any Business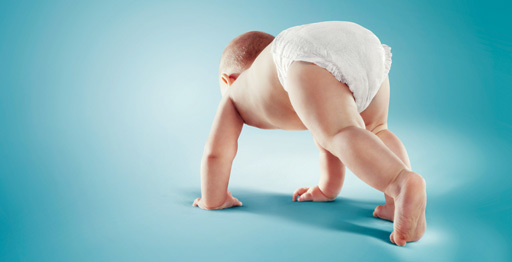 Be sincere with yourself and decide the kind of business you would like to start, do proper research on it, decide on a name, work out a feasible business plan and get it registered.
Get a good website and or invest in well promoted social media platforms.
Get your branding right. From your logo to your business cards and other promotional materials like flyers, banners, marketing brochures, stickers and lots more.
Ensure your business account is separate from your personal account; In other words, open an account especially for your business. Business finance should be separated from personal finance.
Be ready to put in your best at all times even when it seems like your plans aren't working as expected.
Comments
comments