How to Use Business Cards In Holiday Season
Business cards are a perfect way to promote your business by connecting with clients, other businesses, and potential customers. This season, there are a couple of ways your business cards can help you connect better with your customers this holiday season. And they are pretty inexpensive. 
Small business owners know that making connections with customers is important. And, a busy holiday season presents better opportunities to communicate with customers through their increased orders.
Related: Five Ways To Increase Sales By Leveraging Holidays
Here are three clever ways to use everyday business cards to make your holiday marketing luster.
1. As loyalty cards
Design your business card to contain your business information on one side and your loyalty program information on the other side. Loyalty cards are used to track the number of purchases a customer makes. Meanwhile, companies reward their loyal customers depending on how many purchases they've made, which encourages them to become repeat buyers.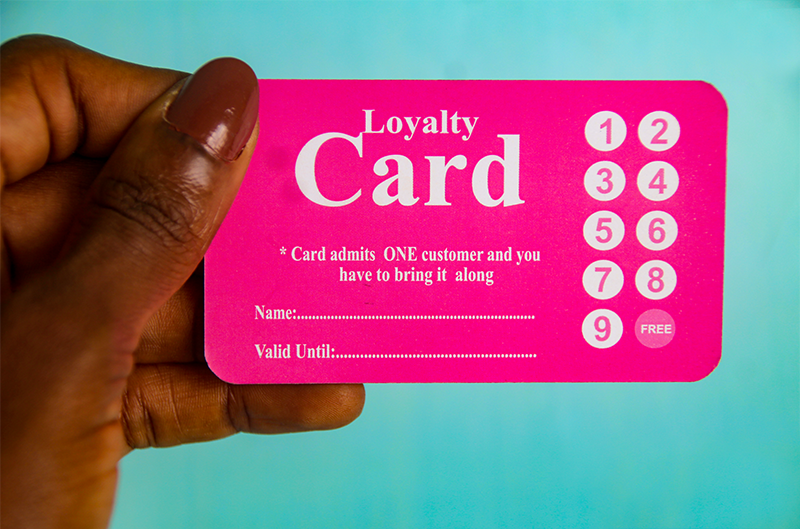 2. As tags
To enhance your packaging with a high-quality gift or product tag, design a business card with this use in mind, then punch a hole in the card. Add some ribbon or twine to give your presentation a little extra flair. Interesting, right?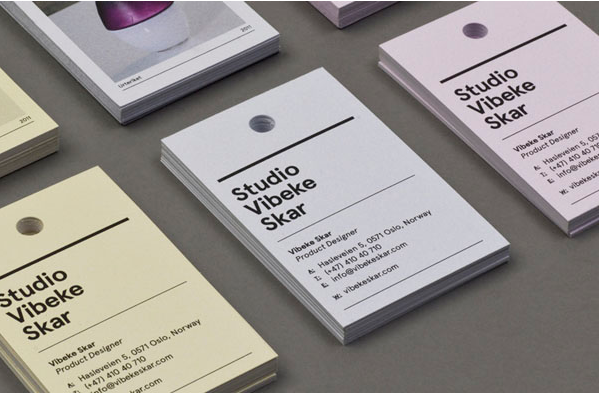 3. As referral cards
Referrals aid word of mouth marketing, which is essential to increase the customer base of any business. You too can create such a marketing opportunity by designing a business card with a special refer-a-friend discount on one side. Referral cards are simply the best way to expose your business to a greater community of potential clients. Also, a simple referral with an offer looks clean, professional, and will only do your business good.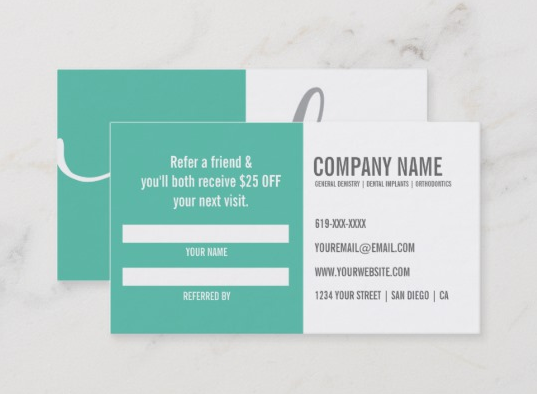 Conclusively, people will hold onto your cards that contain information that is vital, useful or helpful to their everyday lives. And, your cards become versatile when you use the back for something more than just your standard business card. 
Ready to make the most of your new set of business cards this season? Let's get started!
Photo credit: Google images.
Comments
comments