This Farmer Wants To Eliminate The Middlemen
It is bad enough that only a tiny portion of Nigerian undergraduates know what they'd do after school, worse is the fact that a tinier fraction of this population do not know how to go about it. This however is not the case with Kazeem Salman a graduate of University of Ilorin, Kwara State who went against all odds to establish Munab Nigeria, an Agric business with the goal of strategically distributing farm produce in the most efficient manner.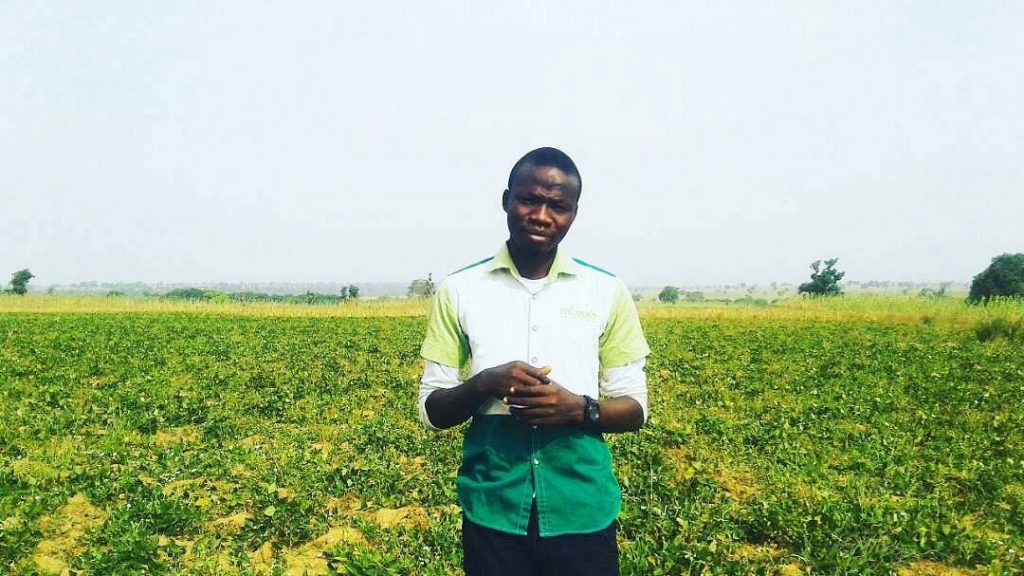 Can you tell us a bit about yourself growing up, and what prompted you to start Munab Nigeria?
I grew up in Ilorin, the capital city of Kwara state. Even though my parents are from Ogbomosho, Oyo, Nigeria, I've got a very strong love for Ilorin emirate perhaps because I've spent every bit of my life there.
My parents took some decisions while growing up by taking me away from our family house to live with my elder sister (who isn't in Nigeria anymore). I guess that was the beginning of my independent thinking and mindset, which prompted me into entrepreneurship.
One of the most difficult tasks for starters is coming up with a brand name. How did the name Munab Nigeria come about?
Whilest in the university, I started an entrepreneurship society alongside my friend Abdulrahman. Running the club was like a foundation. So picking or forming a name for the company wasn't that difficult.
Who were your first set of customers, How did you grow your customer base?
My friends Abdussamad Sheu, Aminu Abdulrahman, Tunde Tayo alongside my elder sister were key as pioneer customers. The social media helped a lot in growing the customer base as well.
What is the most challenging aspect of your business?
We've got loads of challenges. The biggest of them all is our inability  to forecast both production and market at the early stage. We burnt our fingers a number of times.
What is your take on the current situation of Agriculture and food distribution in Nigeria?
Well, it seems the current president is serious about the country's agricultural sector. I think he has a sincere intention. But the reality is simple. For AGRICULTURE to drive our ECONOMY, the government needs putting some things on ground part of which include: INFRASTRUCTURES, TECHNOLOGY AND A PERIODIC INVESTMENT in our educational institutions. All these will drive AGRICULTURE, then we can talk about it driving the Nigerian ECONOMY afterwards.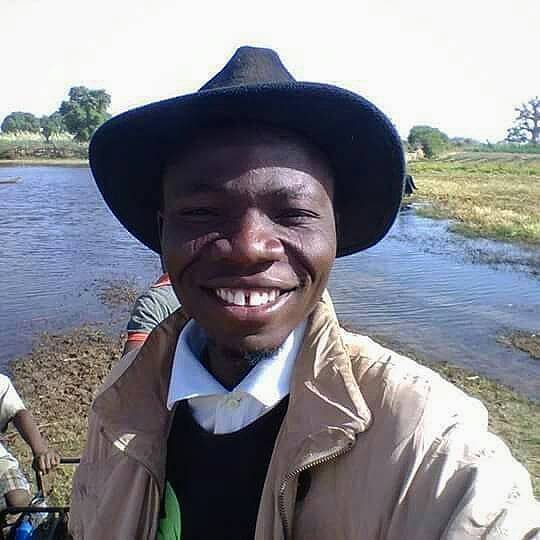 How is your company planning to stand out to improve food production in the country?
We are working towards cutting out the middleman as it's been observed to be the major contributing factor to food price hike in the country.
How do you manage your time to get so much considering how tedious the workload is?
I prioritise work and execute from the simplest
A monthly pay of 500k for the next 5 years OR continue running Munab, which would you opt for?
The former.
What will you be caught doing when not on the farm or meeting with customers?
Meditation
How did you get to know Printivo, what is your take on the service?
Through the Social Media. You guys should just keep working on new innovation to keep your customers glued.
Comments
comments