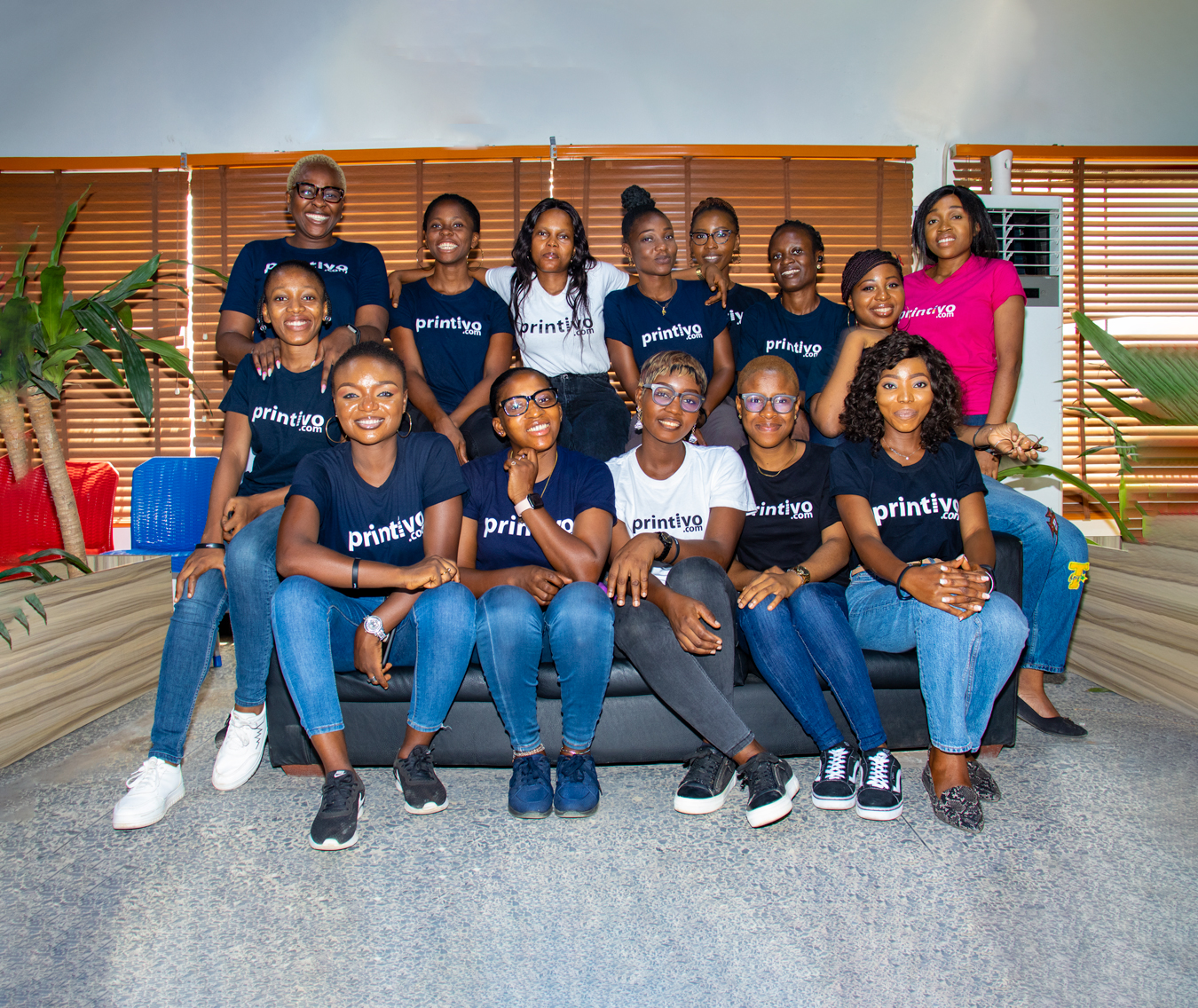 "Feeling gratitude and not expressing it is like wrapping a present and not giving it," says William Arthur. This quote, therefore, brings to remembrance the importance of appreciation.
While we are looking forward to another Mother's Day which is only a few weeks away. We thought to enlighten you on ways you can appreciate the important women in your life. According to research carried out by Todd Kashdan, a professor at George Mason University, it was discovered that women enjoy receiving gratitudes. So, this post focuses on how you can show gratitude to the important women in your life.
Let's dive in.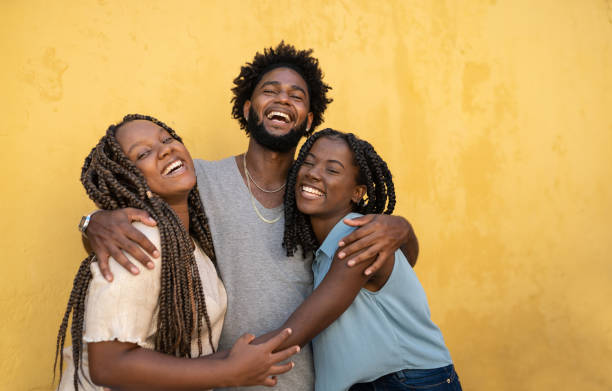 1. Give your Time
Theophrastus, an Ancient Greek Philosopher opines that time is the most valuable asset a man can spend. Therefore, giving time and attention to the important women in your life shows how much you appreciate them.
2. Give her a Good Book
Our emphasis is on the word-Good. If the woman you'd love to appreciate loves reading then she'd value the gift of a great book. Be sure to know her type of book though before doing this. As a little extra, you could add a personalized note to it.
3. Give Customized Gifts
Psychologist Todd Kashdan in his research discovered that 'when women are given presents, the dominant response is simply enjoyment.' This implies that women have a thing for gifts and we believe that customized gifts do it better. These include;
a. Customized T-Shirts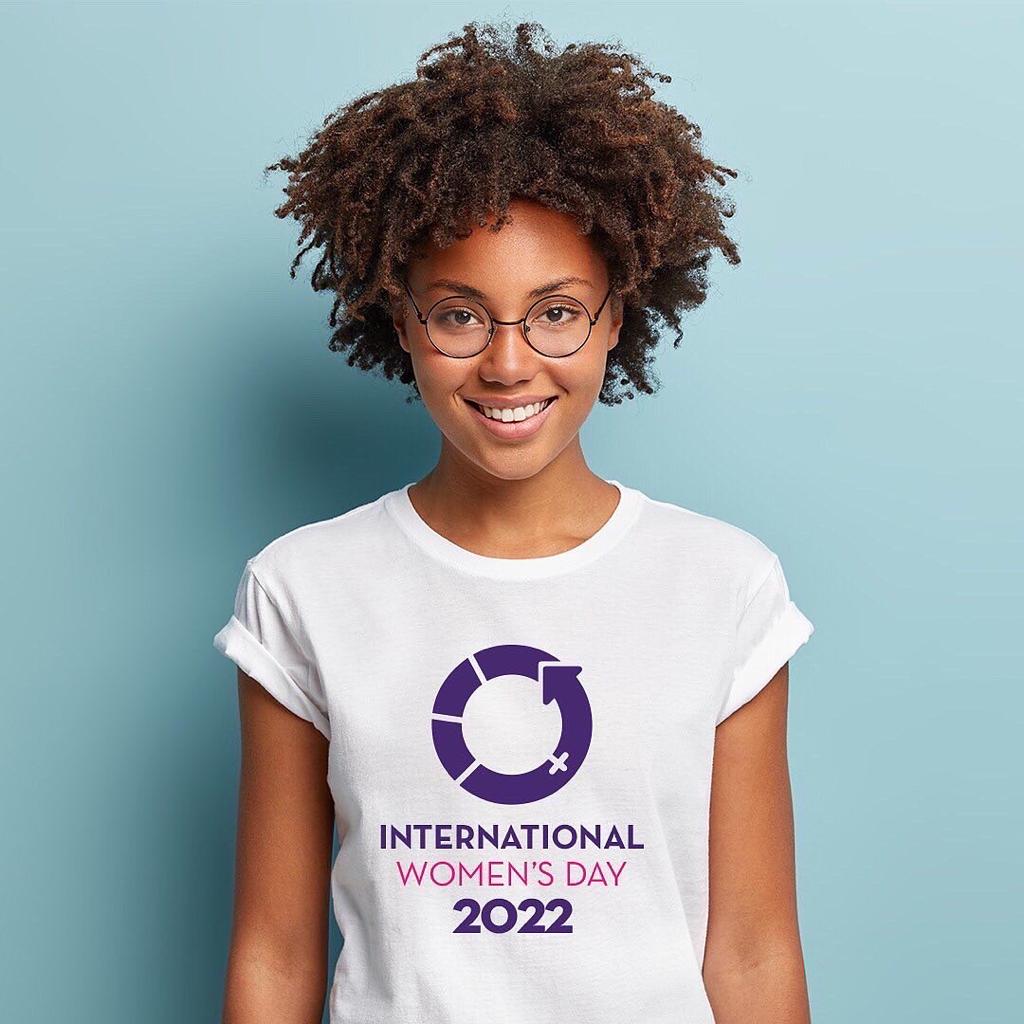 Every woman loves to stand out in style, so gifting beautifully customized T-shirts with their favorite color, quotes, pictures, etc would sure communicate your gratitude with ease.
b. Branded Notepads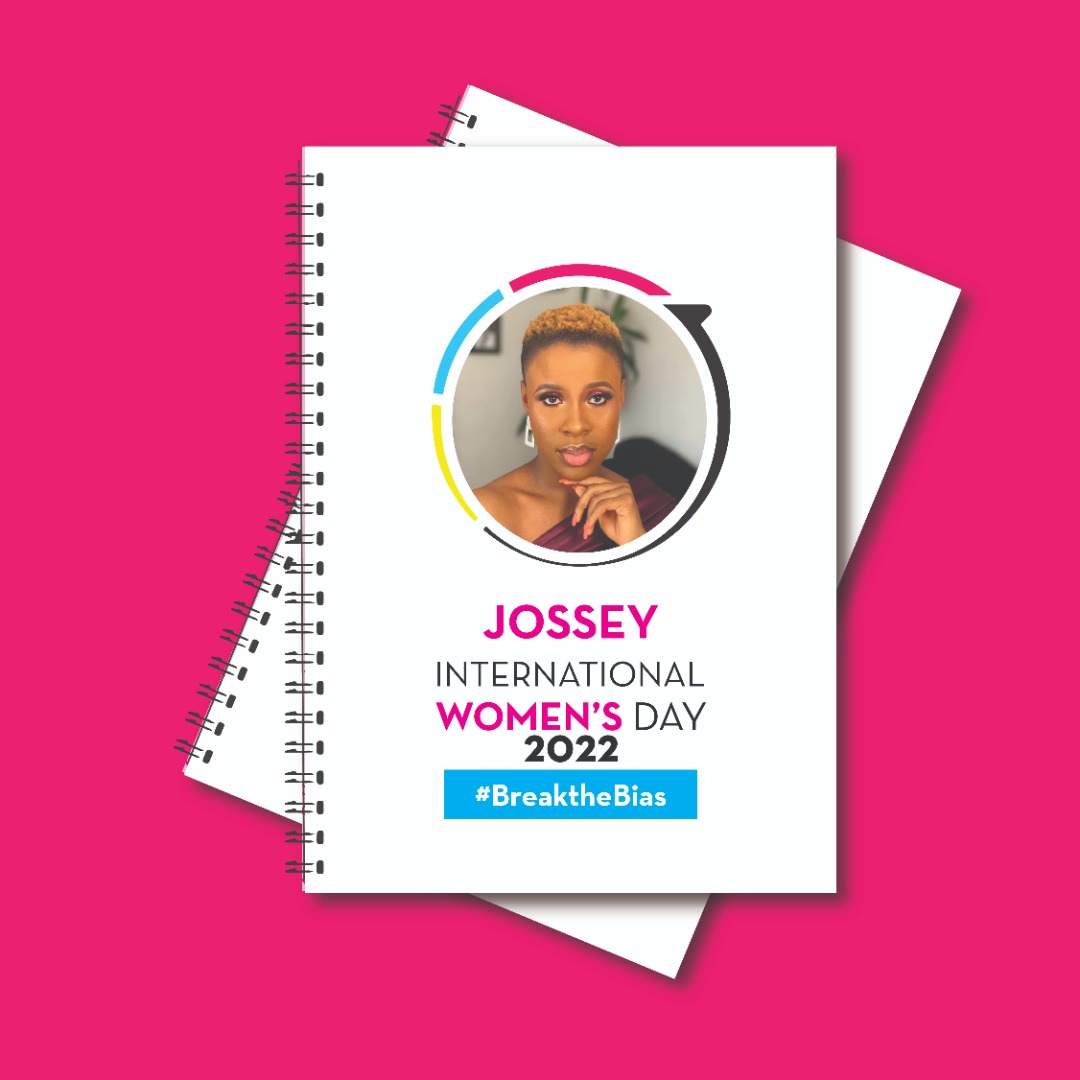 When it comes to taking notes, women do so often. Hence, a branded Notepad would come in handy. She'd get to write her grocery list, daily to-dos, etc. You can add a picture of her on the cover page. This should win you some extra points. (No need to thank us. You are always welcome. Winks..) You will be remembered each time she writes on them.
c. Postcards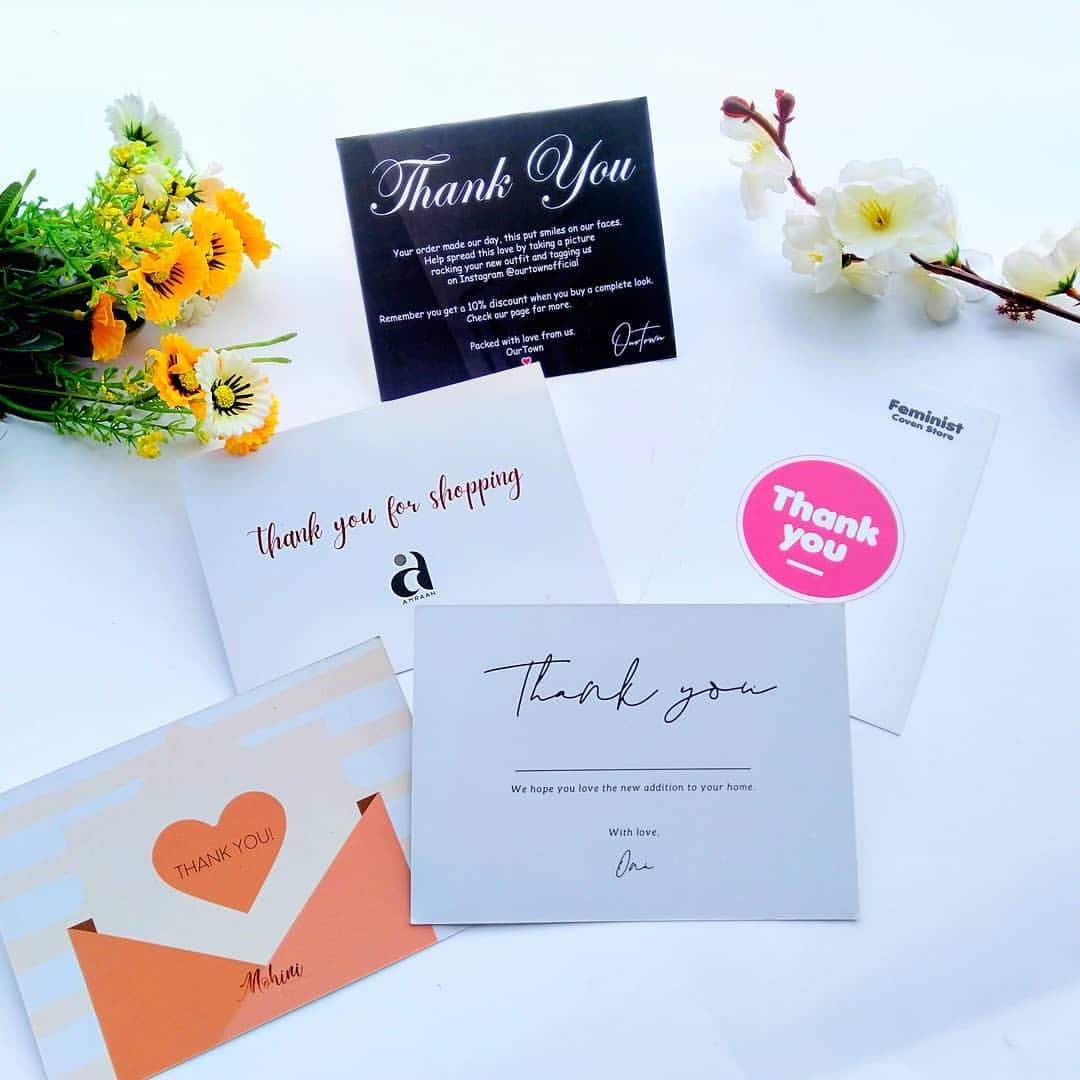 These cute cards are never out of season. You could appreciate the great women in your life by sending them customized postcards. You can also include some nice words of gratitude, their favorite quotes, or pictures. With that, your gratitude is communicated without a barrier.
d. Custom Mug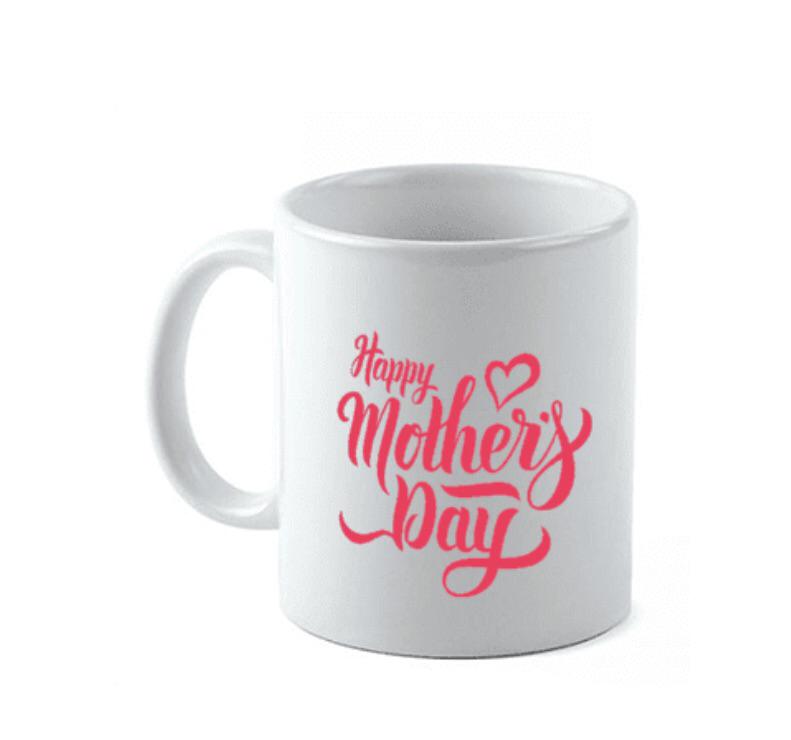 Thrill the awesome women in your life with personalized mugs and watch them sip joyfully from it each time it is used. For more excitement, you can make them a magic mug with their pictures popping out every time they pour hot liquid in it.
e. Custom Water Bottle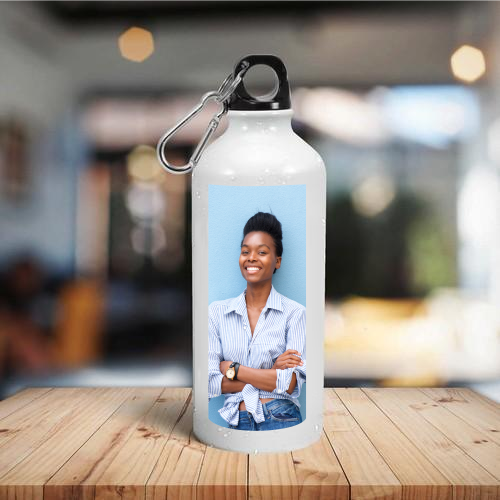 If she is a health freak who delights so much in exercising and healthy living, then a custom water bottle would not be a bad idea. The more she sips from the water bottle, the more your appreciation message sinks into her.
Other customized gifts worthy of note are Pen, Tote bag, Wall canvas, Throwpillow, photo calendar, and lots more. You can order any of these on our website.
Comments
comments