Business Card- A Weapon Of Effective Marketing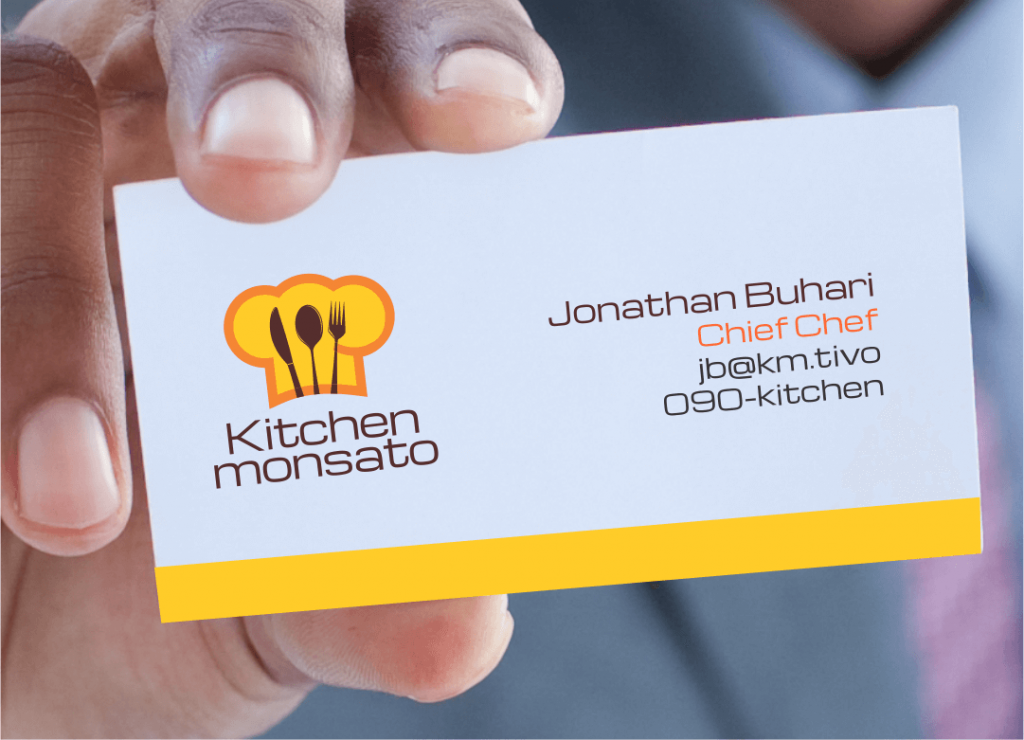 Yes, your business card actually is a potent weapon which possesses  the ability to propel your marketing wins. But as substantial as its powers are, the absence of some or all of the following tips will render it ineffective, prompting it to do doing the exact opposite of what you want it to do.
1. MAKE USE OF PICTURES
Depending on your industry, be it food, fashion, design or creativity, add pictures of your works to your business card and watch the resultant effect of your action. Images are powerful, let your brand experience the power of images on your business cards.
2. GO THICK
Make your business card remarkable by adding extra thickness, Start with using 600gsm card stock for your paper. A little weight to your card will surely differentiate your business when the cards are carried along other cards.
3. GO SOCIAL
Add social media handles to one side of your business cards. This is a strategy to convert your networks from offline engagements to becoming your social media followers on your handles.
4. ADD A MESSAGE
Add a unique and remarkable message to the reverse side of your business card. For
example, a business card with a simple message that says "Hello, let's do business" will give more result than a card with just a blank blank page. This is where the power of call to action comes in.
5. USE THEM EVERYWHERE
Want your business card to deliver results? Then get them out there as often as possible. Add your card to your shipped products and take them with you to exhibitions and trade shows. Give them out often as well, because you need more people to feel your brand.
6. ADD A LITTLE EXTRA
Make memorable impacts through your cards by adding simple effects like round-corner, spot lamination, embossing etc. and never again will your cards fit into any crowd of regular business cards out there.
Related: Matte or Gloss Lamination
Comments
comments