Adding Glitz to Your Event With Backdrops
In recent times, special events have risen to live to its title "special" as event organizers now ensure that events have the look and feel associated with the function. It could be a fundraiser, corporate meeting, wedding, birthday party, graduation, etc.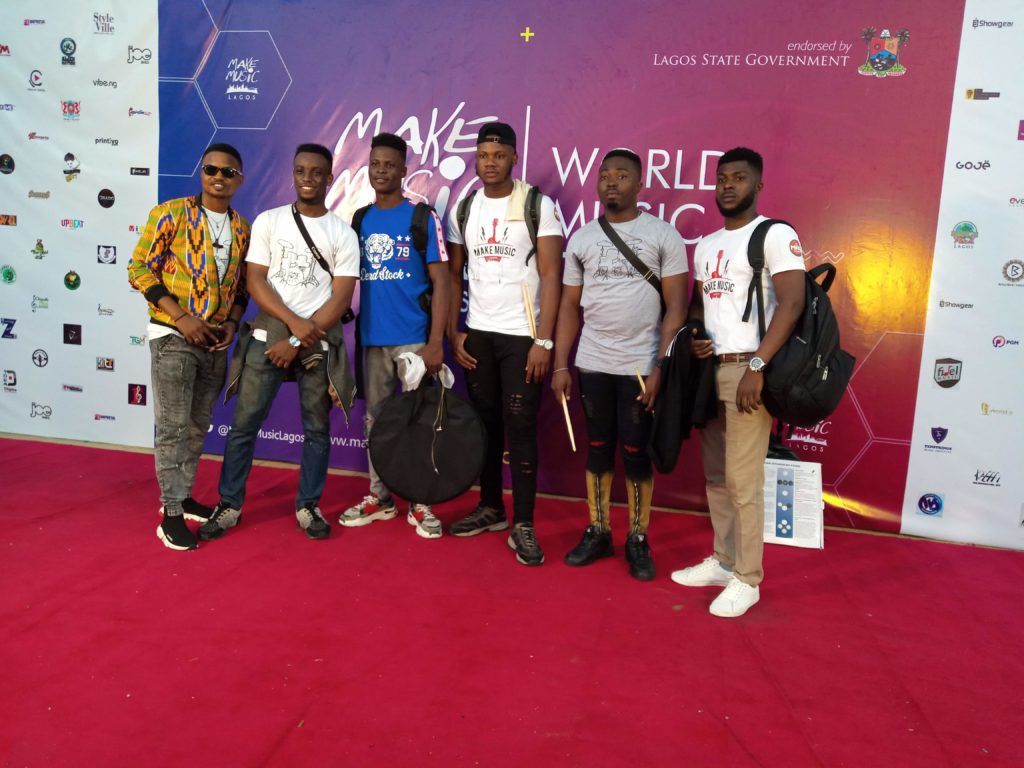 Backdrops or backdrop banners are used in events to give it relevance and add to Its taste and feel. 
The use of backdrops is a strategic way of promoting and advertising brands; whether persons or businesses.
A backdrop is a wall-like printed graphics that offers full coverage of the area between the floor and the ceiling. Some are decorated with different decorative objects like flowers, balloons, fabrics, etc to meet the demands of the occasion and to make it appear very attractive.
Photographers now use beautiful backdrops as background for their images. It projects a suitable environment around his subject which helps to create beautiful photos. Backdrops have become the new photo booth, as people desire to take pictures with beautiful backgrounds or associate themselves with the brands displayed on the backdrops.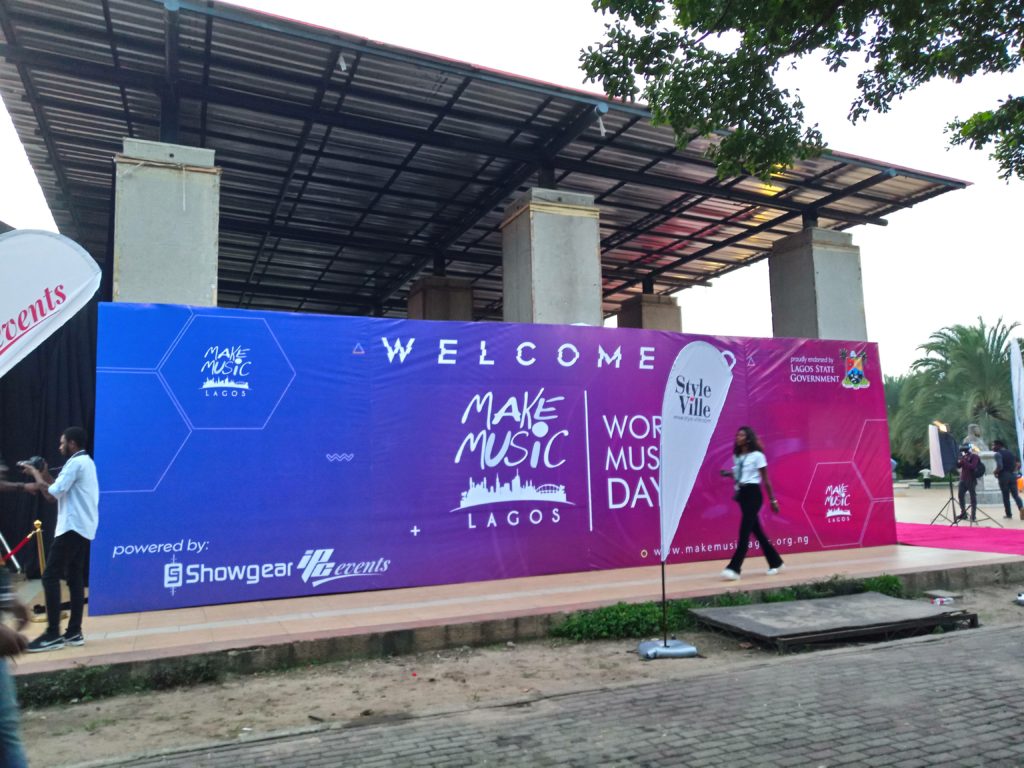 In brand marketing, it is a cost-effective way of advertising. It offers the opportunity to advertise different brands at the same time, within the same space and at no extra cost. They are functional because they are large and eye-catchy or very visible.
Custom backdrops are printed to meet the specific needs of an event, a budget, and a venue.
Are you looking for backdrops? Contact us for a free cost estimate.
We ship all over Nigeria.
Comments
comments