How To Make Your Packaging More Appealing
Everyone loves to receive beautifully packaged items. This implies that as good as manufacturing a product is, the kind of packaging given to that product is equally important. This is because a good product package attracts clients and prospects as well as protects the product itself till it gets to the recipient.
So we thought to share some creative ways to make your packaging more appealing;
1. Customized Wrappers
We understand there are tons of already made wrappers available in stores. However, we believe that a neatly customized wrapper will create that tingle you desire in the heart of your customers.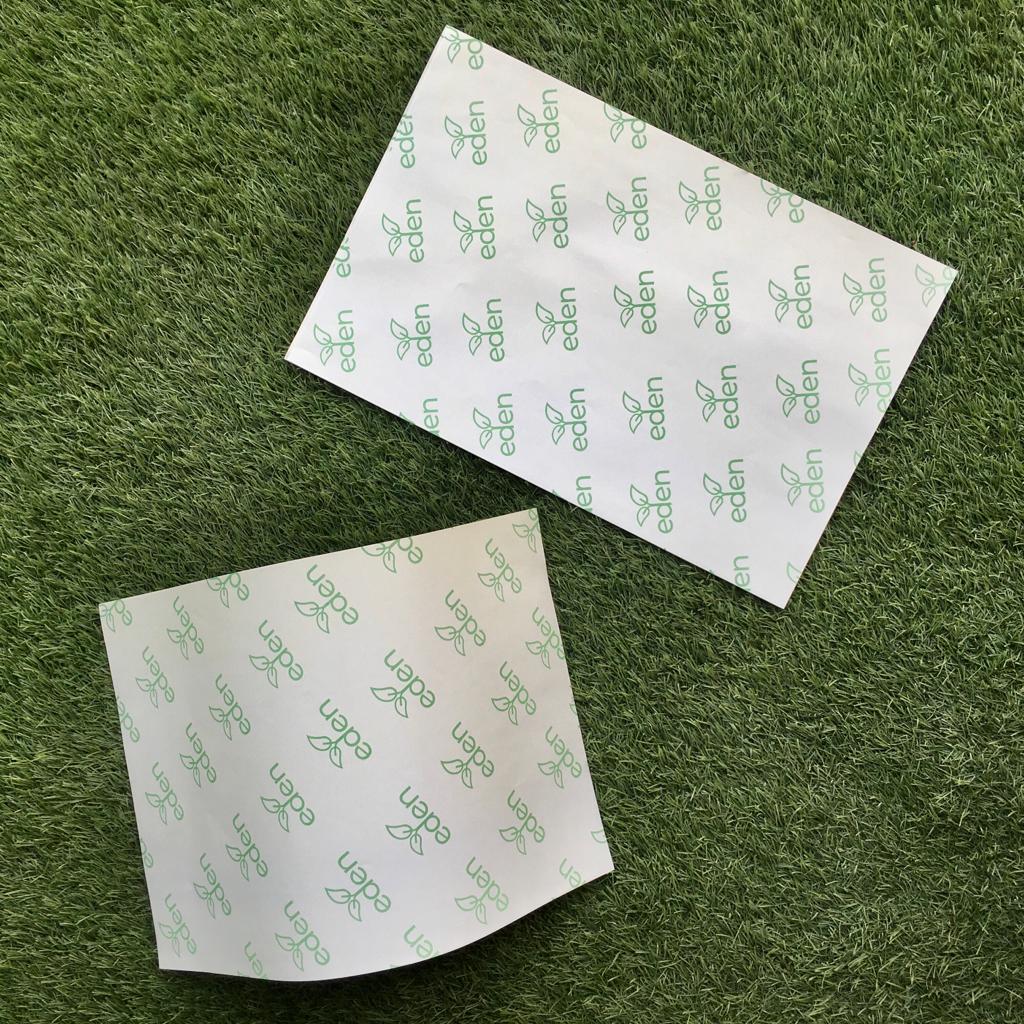 You could customize them using your brand logos/colours. It is also a way of adding suspense to the unboxing experience and of course, protecting the gift item.
2. Customized Boxes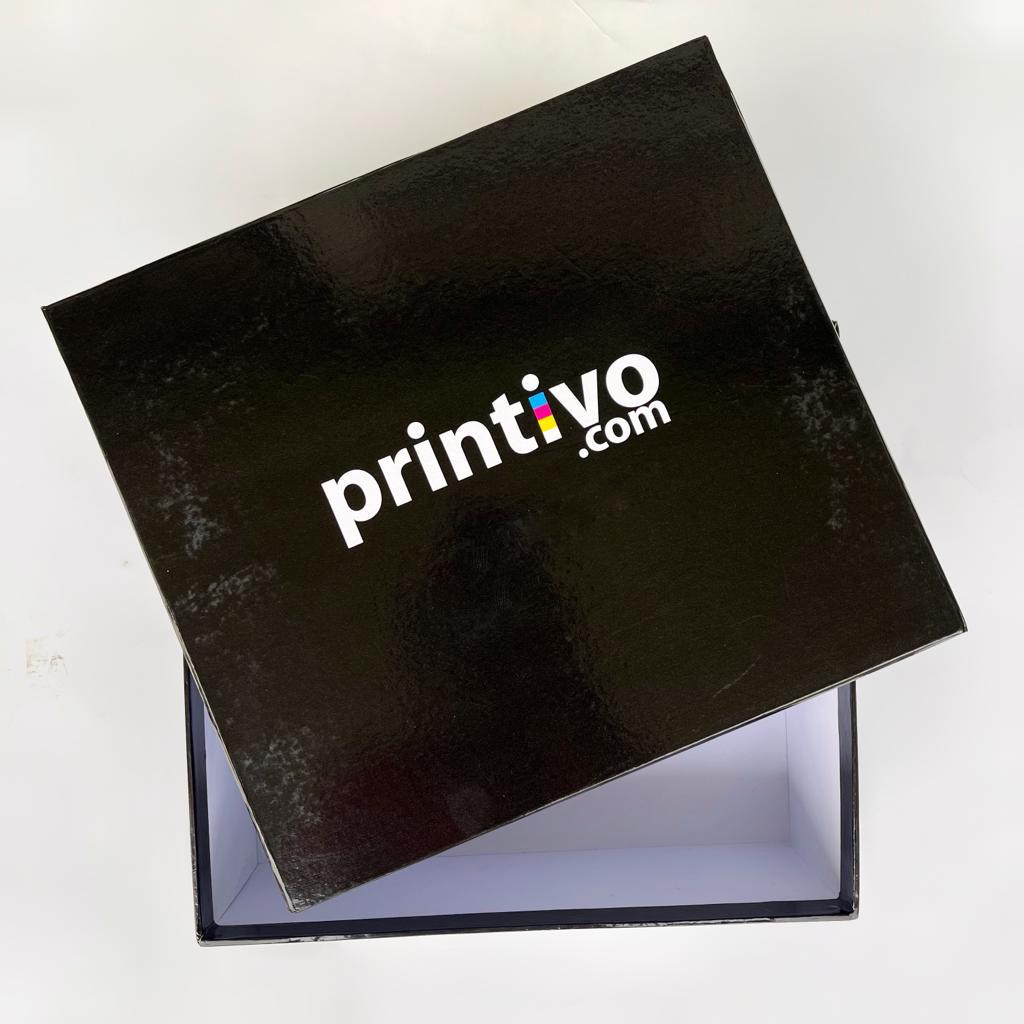 There's this aura of excitement that comes with receiving packages in a box. It heightens curiosity as well as adds a touch of class to the product itself.
Packaging your products in customized gift boxes shows how much effort you put into making sure that the item is duly protected. You are sure to score extra marks from your clients when your packages are delivered in cute customized boxes.
3. Custom Paper Bags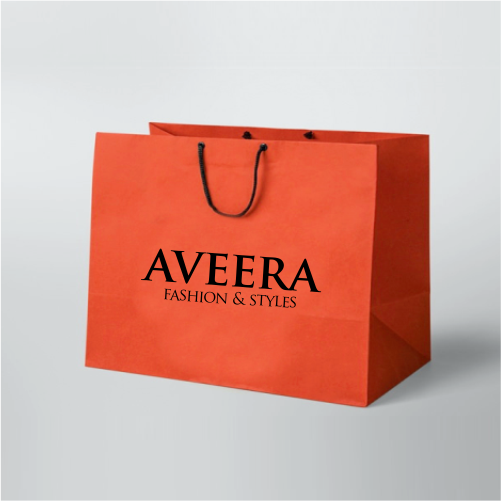 If you've got moderately sized products or would like to be economical while creating that awesome suspense, then a custom paper bag is all you need. These customized paper bags can be designed using your brand logos, colours, etc. One good thing about these custom paper bags is they can be reused by the recipients.
4. Custom Tags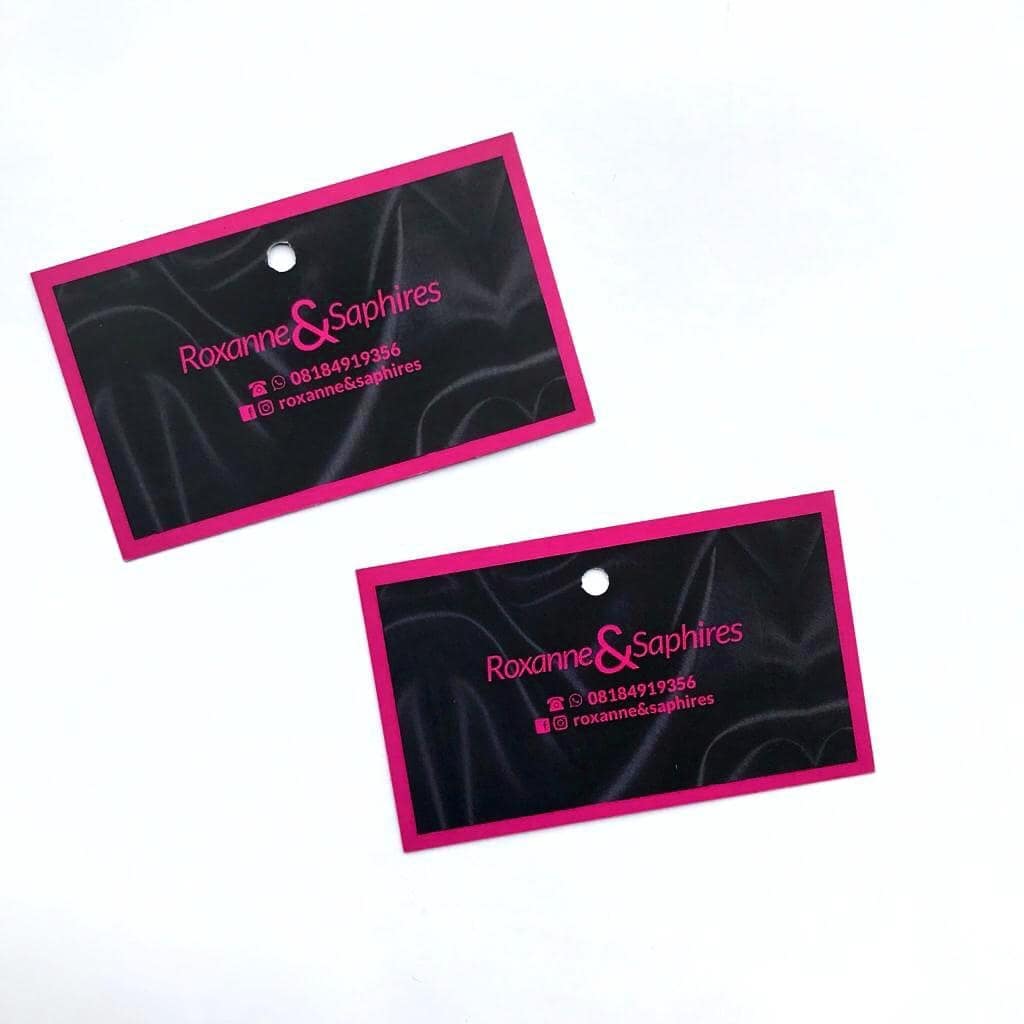 Sometimes less is more, especially when your products come with beautifully designed tags. This could also be used to appreciate your clients or share a discount code. Either way, adding cute tags to your packaging would sure create some sparkle.
5. Post Card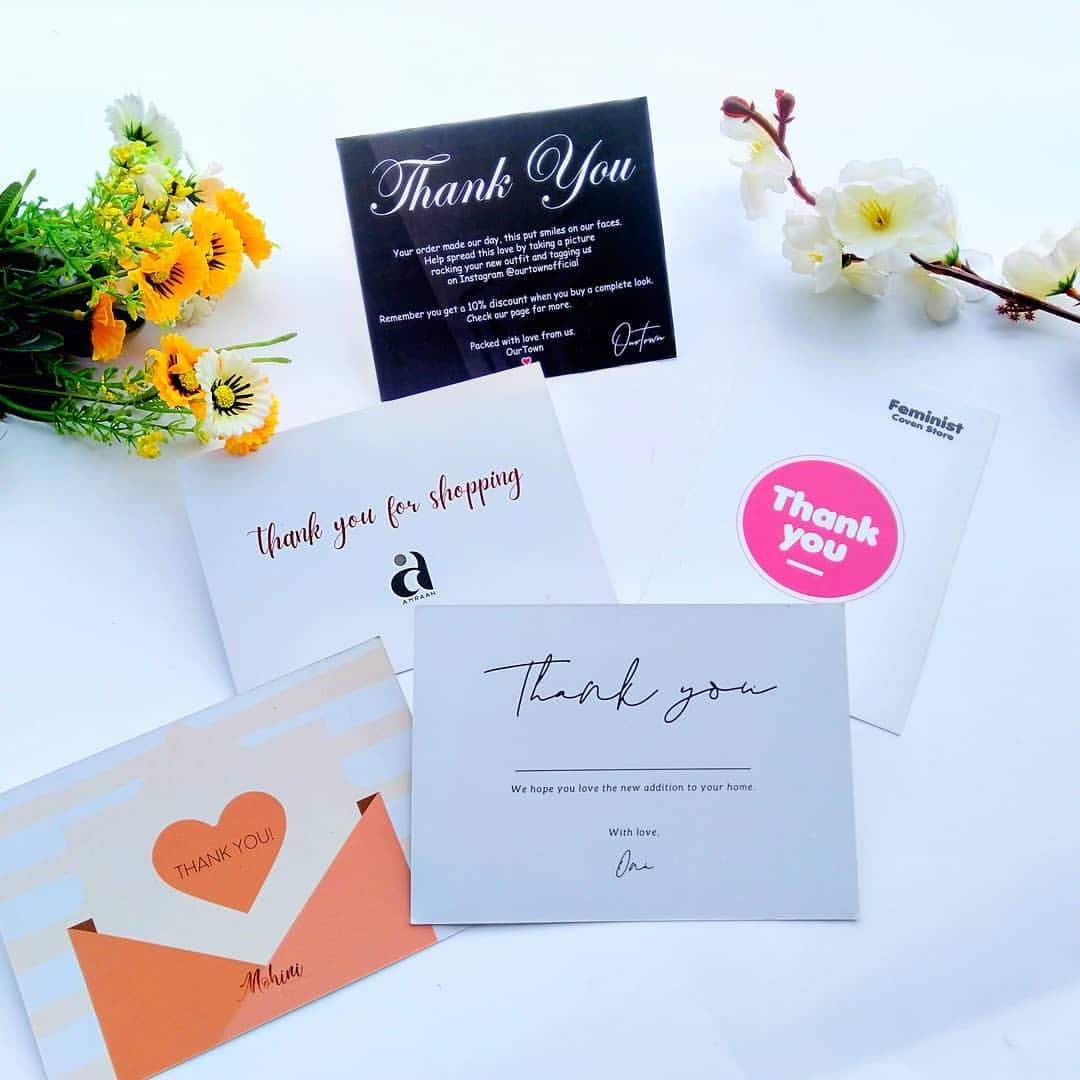 Adding a Postcard or Thank you card to your packages gives you the opportunity to personally write to your customers. This could be in the form of an appreciation or discount code. Of course, this would set your customers in a good mood while unboxing their package as well as help you stand out from competitors.
In all, we believe that merely having a good product isn't enough. The kind of packaging you give to them would go a long way to creating a good brand image for you. After all, many people judge a book by its cover.
Comments
comments