Budget-friendly Gifts for your Loved ones during Festive Periods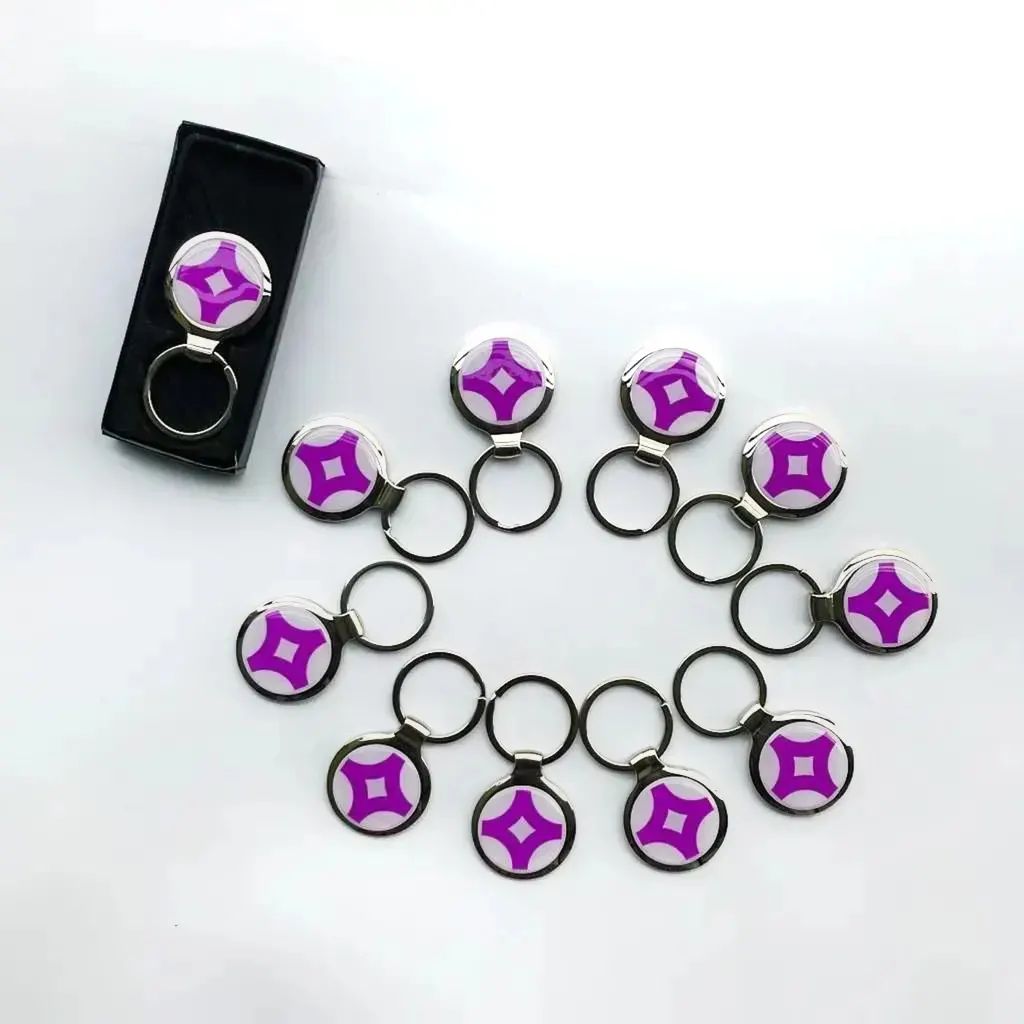 Every year, festive periods roll on and we sometimes feel surprised at the number of people we have to give gifts to. More often than not, our accounts tend to scream in the opposite direction.
So if you are on the lookout for amazing gift items that won't decimate your pockets, you are in the right place!
We have put together a list of awesome gifts you could get for your family and friends. Mind you, these gifts are pocket-friendly. Whether you're searching for gifts for your mom, your sister, your best friend, etc, these gift options will definitely award you the best gift-giver during festive periods.
1. Mugs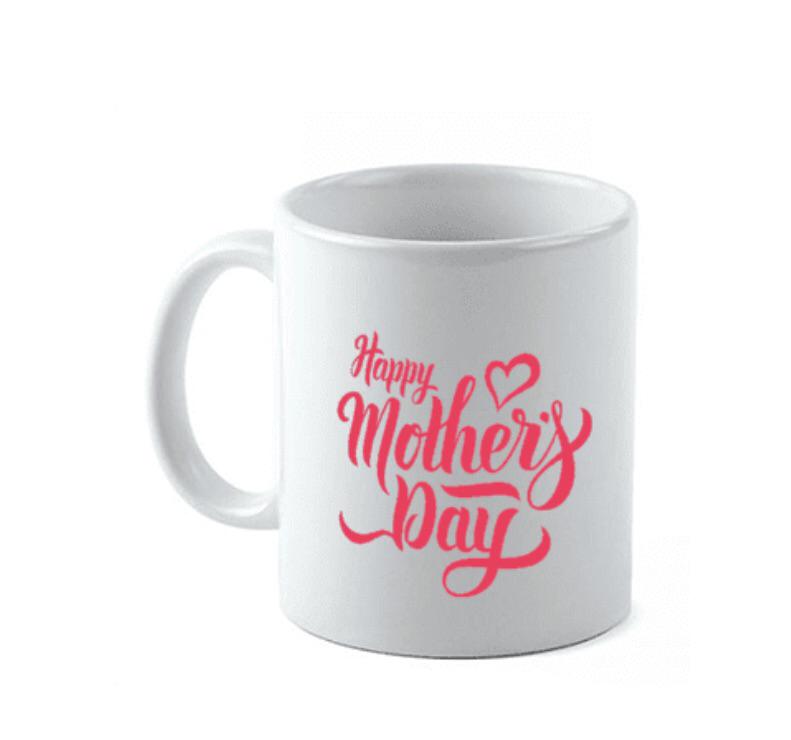 At Printivo, we believe there are two kinds of people: first is those who enjoy sipping from personalized mugs and those who don't realize how amazing it feels just yet. Getting to sip from a customized mug can be heavenly. More so, the more you sip from it, the more the giver is remembered.
2. Greeting cards/Postcards
Who says Greeting cards/postcards can ever become outdated huh? Oh, come off it. People still love to get greeting cards. You could customize them with their pictures or thoughtful notes. Either way, they make good gifts. They could even serve as additional specs to other gift items.
3. Wall canvas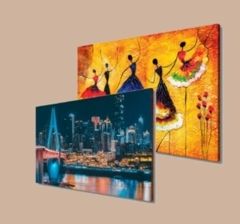 Frames are excellent beautifiers of living spaces. You could customize them using images of your loved ones, their favorite pictures, or even quotes.
4. Throw pillow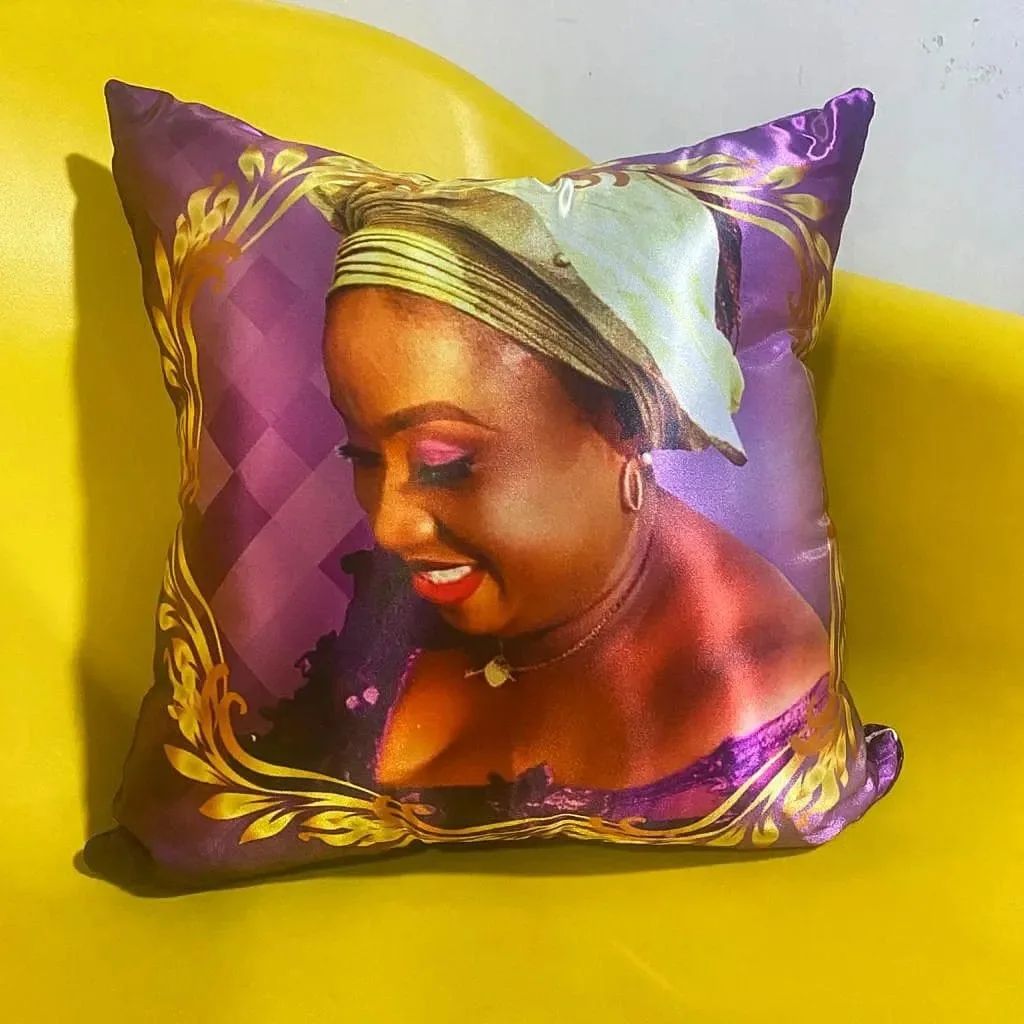 Giving the gift of customized Throw pillows to your folks can only communicate one thing- comfort. So you could customize this using their images, favorite quotes, etc.
5. Board games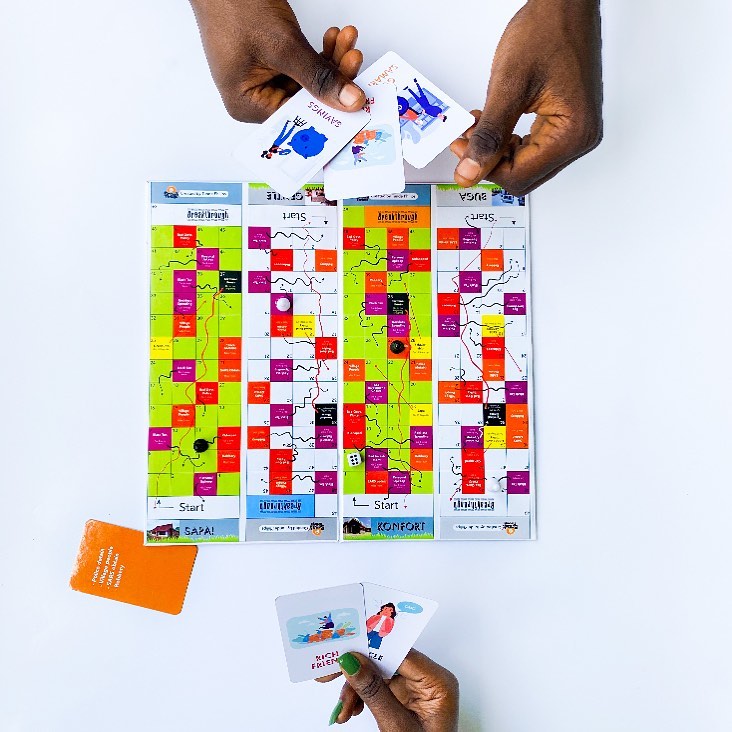 We know you probably think board games are strictly for students. But hell no! One of the importance of board games is that they help foster unity among people. The more they are played, the more you're appreciated for such an amazing gift. You could get your game boards and cards printed at an affordable price from printivo.
6. Notepad/Pen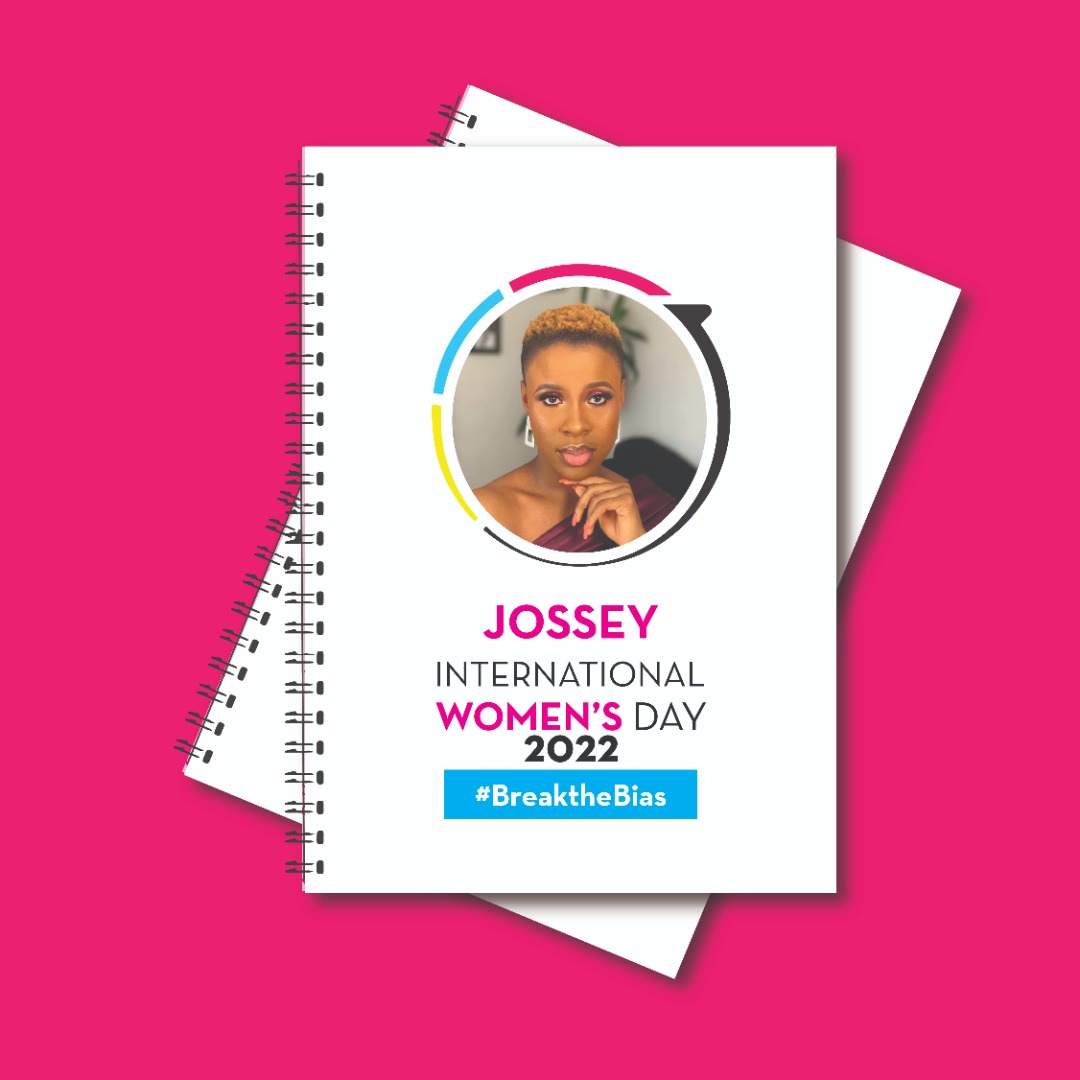 Sometimes, the best gift items are the ones people need and don't realize they do. The importance of a customized Notepad and Pen can never be overemphasized. Notepads and pens enhance productivity and focus. What's more, is that they can be customized using images of the recipient.
Other inexpensive gifts worthy of note include; water bottle, t-shirt, tote bag, umbrella, keyring, photo calendar, and lots more. To get any of these items, simply visit printivo.
Comments
comments