Meet Maryam- The Physiotherapist Who sells Pants
What endeared the whole team to her business was her simple yet unique logo design. The colour choice was superb as the designer cleverly utilized the magenta and white, leaving no stone unturned as all relevant syllables were marked where necessary, following the rules of the Yoruba vocabulary.
The above and few other reasons lured us into taking it further by reaching out to Maryam to know more about her hustle and how she's been able to run her small business alongside schooling.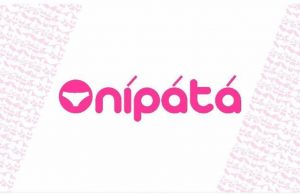 This 500 level Physiotherapy student of College of Medicine (UNILAG) didn't disappoint as she provided succinct explanation in making every point clear.
Here's how it all started
"I started my underwear business February 2016, out of passion for good
comfortable underwear at all time. The name ONIPATA was from my classmates, (thanks to JUMOKE and SHOBULE) that would call  me ONIPATA anytime, anywhere and I asked a couple of clients for their opinion on the brand name and that was how  it stuck!
As a child I wanted to be a CARDIOLOGIST but did little in concealing the love I had for my beautiful underwear. I was with my grandmother at the time alongside my  cousin Femi and I remember He used to complain about me hanging and spreading my panties everywhere in the house. He would tell me to learn to keep private my undies and be a Lady!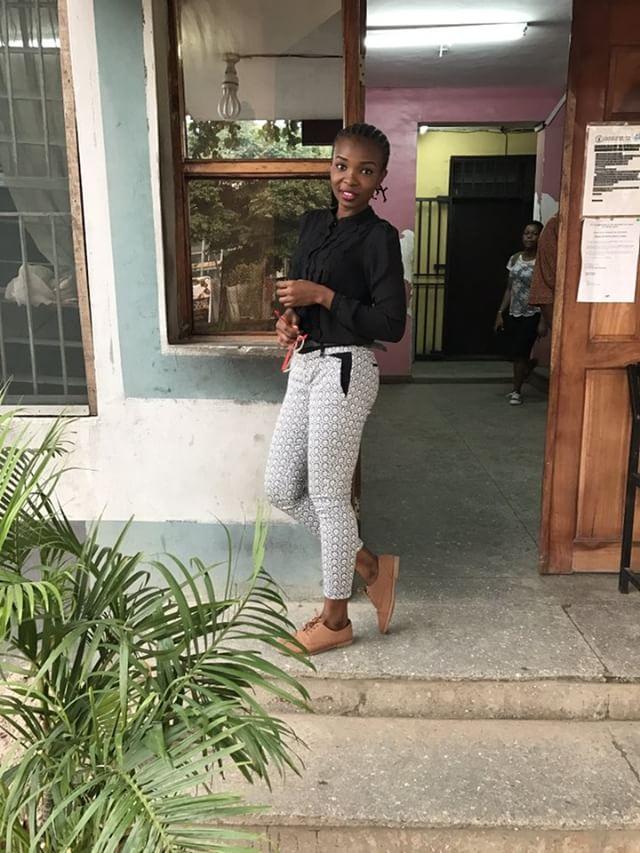 When asked about when she failed and what her greatest fear is…
I Failed when I couldn't combine school work and business the first 4 months I started my business.
"Failure is part of growth and I am in the process of Growth. My greatest fear is me quitting! I don't want to stop."
On what the distinguishes her from her competitors, Maryam was apt with her point.
"I would say my Passion is my drive, secondly, I wear what I sell, also I am in vogue with what an everyday lady wants out of her underwear. I am not just an Underwear Entrepreneur, I intend being an advocate for women's health through underwear.
As a student entrepreneur, she has a way of managing time
"I sell in the evening after school hours within and outside school and on weekends too even though my down moments usually were times when I had so much items with no time to go sell."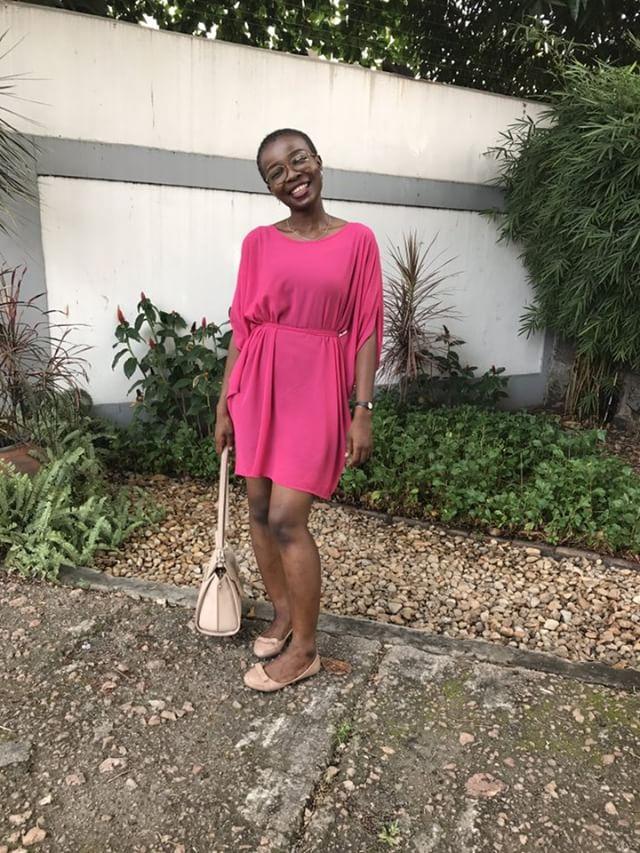 On what she thinks about Nigerians and e-commerce and how she discovered Printivo
Maryam opined that the e-commerce is what a lot of Nigerians don't understand but we are just going with the trend. She however suggested we take out time to educate ourselves before embarking on it so as to enjoy its appealing benefits.
"I came across Printivo through google, I needed where to print my packaging materials, so I typed print on google and Printivo pooped up. I decided to look them up on Instagram to be sure they are real and that was it."
A peek into Onipata's Instagram page will give a clearer insight on what she does.
Comments
comments