Join us in building a seamless Printing Platform for Africa
We are the humans of Printivo
We are a team of highly curious, creative and high-performance individuals with a common goal to build Afica's largest online printing platform.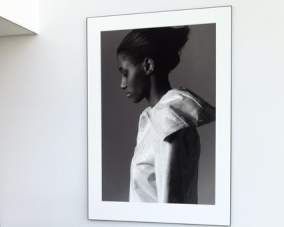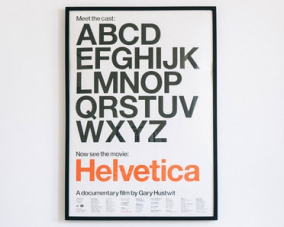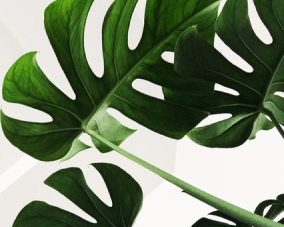 Printivo Culture
Ours is an open organisation where we believe being able to work together to create something bigger than all of us starts with honest and clear conversations.
The perks of
working with us.
Benefits
Working with us has it perks, and you can be rest assured that your needs will also get taken care of.

Health Insurance

Professional Development

Adequate Worktools

Paid Annual Leave

Amazing and Kind colleagues

Workplace Pensions